Fredbear Enterprises – Terrible nights
Created by NubGaming11, the original name of Fredbear Enterprises free download is The Fazbear Entertainment Crew. In other words, it is a Five Nights at Freddy's fangame. In fact, the game is a combo of FNAF versions 1 and 4 and has a few twists.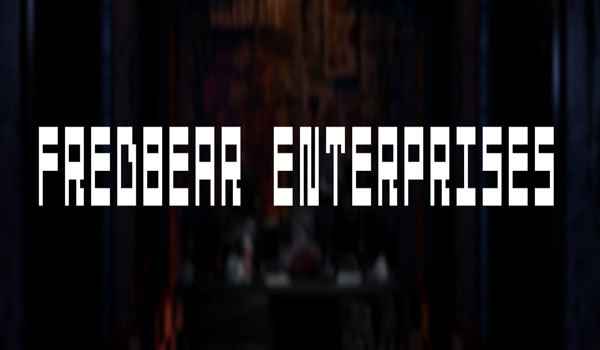 In Fredbear Enterprises, your character is hired to monitor the place for 6 nights. You have to stay here from 12:00 am to 07:00 am. The animatronic robots will try to harm you, so you should try to survive each night. To make sure you are completely safe, the only way is to monitor cameras, flashlights, and several equipped things. You can see what is happening around the place. However, you have a limited amount of power that allows you to use per night. You have no more security and lights if you run out of power.
Remember that the difficulty of the game also increased after each night. Be more careful. The tense atmosphere in FNAF will make players feel like they are taking on this scary challenge. You even can hear your heartbeat with every second of playing the game.
To download and run Fredbear Enterprises smoothly, your PC is Windows 8. We are not sure that it can run on the older versions. Besides, it also does not work for Linux, IOS, Android, and Mac ports as well.
All in all
Fredbear Enterprises is a great horror game and it is not for those with the faint of heart. You can download the free version game here. Tell us what you think about this game by leaving your comments below. Be confident to raise your voice.
Screenshots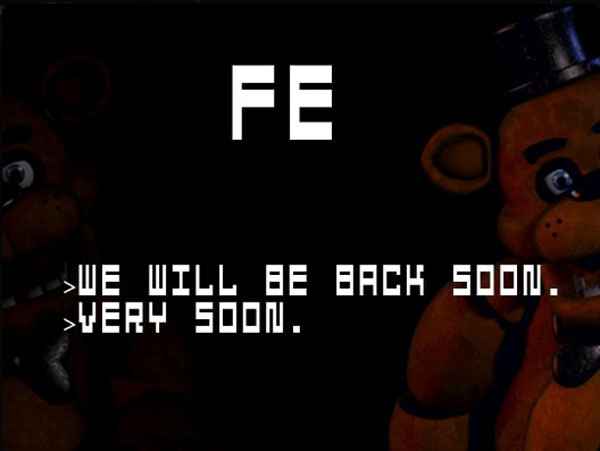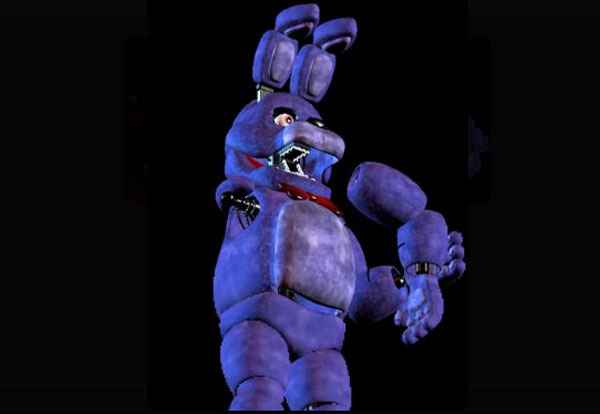 Developer: terrifying man @NubGaming11
Recommend Games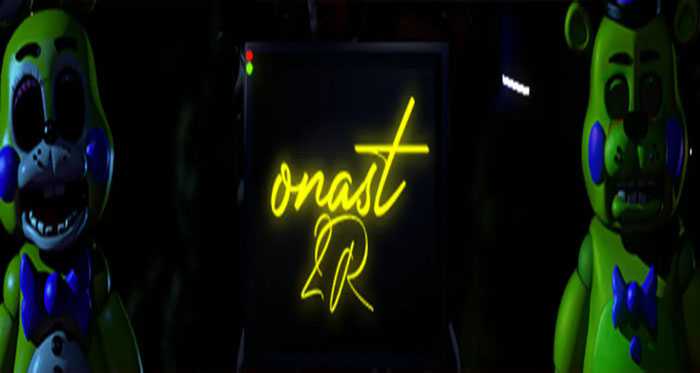 One night at springtrap 2 REMAKE is a fan-made FNAF game for PC. You play against Springtrap at a scary restaurant. There is a multitude of FNAF fan games to download and play on PC....