Fun Times at Homer's 2 is a game about the Simpson restaurant, but you will see no Simpson at all in this place. They have been gone for a long time and replaced by some machines that look like them. But these machines only have the outside look like a human. Inside them are monsters thirst for blood.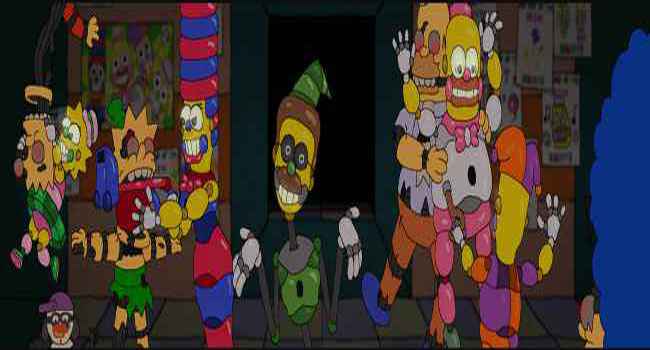 If there are any stories and games given inspiration for this one, I will say it is the Five Nights at Freddy's. You can see that all the characters are machine puppets, and they aim to kill or scare people. There are also many ways for you to win this game and try not to face them.
The FNAF Fan Game has made this game very well. Players will have more chances to contact different monsters and demons. Make your gameplay more challenging each time you defeat one of them.
Fun Times at Homer's 2 Screenshots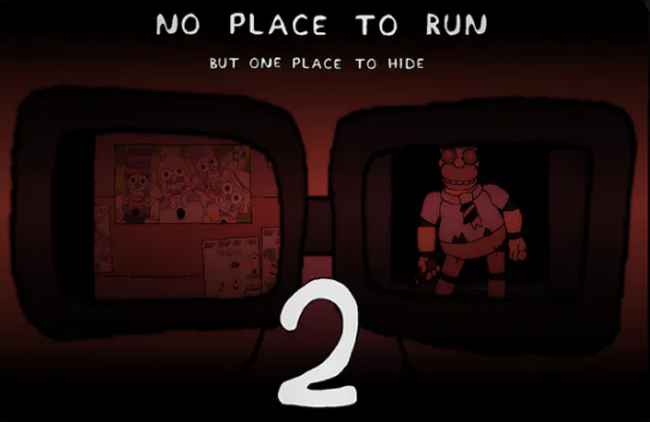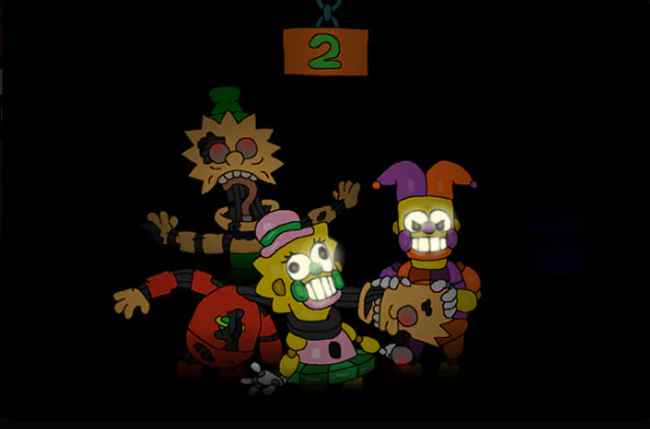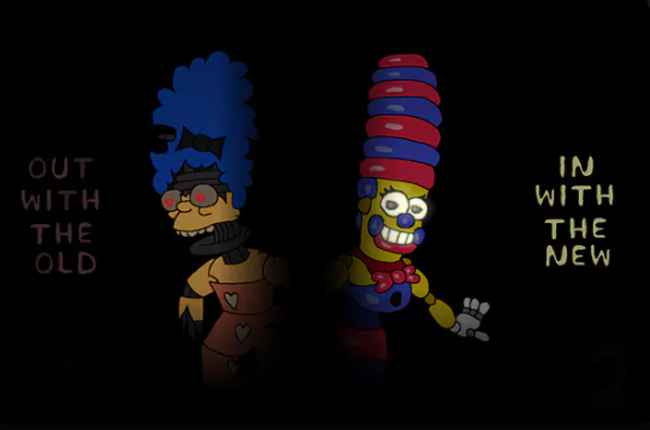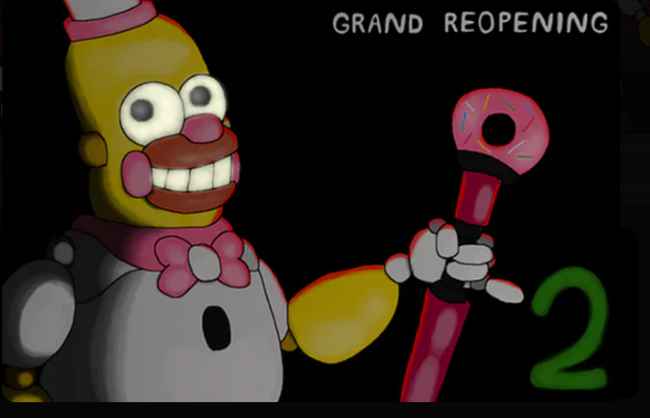 To have the Fun Times at Homer's 2 Free Download, you must come to our page. This is a Pc horror game, and only for you!
By: NickolasPerson @NickolasPerson
Recommend Games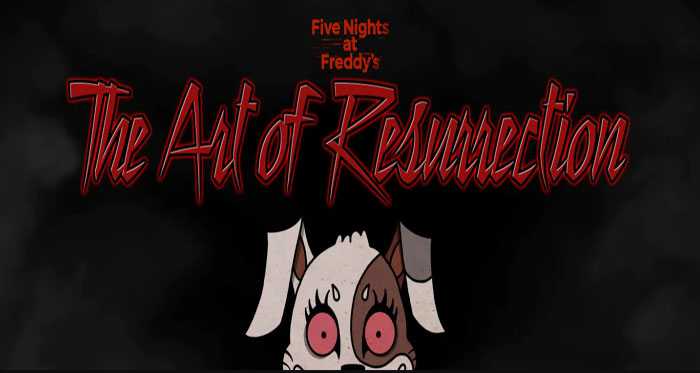 5/5 - (1 vote) Five Night's at Freddy's: The Art of Resurrection this game could be a fan-made game that's inspirited by the series Five Nights At Freddy's that is one in every of the foremost...