Night Shift at Fredbear's Android APK is considered to be the best replacement for fans of the FNAF Android if they unexpectedly miss the original game for any reason. Actually, it is designed to be a small and pretty simple game but definitely makes you satisfied with its own attraction. Download the game for free here.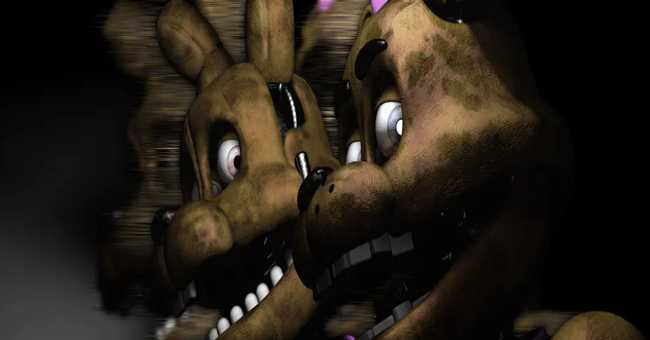 Story
The game comes along with a story that takes ideas from the original game. This time, the players will immerse themselves in a thrilling story and experience many creepy and unforgettable things.
The story sets in Fredbear's Family Diner where is a great local family restaurant for the customers, especially kids, to visit and enjoy joyful moments. Currently, the place wants to hire a night guard in order to take responsibility for the security at the night time. And you decide to get the job.
However, one noticeable thing is that there are some serious problems with animatronic robots. Actually, these robots are bought to satisfy the customers during the day but when night falls, they seem not to be deactivated. What wrong?
You have to check the surveillance cameras carefully and try to observe everywhere in this restaurant to make sure nothing weird happens. Especially, you must keep an eye on the behavior of the animatronic characters. If you realize something wrong going on, protect yourself.
Let's get started to download Night Shift at Fredbear's Android APK for free here.
Screenshots
By: jnityle @jnityle
Recommend Games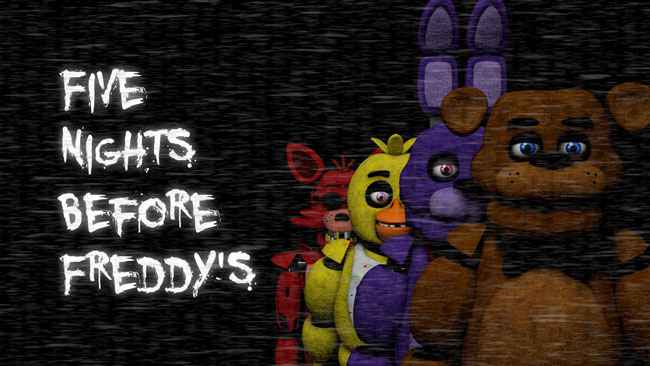 Five Nights Before Freddy's is a free APK game based on FNAF for Android. It's available to download and experience a horror challenge against multiple scary animatronics! Five Nights Before Freddy's Android It takes place in a dark building. In which,...