Obsolete: After the Accident Free Download For PC is a game that gives you FNAF vibes. It's all about a little girl who must solve all mysteries.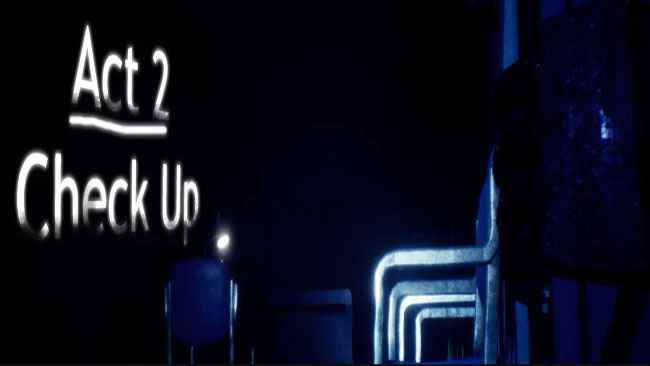 There are plenty of horror games inspired by the Five Nights at Freddy's series. It is because the game itself has been a great source of inspiration for talented game makers. Most of them are fans of the series, so they are willing to make their own games based on it. The title above is one of them you can download and play now.
The game focuses on a girl who experienced serious trauma. The reason that leads to the trauma is that she had gone through lots of bad events. Those events are the cause leading to her father's death. Now, she must begin an adventure to find the truth, even though she knows that it is not easy at all. However, with your help, she will feel more confident. Hence, you need to stick with your character and help her uncover all mysteries. You must find out why those bad events happened and what made her father meet his end.
Since Obsolete: After the Accident on PC took inspiration from FNAF, you can expect to encounter some creepy animatronics as you play.
Screenshots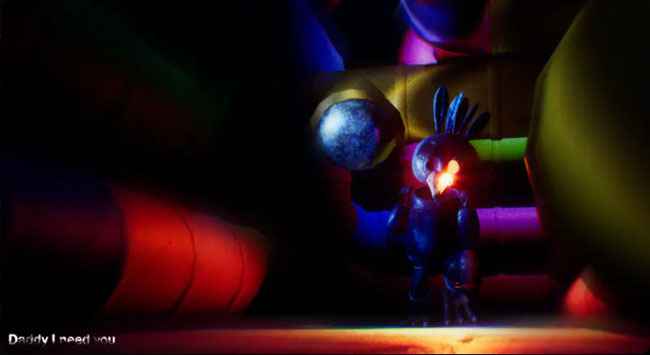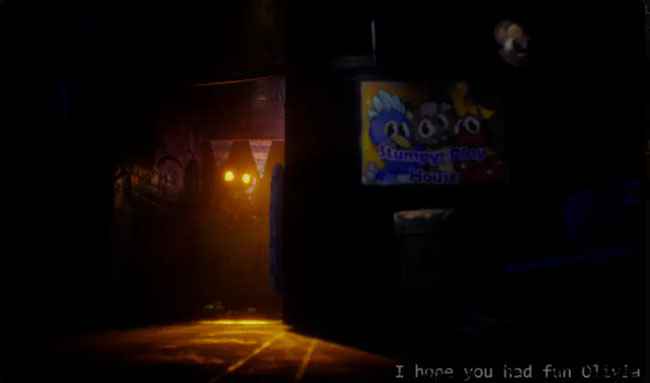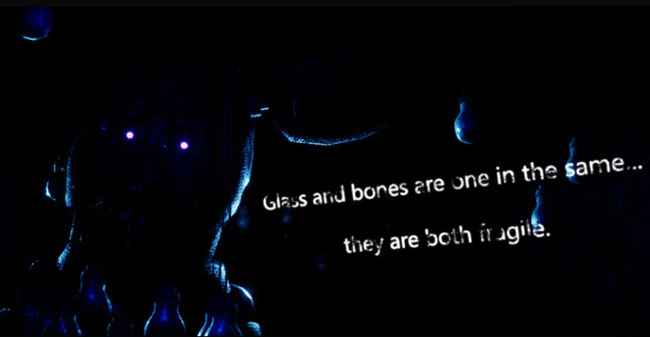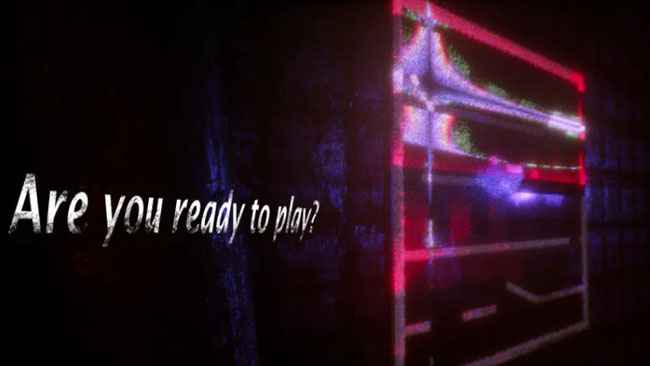 Recommend Games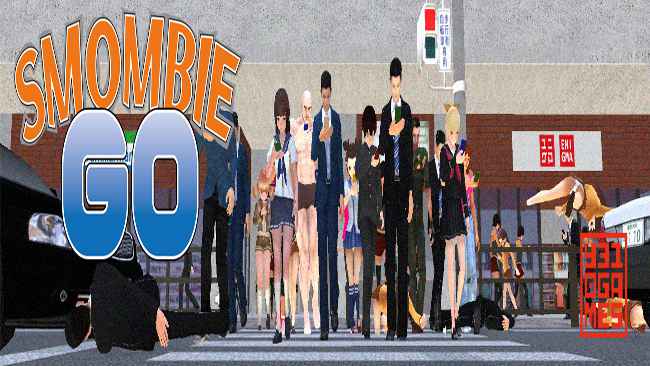 Rate this post Smombie GO is a game inspired by reality. Have you ever walked in the street but only looked down at your phone and walked away? Have you encountered any shy situations? Such...