Running in the 80's: Deluxe will bring back all the memory about the horror FNAF games. Once you get into this game, you must find your way out by yourself. There will be no help for you, and you are on your own. The more you live in this horrible place. The scarier this show can be. Look anywhere to find the way out. If you can live until the final night, you might win.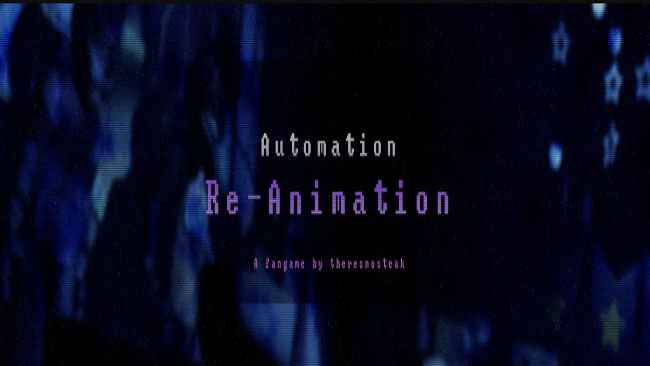 There will be no mini-game in this version, so players need to play more to earn money. They can use that money to buy other things and make themselves richer. Of course, in the Five Nights at Freddy's, Rick is nothing, but you can change your character's outlook. This will help you have more fun when you get into the fight of your life.
Running in the 80's: Deluxe Free Download is also fixed for PC users. You can download this game and have no problem facing it. We will help you download more updates for this version laters.
Screenshots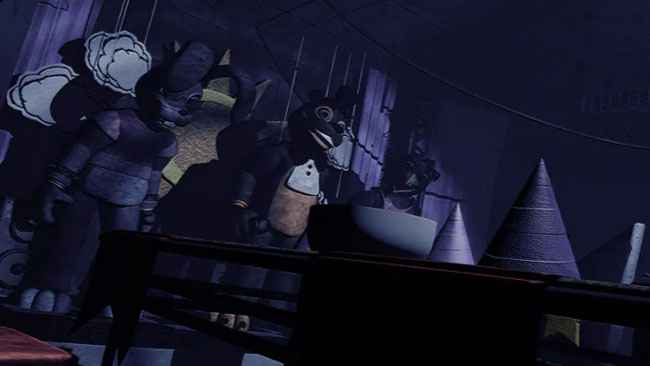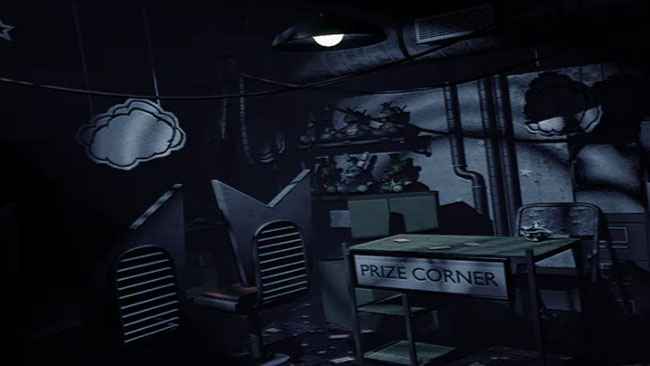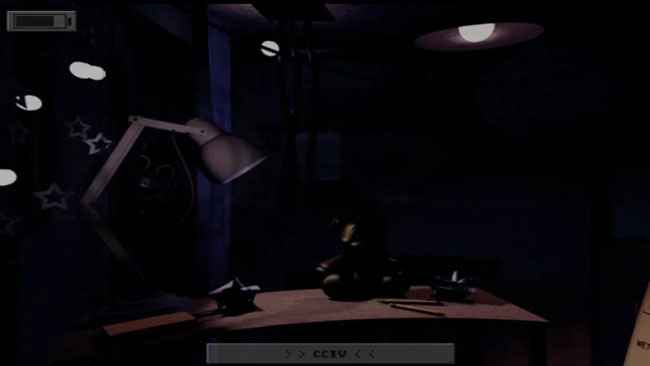 by: theresnosteak @TheresNoSteak
Recommend Games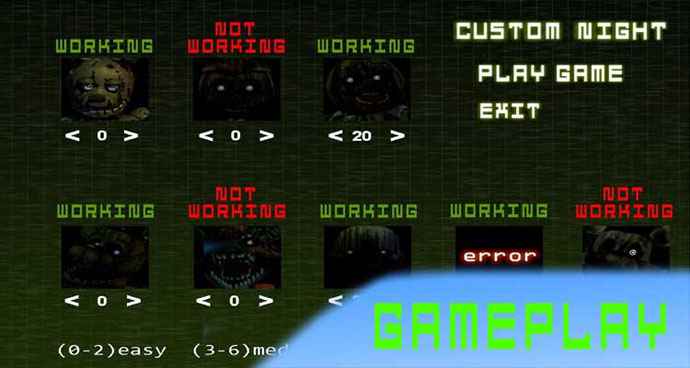 Introduction to the Game – Fazbear's Fright: Custom Night Fazbear's Fright: Custom Night is meant and developed by a friend of the initial FNAF series. It aims to bring additional new and wonderful experiences for...