Security Breach: Fury's Rage free download
will not be that hard if you have played other
FNAF Fan games
. This version will be the opening for a horror fighting game for us.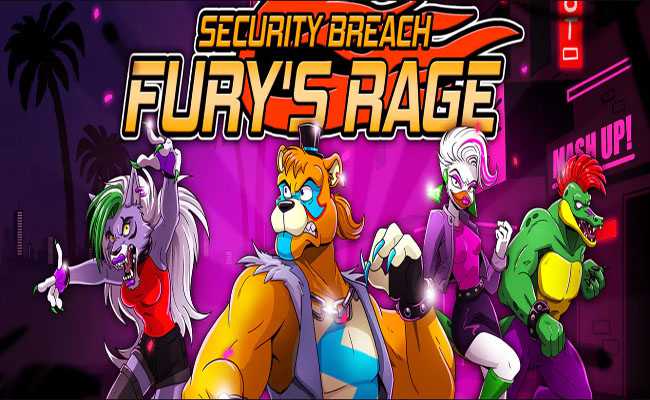 Security Breach: Fury's Rage Version: 0.1.0
Security Breach: Fury's Rage Free Download is fixed for new players. You can now come to the main page and press the download button without a problem. This version will allow you to play offline and save your game. The online version will soon come for you on both PC and mobile.
About the horror game:
This game is about a fight, and you will be the fighter inside that battle. You will have to choose among the four monsters of the game. Each one of them will allow you to perform a particular skill. All you need to do is fight and charge the energy bar. Once it is fully charged, you can open the gift and kill all the enemies on your way.
These Fan games will also bring you some challenges, and they will come right to your face. Players will need to kill the final boss to finish the gameplay. You can be the winner if you keep fighting for what you love.
If you want to know more about the Security Breach: Fury's Rage, come to the main page!
Screenshots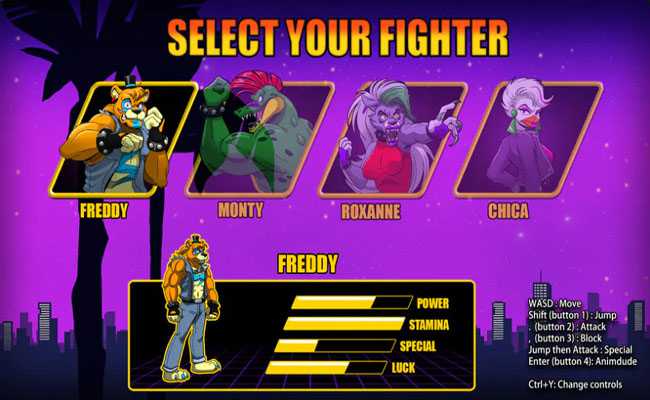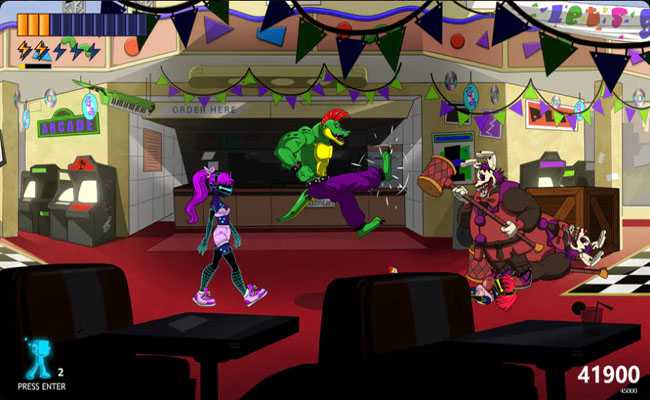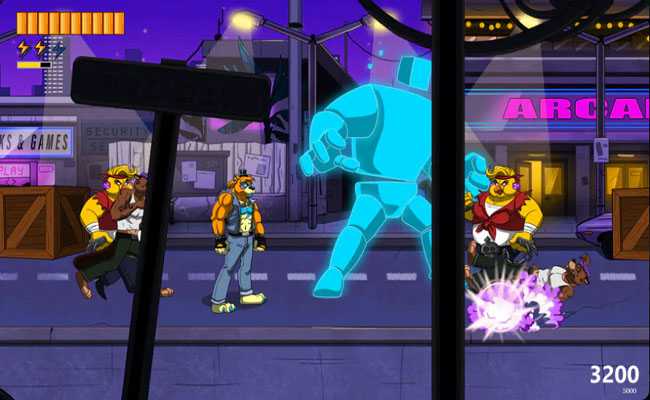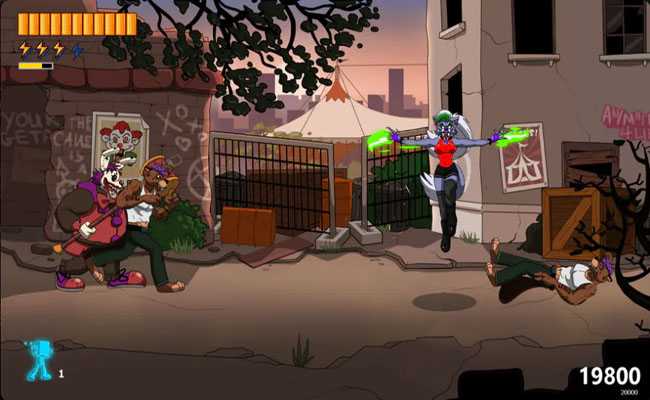 by: realscawthon @realscawthon
Recommend Games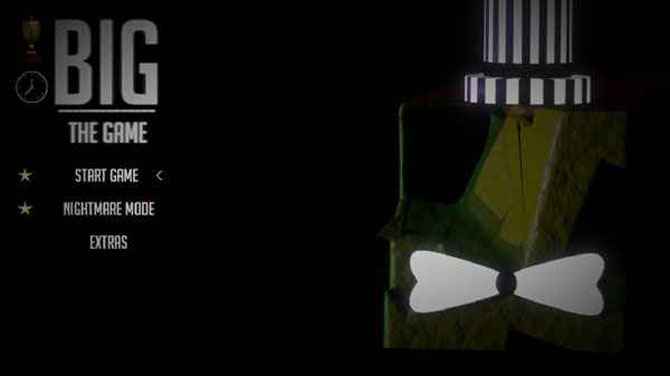 Rate this post Five Nights at Freddy's is a horror game that combines elements of survival molded at the hands of Scott Cawthon and officially launched to the global gaming community five years ago. It's undeniable...