[The Fredbear Archives] is the fan-made game that is made inspired by the famous FNAF horror game series. It is made to be the extended game and is for free download on your PC on our website.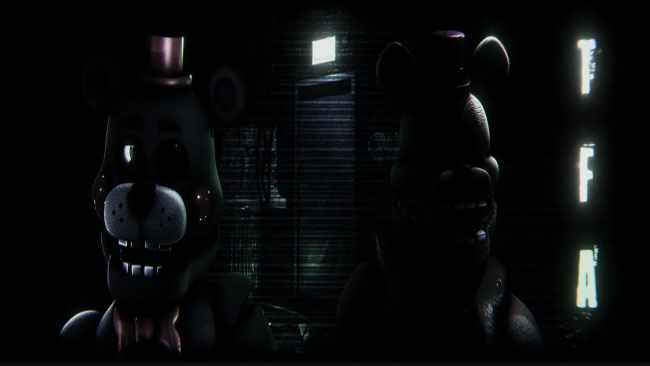 [The Fredbear Archives] takes place in Miles Ahead Storage & Distribution, Inc., which is a warehouse where storing the faulty animatronics from the previous games of the original series.
You will be playing as an investigator who investigates the case of your friend, who got lost in the warehouse. You will get in there for five nights and have to survive the animatronics which are malfunctioned.
[The Fredbear Archives] They somehow will walk at night around the facility themselves from 12 AM to 6 AM every night. You will have to be extremely careful as they not only wander but also it will attack anyone they can find.
Like the original games, [The Fredbear Archives] also have day and night phases. In each phase, you will need to do different tasks. Clues that you have received during the day will be used for solving puzzles at night.
As we don't want to spoil the game anymore, it is recommended that you should download [The Fredbear Archives] and try it by yourself.
Screenshots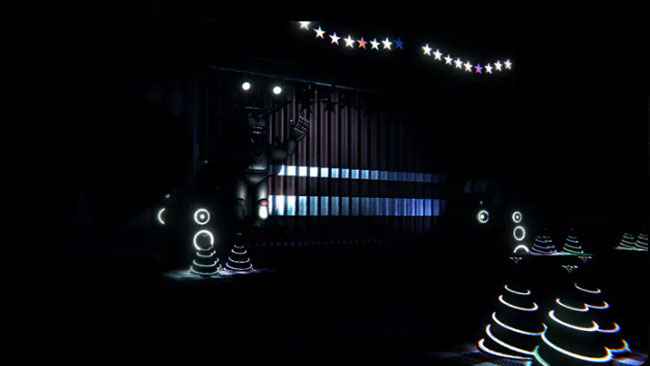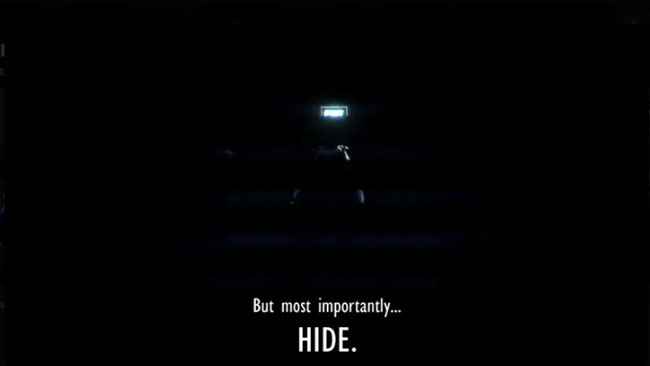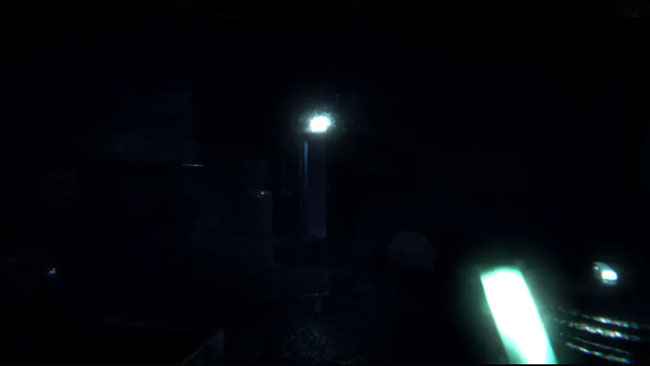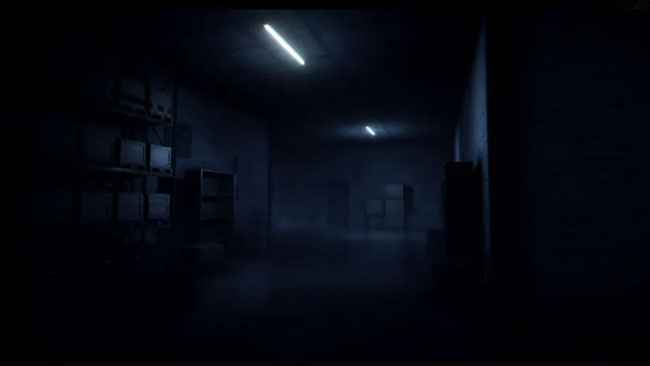 Recommend Games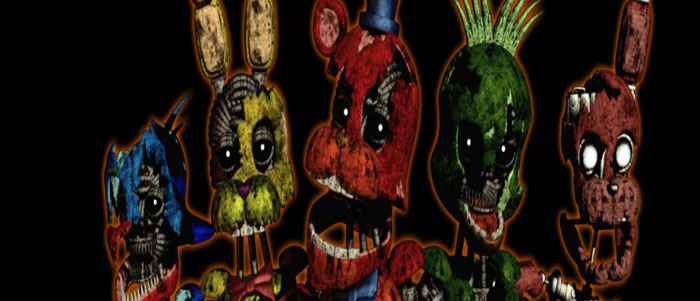 Being published on December 15, 2019, this game is an extremely new game to almost players. With the complete development stage, the click team engine and the series language, Five Nights At Bradly's 3 Chapter...