The Return to Freddy's | Rebuilt Download is now easier than ever, thanks to new features. You can have this game for free on our main page. Players also can help us find the bug by sending any message or comment in the box below.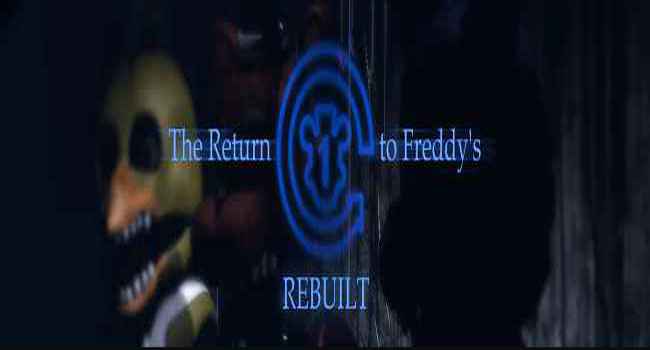 This game is about the rebuild of an old restaurant. A man has a big passion for machines. He wants to have a place where customers are served by machine. He did it, but not for long. The restaurant was shut down for a mystery reason. Someone said that a child had died in that restaurant. Others say something more at night and look at them when they try to pass the restaurant.
The Return to Freddy's | Rebuilt will give you the chance to make this case clear. All your job is to find out who or what is behind this. And the Fan game is where you can find some help and clues for your gameplay.
We hope you can give us some comments for better gameplay. Five Nights at Freddy's is always there for you!
The Return to Freddy's | Rebuilt Screenshots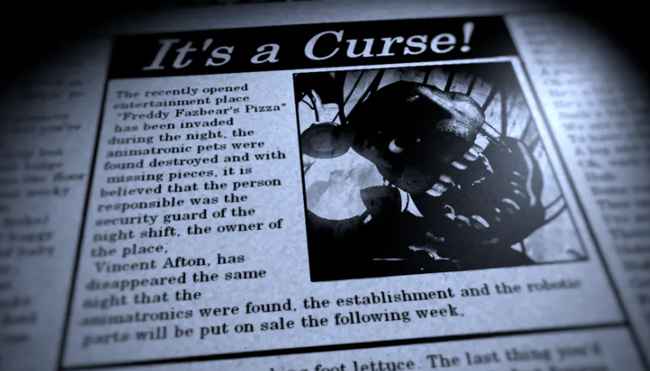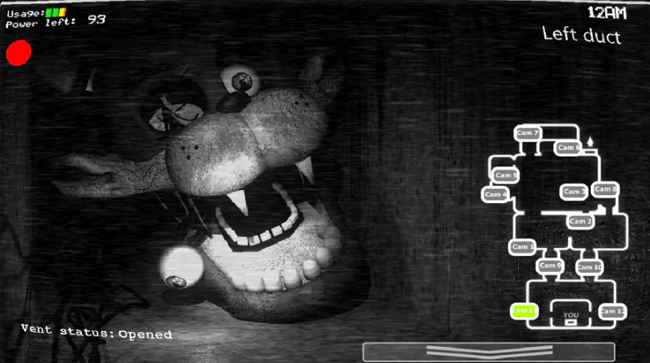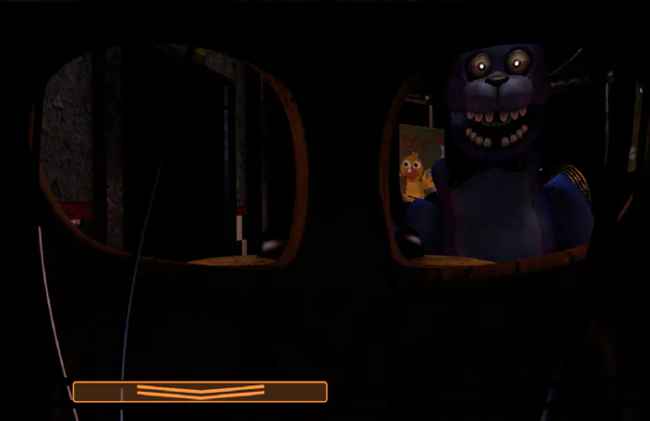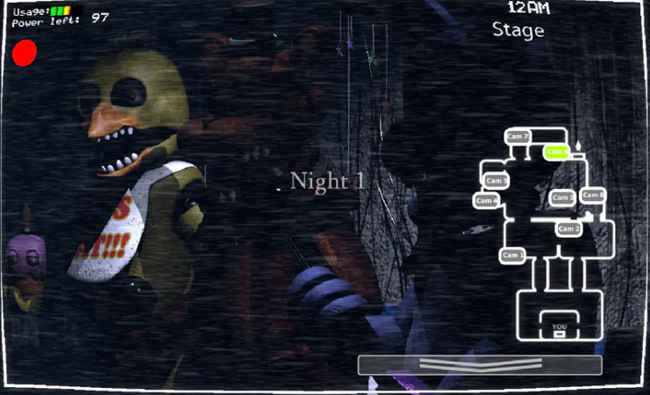 By: -Black Moon Studios- @BlackMoonStudios
Recommend Games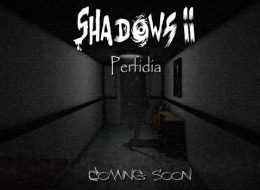 Shadows 2 is made and developed by MrCiastku with the aim of bringing more new interesting experiences for all fans of the FNAF series. You will be satisfied with its character's look, sound effects, nice...