Download
Those Nights at Rachel's 2: Reloaded APK for Android by Lidia Poole
and try to survive in a new horror
FNAF game
! In which, you must fight against lurking monsters in a haunted building alone!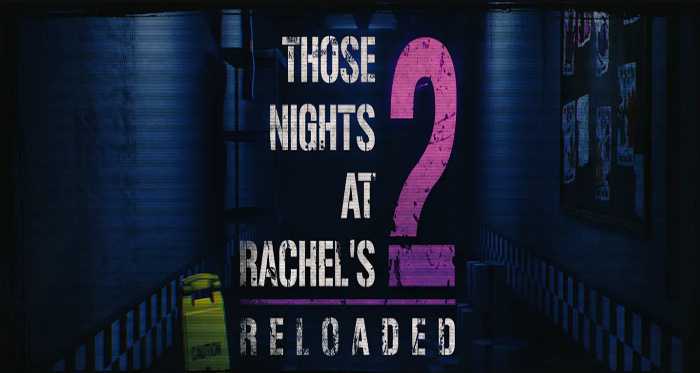 Those Nights at Rachel's 2: Reloaded APK
With the APK file, you can install your challenge on Android. It revolves around the adventure of a strange man.
Story
He is trapped and locked in a creepy and dark place. It'll be the playfield, the battlefield, and maybe his grave.
Around him, there is always the presence of something scary. It and the gang can hide somewhere. They will kill him once he gets caught.
How to play
Enter the location and you should move or perform your actions carefully. You can be grabbed from your back.
Does the gun you hold in your hand help you escape all dangers? Only you will know the answer.
Along with that tool, you should rely on your skills and every clue you gather while finding out the exit.
It's free to download and enjoy Those Nights at Rachel's 2: Reloaded APK for Android. However, it's actually hard to avoid attacks or run away from that hell. Are you ready to embark on your journey and achieve the best ending? Good luck!
Screenshots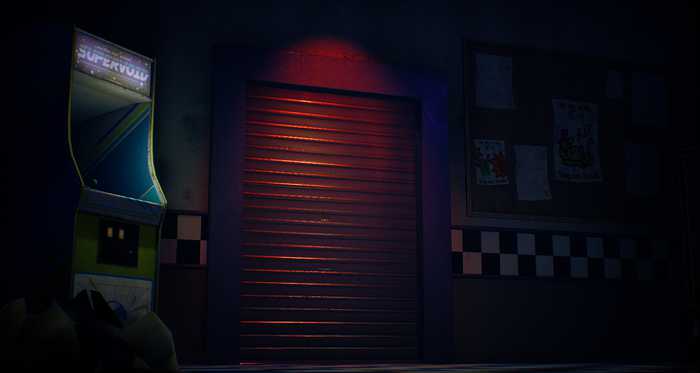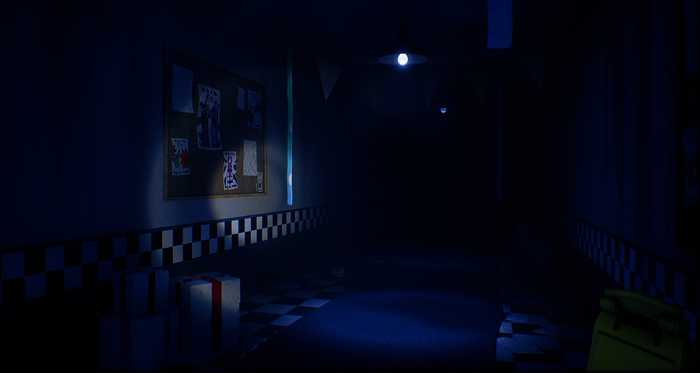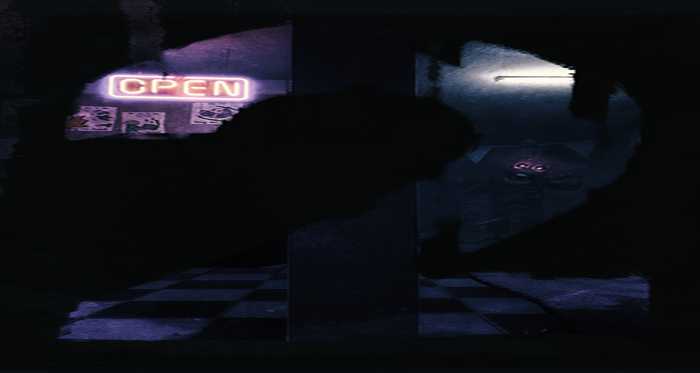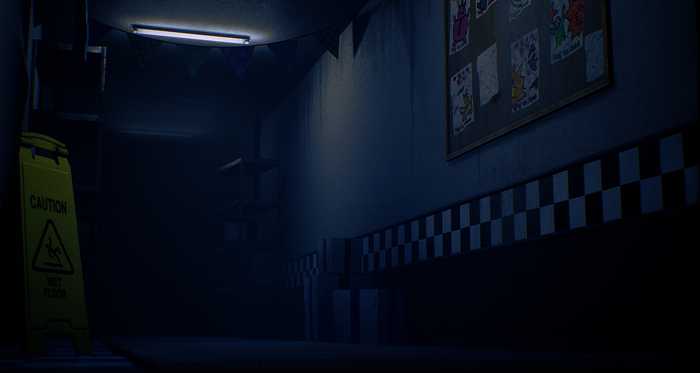 by: Lidia Poole
Recommend Games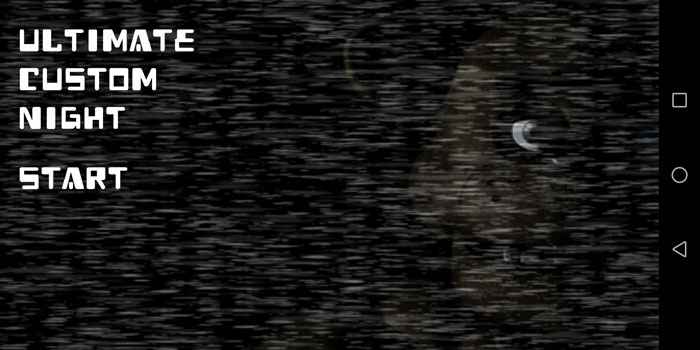 5/5 - (1 vote) Ultimate Custom Night Android is an unofficial mobile port. Scott Cawthon is not the developer of this version; it is a product of FNAF's fan. Like its name, it is only...