Those Nights at Rachel's Free Download For PC puts your bravery to a test. It is a tribute game for Those Nights at Fredbear's that was canceled.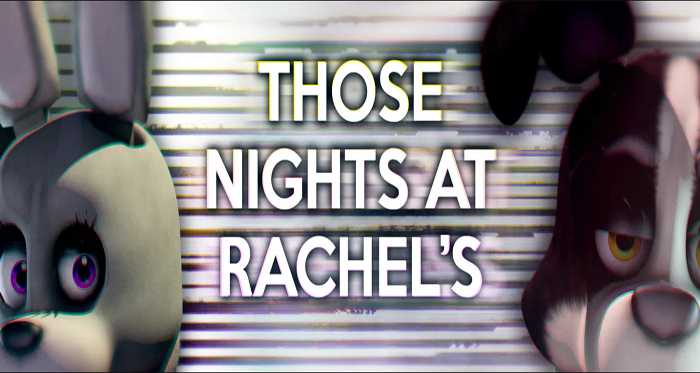 There is a scary mission that is waiting for you ahead in this FNAF-inspired game. So, you should get ready to take on that mission if you decide to test your bravery with this fan-made game. Games that took inspiration from the Five Nights at Freddy's franchise are rare to let players down. Every title has its own challenges, and so does this one.
You play as a night-guard who has to guard a scary building for nights, which is called Doug's n' Rachel's. Keeping the building safe is your objective. Not only that, but you also have to defend yourself because there are some animatronics that want to jumpscare you. They are the mascots of the buildings and become very terrible when the night comes. Make sure that the animatronics will not find you, otherwise, you will get defeated. Just hide from them while keeping an eye on the building. You must survive all nights to win.
The game provides you with some features, for instance:
Lots of new and customizable mechanics, especially the partly free roam.
Plenty of new animatronic characters and settings to explore.
All animatronics are voiced and the voices can be customizable.
You will discover mysterious lore.
Those Nights at Rachel's is free to install on Windows PC. However, make sure you play it on a decent computer.
Those Nights at Rachel's Screenshots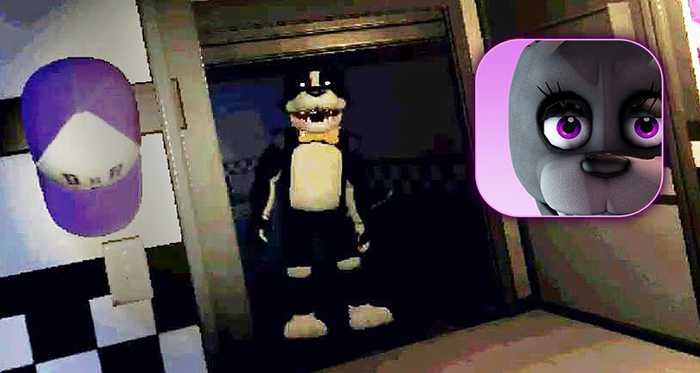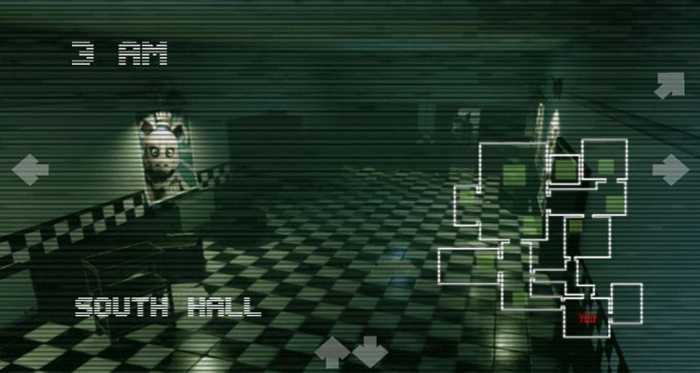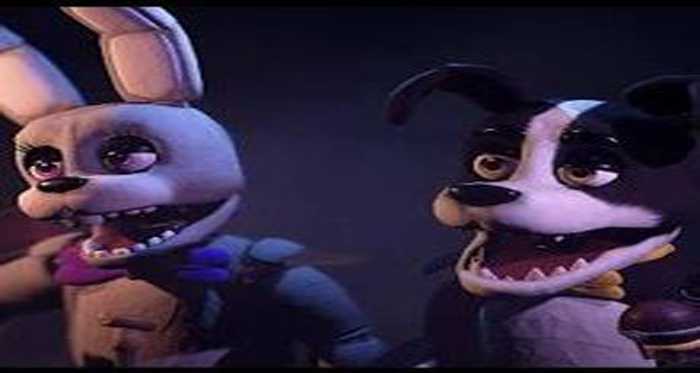 Recommend Games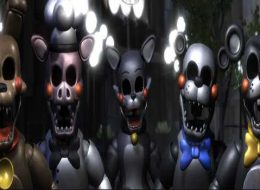 5/5 - (2 votes) Welcome To Sparky's Free Download will be a horror day for you. In this new game, you will have your chance to meet all the Welcome To Sparky's monsters and demons....