Ultimate Custom Night, known as the FNaF mashup, is a standalone game released on June 28, 2018, on Gamejolt. It is featuring fifty-eight characters in total, which makes this the most significant variation of the mode in any games. It includes most animatronics from the first to the sixth installments. Besides, some extra newer characters such as DeeDee from FNaF Word, Plushtrap, Lolbit, Shadow Bonnie, Nightmare Chica, Minireena and Fredbear are also presented.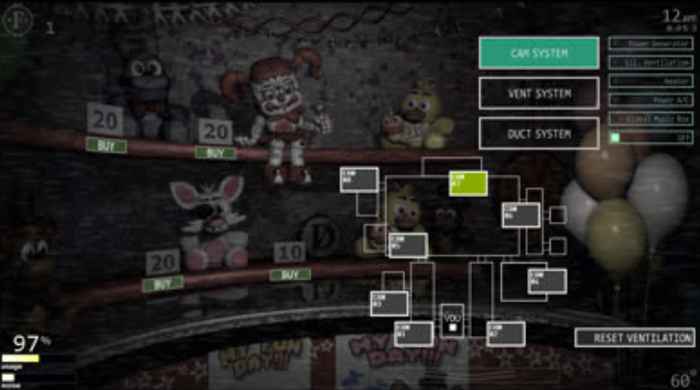 You can mix as well as match any assortment of characters you want, install their difficulty from level 0 to level 20, and then step right into the action. Your mission is to manage two side doors, two air hoses, and two vents from your office desk; all of these directly leads to your office.
To finish Ultimate Custom Night's challenges, you force to master other tools such as A/C, the heater, the music box, a power generator and so on. All of these, however, are not enough yet. You will have to gather Fazbear-Coins, build laser traps in the vents, and buy essential items from the prize counter. And one equally important thing, pay attention to two Private Cove curtains.
Several other features contain:
Voice acting from returning favorites as well as from new arrivals to the franchise
Challenge menu including sixteen themed challenges
Unlockable cut-scenes
Unlockable office skins
Screenshots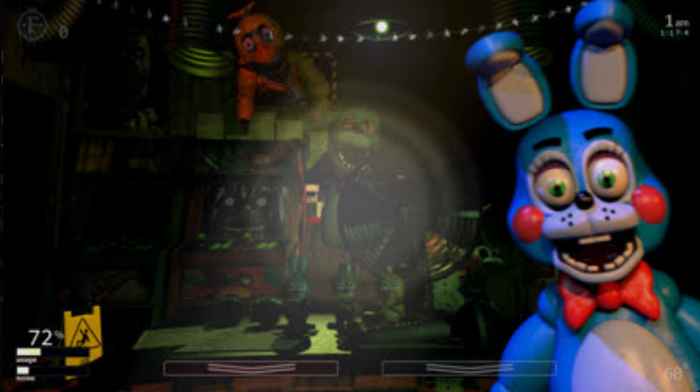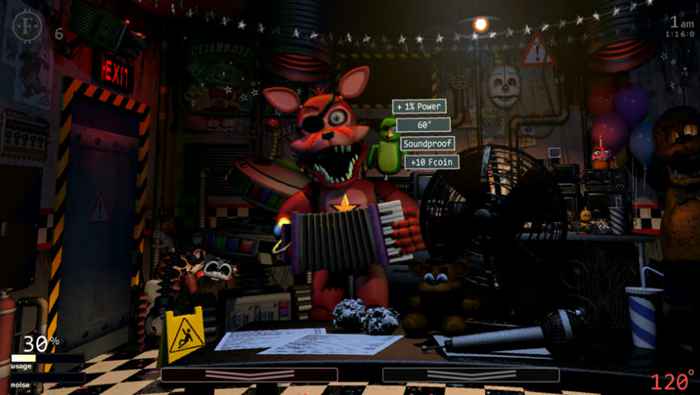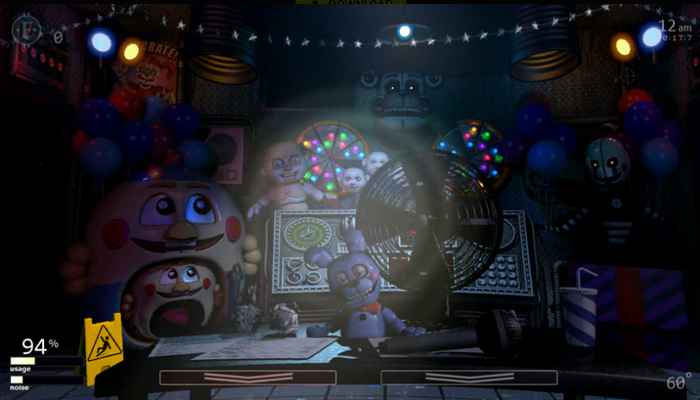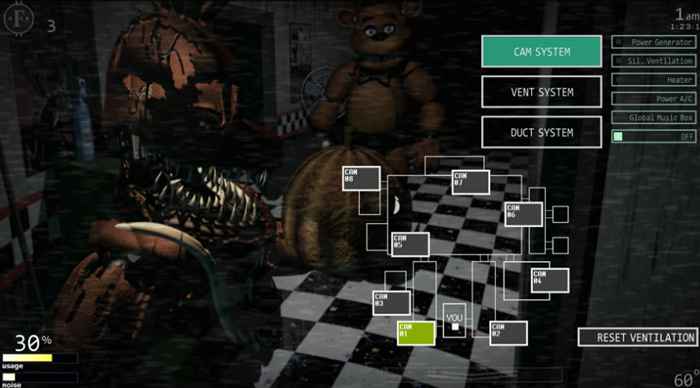 A strategy game is suitable for any ages, what are you waiting for without getting and playing this terrific game? Download Ultimate Custom Night right away or cry later.
Developer: @realscawthon
Recommend Games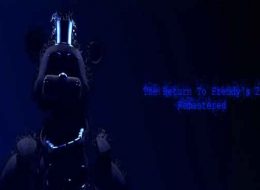 We want to introduce you to a horror game name The Return to Freddy's 2 Remastered. This game has a lot of new details that you never see in other FNAF games. The Return to...