Fun Times at Homer's 2 is a fan-made horror game, which has the PC version for Free Download on our website. This game is made inspired by the famous FNAF horror game series.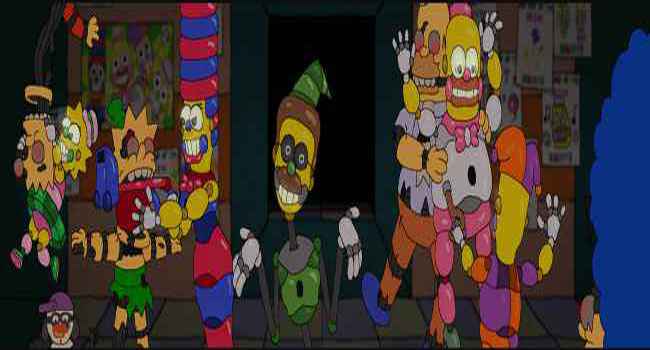 Fun Times at Homer's 2 takes place at the Krusty burger restaurant, which is the burger restaurant in the Simpson cartoon series. The story and gameplay of this game are very much the same as the original games of the FNAF series.
Instead of having the animatronic robots that resemble stuff toys as the main villains of the game, this mod features animatronic characters made inspired by the Simpson cartoon series. This is the DEMO version, so you won't get all night. The creator of this series has also released some new versions of this game, which are available on our site, too.
This game also uses the point and click mechanism for controlling the movements and making action. The game has its own soundtrack, which is awesome to find out in the game. The link for downloading soundtracks are also available for download below.
As we don't want to spoil the game to you anymore, it will be better for you to download for free and try Fun Times at Homer's 2 out yourself.
Screenshots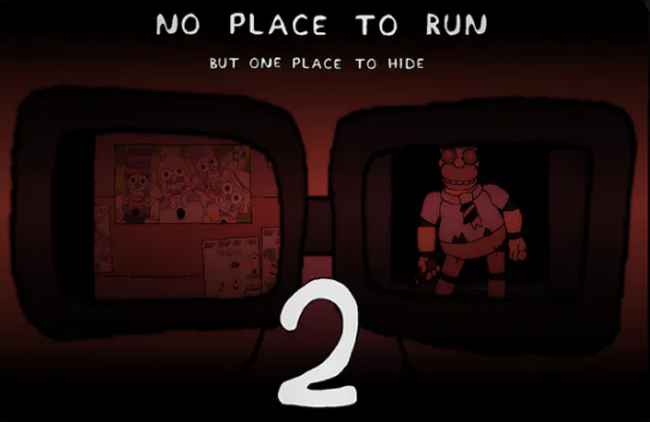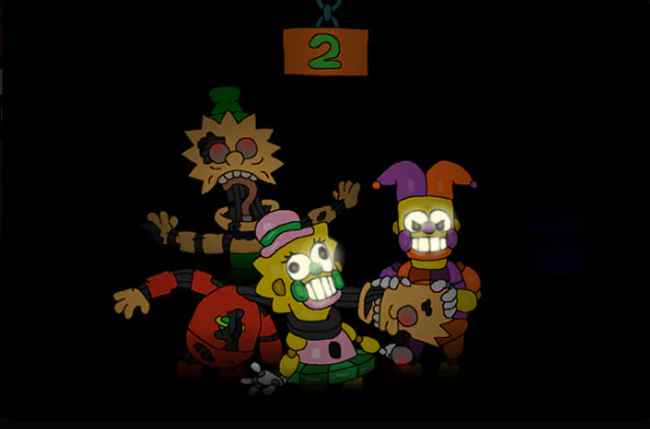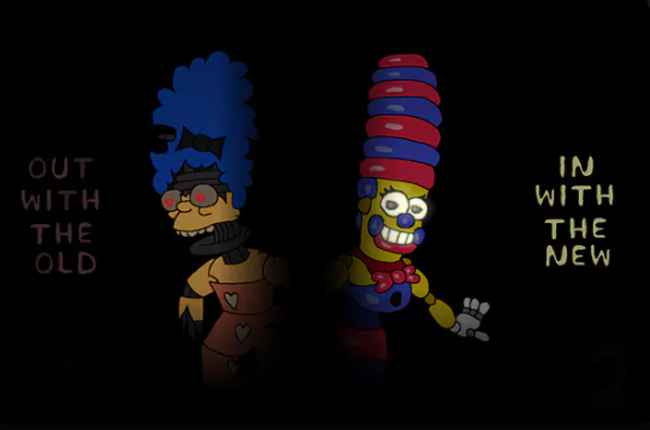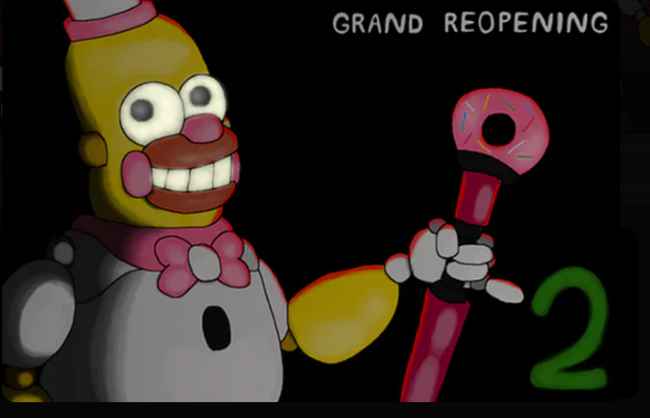 Recommend Games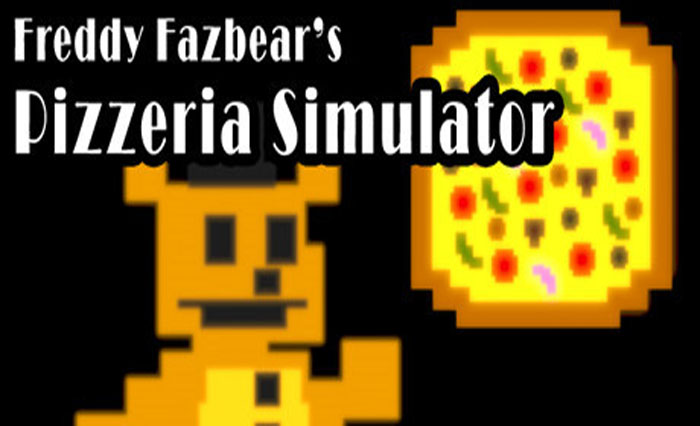 Rate this post Freddy Fazbear's Pizzeria Simulator, known as Five Night at Freddy's 6, is a survival horror business video game. The creator, as well as publisher of this game, is Scott Cawthon. FFPS is...