goldenfreddy999 creates Bonnie Simulator 2 Full. It is a sequel to the previously released Bonnie Simulator 1. Similar to Bonnie Simulator 1, Bonnie Simulator 2 is also a game for FNAF fans.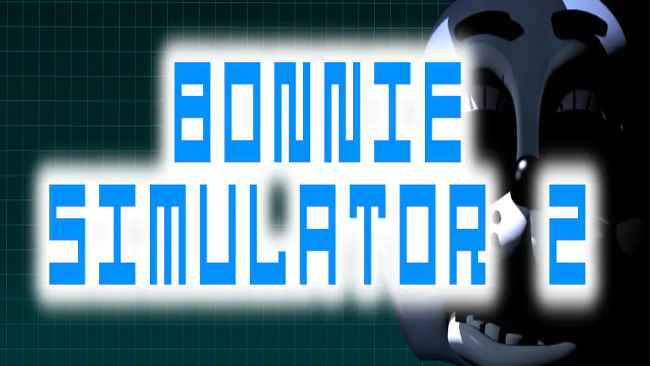 Gameplay
Although both based on the story and gameplay of Five Nights at Freddy's to develop, this game is different from other FNAF fan games. Instead of playing as a night watchman protecting a building or somewhere, in Bonnie Simulator 2 Full Free Download, you'll play as Bonnie – one of the most common animatronics.
For those who don't know about Bonnie, Bonnie is a cartoon male rabbit with bright red eyes and a square muzzle. As noted above, in this fan-game, you will play as Bonnie. You will start to wander, watch the nightly security guard, and do whatever it takes to get into the office. It would be best if you successfully broke into the office before the clock hits 6 am. Pay attention to take advantage of security guards' loopholes to find opportunities to perform tasks at the right time. Do your best to avoid the night guard who will interfere with you by using different equipment.
Bonnie Simulator 2 Full promises to give you a different experience from the games of other FNAF fans. Do not hesitate to new things. Join this game now. Good luck!
Screenshots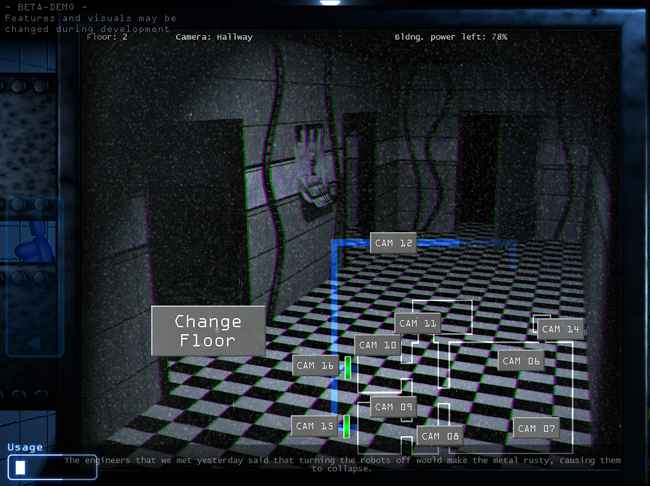 Dev: goldenfreddy999 @goldenfreddy999
Recommend Games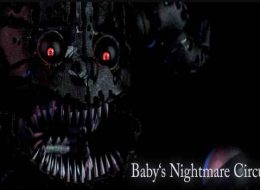 Baby's Nightmare Circus is free to play and if you have some interest in this game. Check out our page and get this game to your Pc. For the first time, a game combines all...