Five Nights with Mac Tonight is a horror game about the night at a stranger's house. You wake up and have no idea why you are here. The only way to get out of this place is to find the house owner and beg for forgiveness. But the owner will be very angry, and he acts weird too.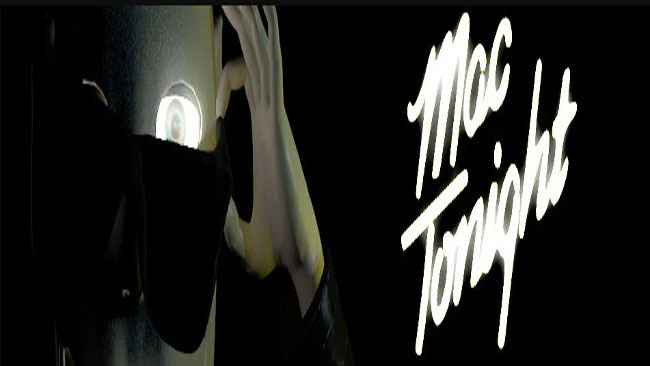 The only choice for you right now is to stay at this house for Five Nights and call for help. If you can avoid facing the owner, you will have the chance to win this game. Or not you will have to pay to enter the wrong house.
Also, in this game, something is moving. It does not look like a human. You need to find out what it is and solve all the questions about this mystery house. Remember, you only have five nights, so make it fast before he knows your existence.
Five Nights with Mac Tonight download will be free to do on PC. We will send you support when you need any help from us.
Screenshots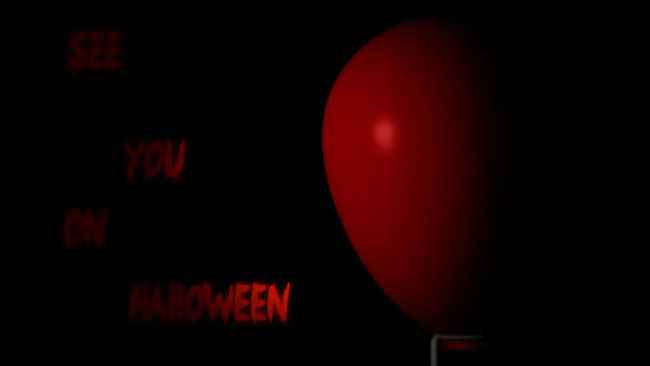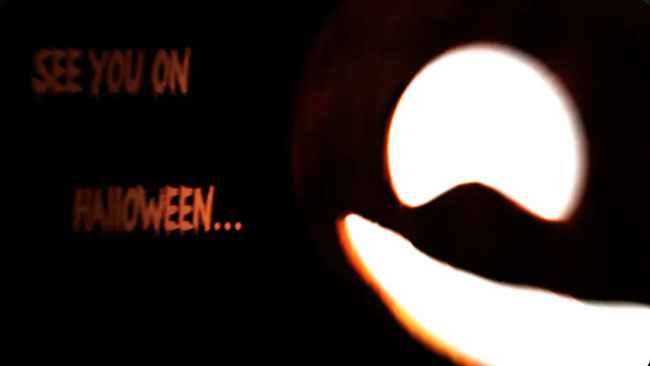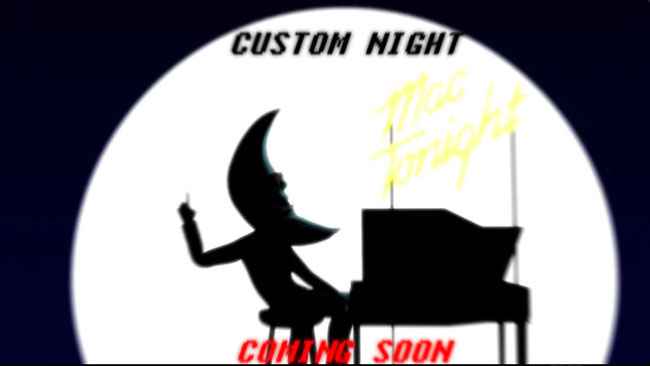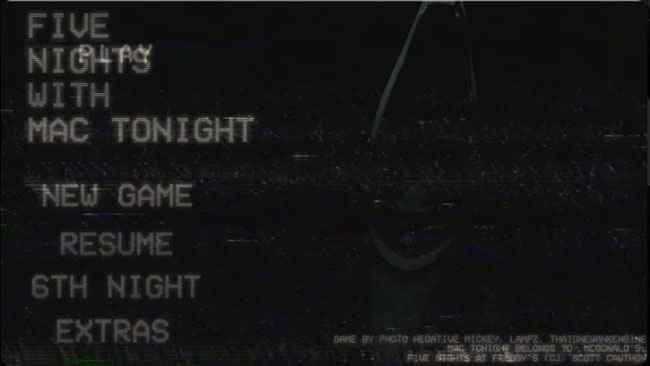 By: P. N. M @P_N_M
Recommend Games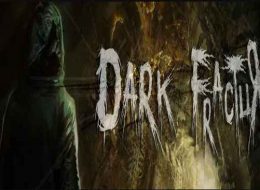 Rate this post Dark Fracture tells players a new story, and in this one, you will have to fight not only monsters but also yourself. This game starts when players enter a world that exists...