FredBear's Fright Free Download For PC opens a new horror attraction where you guard for nights. The place is full of scary animatronics!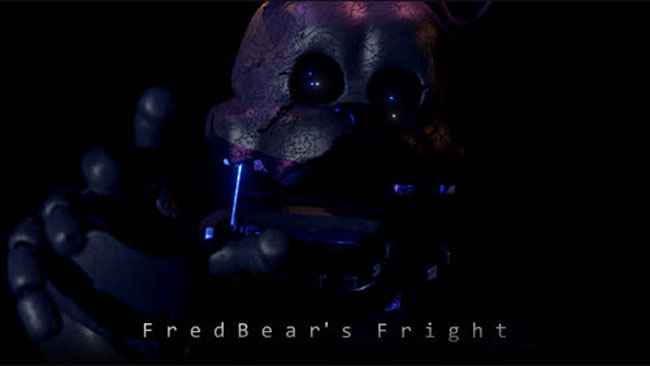 There is a multitude of fan-made games based on the Five Nights at Freddy's franchise. The original series was made by Scott Cawthon. He must be proud that his games are used as a source of inspiration for the community to develop other similar titles. FredBear's Fright is one of the titles you should play if you want to experience something new yet scarier.
The game also opens a new storyline for you to explore as you play. After the closure of Freddy Fazbear's Pizza, FunFrights Incorporation started to build a new horror attraction. The owner wanted to display the tragic history of Fazbear Entertainment. All the old areas have been scouted in order to find some properties. Besides, those areas were also redesigned to make the attraction look more amazing. People should get ready to buy tickets to enter this new location. Before its opening date, you come here to work as a night-guard who has to guard the place. Since this place is full of animatronics and some old stuff, you must watch out for them! The goal for you is to survive all nights and complete your mission to win.
FredBear's Fright for Windows will be a great fan game to play. It brings all scary feelings and mysteries. Try it now!
Screenshots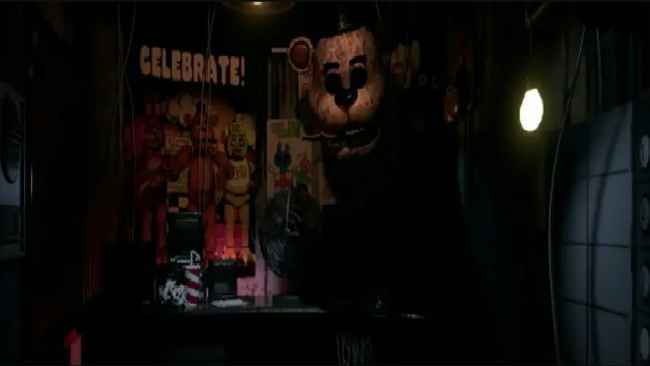 Recommend Games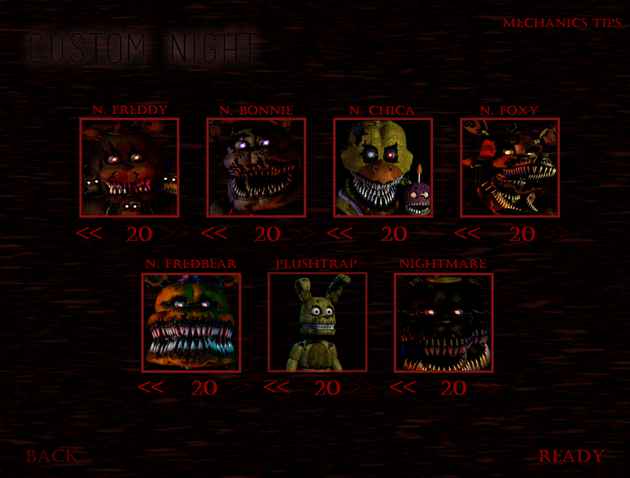 If you're a big fan of the standalone Ultimate Custom Night FNaF game, then you should definitely try playing Five Nights at Freddy's 4: Custom Night Recreation. Inherited the success of previous series, FNaF's 4...