Unreal Night At Freddy's 2, which is for free download here, is designed to be one of the most enjoyable horror games for the fan community. If you want to have more thrilling experiences with animatronics, you can try playing the game.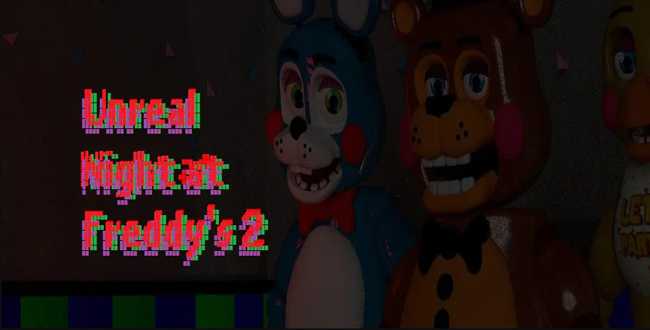 In the game, there are a lot of familiar animatronic robots that take from the original FNAF series like Chica, Freddy, Bonnie, and many of their friends. This time, you will put yourself into the shoes of the main character who is in a dark location. You are provided a flashing light and it is only one thing you have. In order to see clearly what is happening in the establishment, take advantage of your flashing light.
One noticeable thing is that there are many de-activated animatronic robots staying in the place. Nevertheless, are they all deactivated?
You have a bad feeling that something is attempting to come closer to you in darkness. Who are they? If you see something weird, try to drive them off or protect yourself in any way.
Unreal Night At Freddy's 2 definitely does not waste your time for any reason with a lot of interesting things. If you are willing to enjoy the game, don't hesitate to download it for free and start things off in your own way.
Unreal Night At Freddy's 2 Screenshots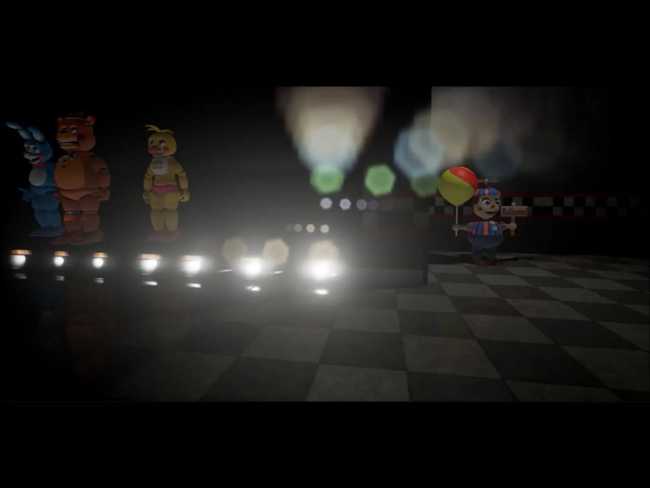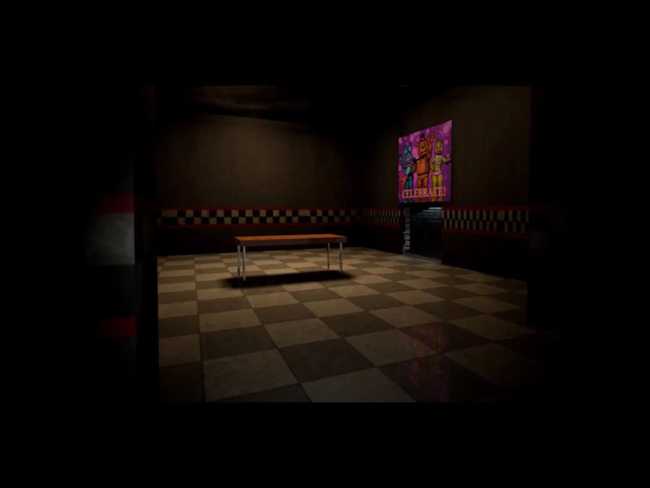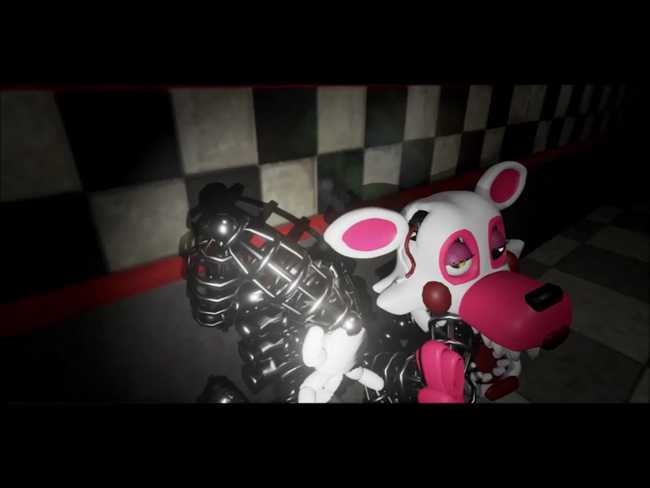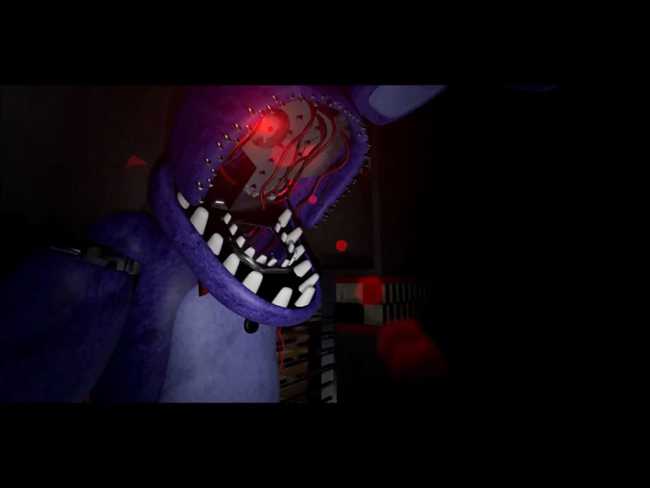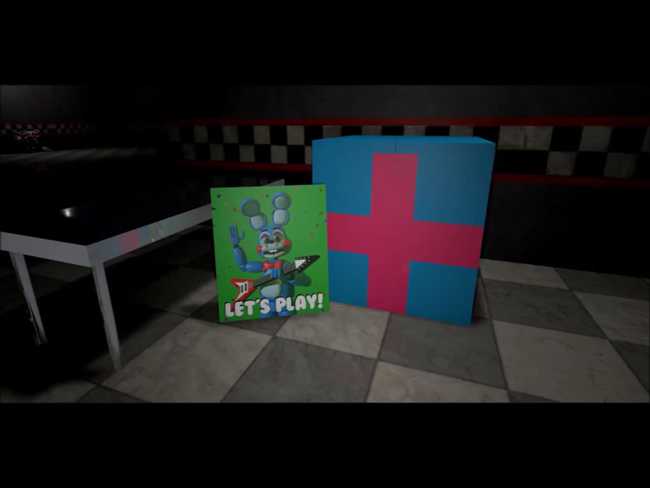 By: GorillaGames @GorillaGames
Recommend Games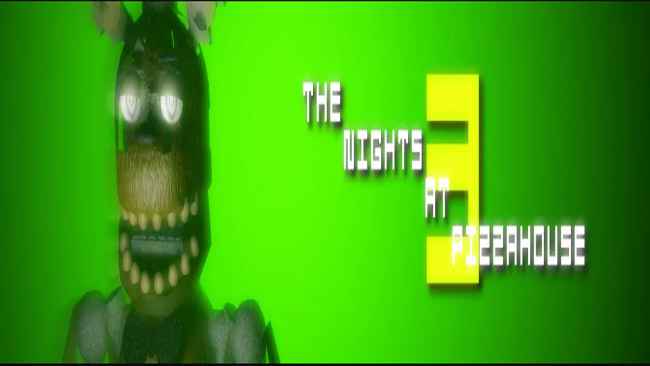 If you want to come back home, you have to make sure that nothing follows you. If not, you have to go back to The Nights at Pizza House 3 (Official) to solve the problem....