This game has been remade to fit your order. Players can see all changes in this game from the very first time they enter the competition. You also can give the producer some advice for more updates.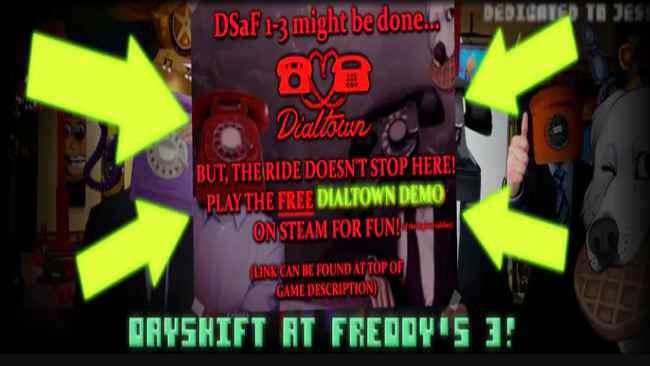 At first, the game will warn you about the violence and alcohol. With this, you can see Dayshift at Freddy's Trilogy is not just a standard game. There will be more than just a game for you.
This game uses many, unlike images, voices, and conversation. It also uses the real man picture to process the game.
There are also many different characters in the game, some from the old Five Nights at Freddy's, some others from other games. Each character will have their habit and behave in different ways. Your job is to make sure you know what they're going to do.
Dayshift at Freddy's Trilogy download is free, and you need no money to have this game on your Pc. But you need the internet to play online and update for more experience. Thank you for your conser!
Screenshots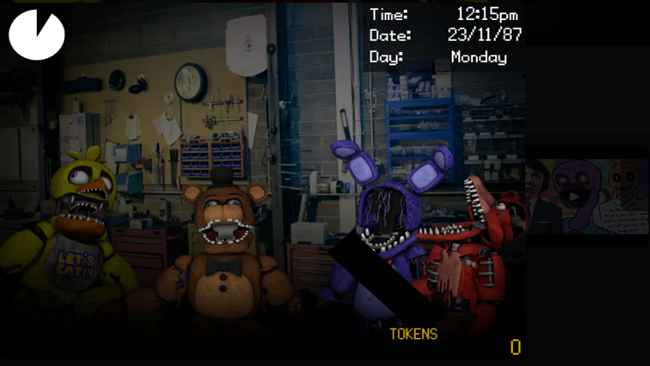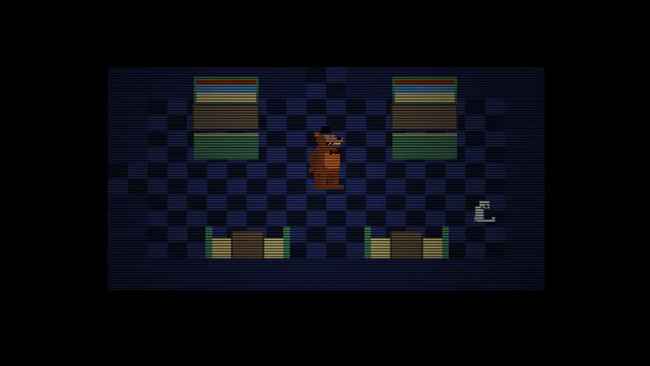 By: DirectDogman @DirectDogman
Recommend Games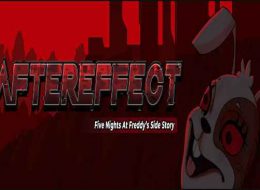 AFTEREFFECT will allow you to be the beautiful Vanessa. Your job will be leading her to the escape way. There will be many dangers on your way, and life or death will be in your...