Developed by Fazbear Entertainment, Five Nights at Mega's is full of secrets and surprises waiting for you to unfold. Extra custom nights are also available for your every need.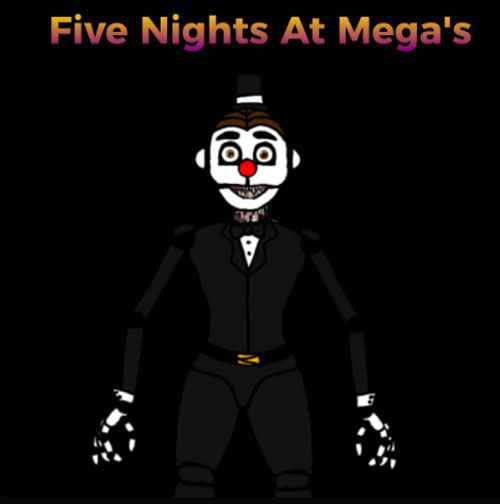 Five Nights at Freddy's let you scared for decades? Then this game will reignite that feeling and at the same time, amplify it, from sound design and texture appearance, everything in this game is in advanced mode.
They even hired voice actors for such an indie game like this. That told you how dedicated the producers of this game are.
It's hard not to mention the graphics and animation that this game has. GiovyTorGamer did a fantastic job for both 2D and 3D versions of the party room. It's a beauty to look at and experience.
Similar to the original, the gameplay revolved around horror flick but with a strategic approach. You cannot bet on random to play this game. It makes you think to move in a certain way that creates your own path in the game.
You can find everything about five Nights at Mega's here:
Screenshots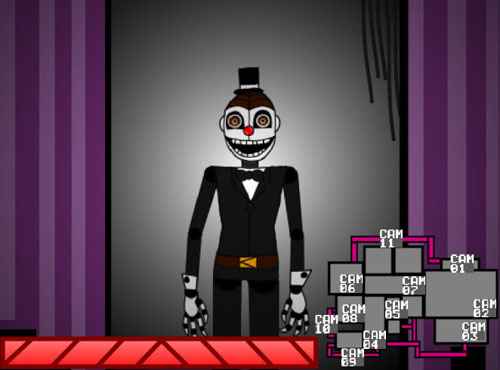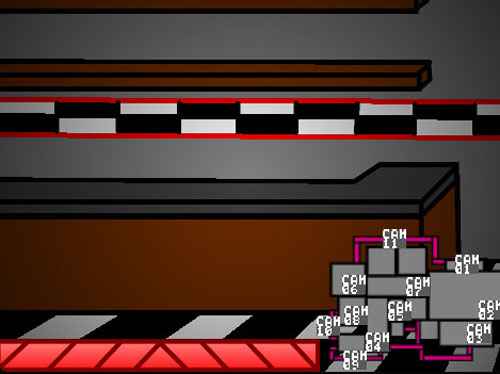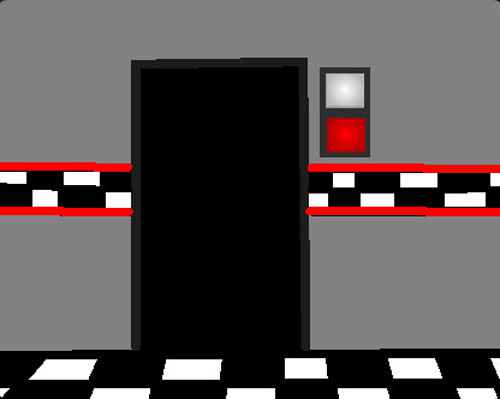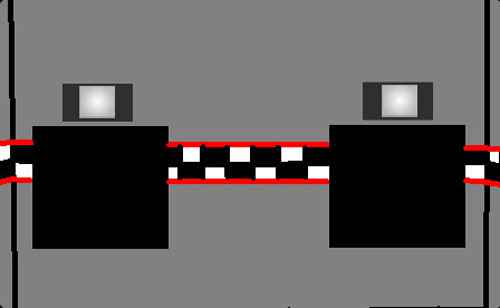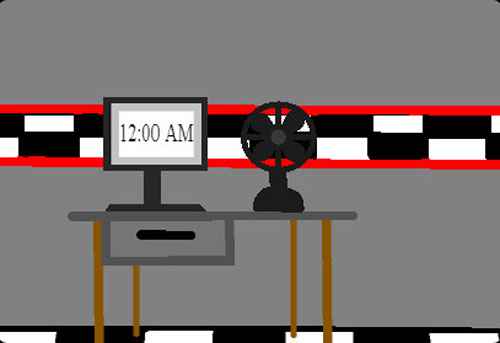 Developer: MegaKing80 @MegaKing80
Recommend Games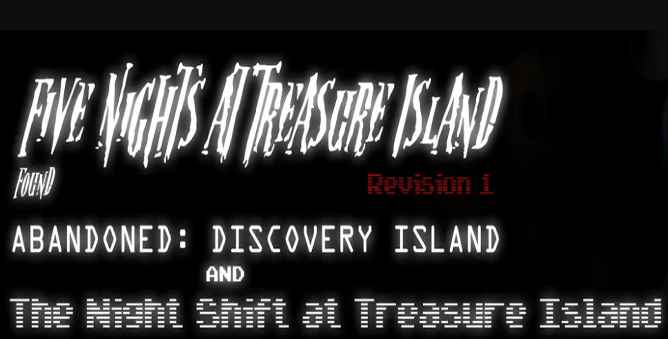 Abandoned: Discover Island could be a fangame of the common alarming series – Five Nights at Freddy's. The Official game was developed and can be downloaded for free from our official website to enjoy the...