Bonnie Simulator Download For PC is a unique fan creation where you play as Bonnie. Try to beat the night guard to win!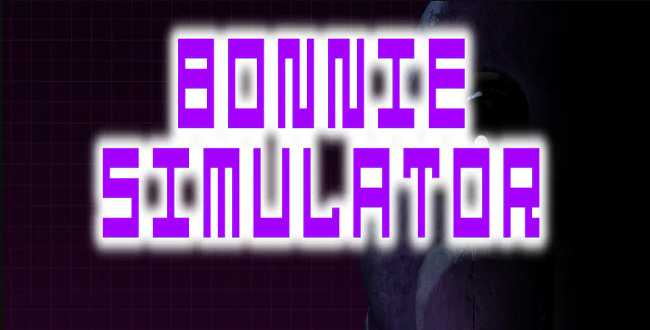 Unlike other FNaF fan games in which you fight against animatronics, in this title, you become one of them. In other words, you play as an animatronic, namely Bonnie, and take on a new mission. Since you are Bonnie, you can easily roam around the facility at night easily. However, the problem is that the night guard is watching you through the cameras. Hence, you have to dodge all the cameras while moving so the guard will not see you. The mission for you is to enter the office to jumpscare the night guard. You have to do this before 6 AM. Once you have finished the mission, you will win the game.
The game brings you a unique challenge to conquer. Feel free to be an animatronic that can roam through the building without any fears. Bonnie Simulator for PC is a game inspired by Five Nights at Freddy's by Scott Cawthon. It also took inspiration from Springtrap Simulator 101 as well as from other FNaF simulators. Download and play it for a new experience!
app definitely won't let you down.
Screenshots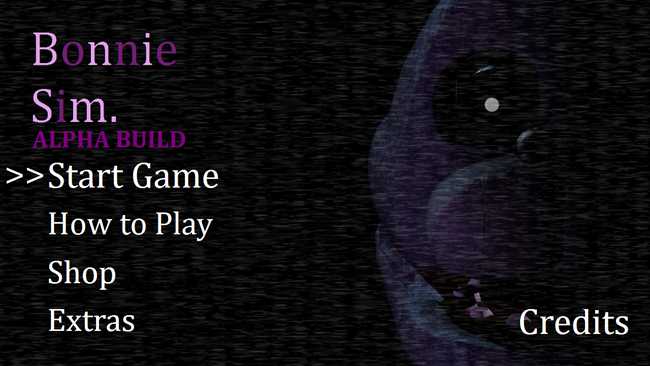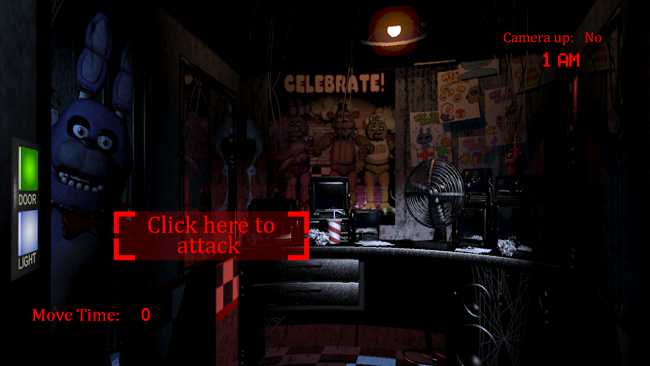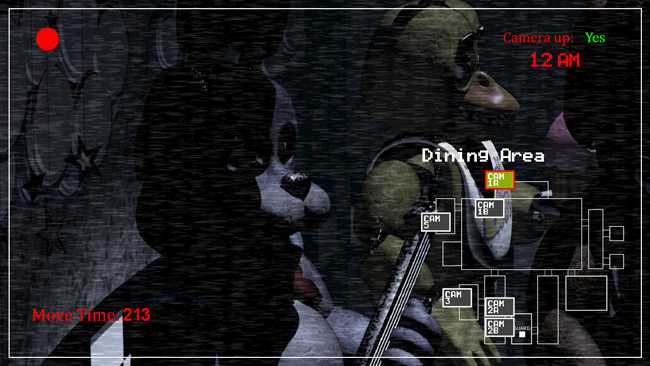 by: Egroce @Egroce
Recommend Games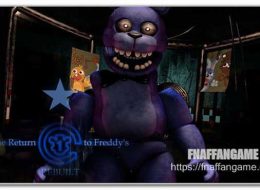 The Return To Freddy's Saga Free Download will be the best PC and mobile game you can find. The Return To Freddy's Saga will take you to the best world of fear. The Return To...