The Custom Night Game, which is for free download here simply by a click, is designed to be one of the most enjoyable fan-made games of the FNAF series. It mainly aims to bring many new experiences for the fan community.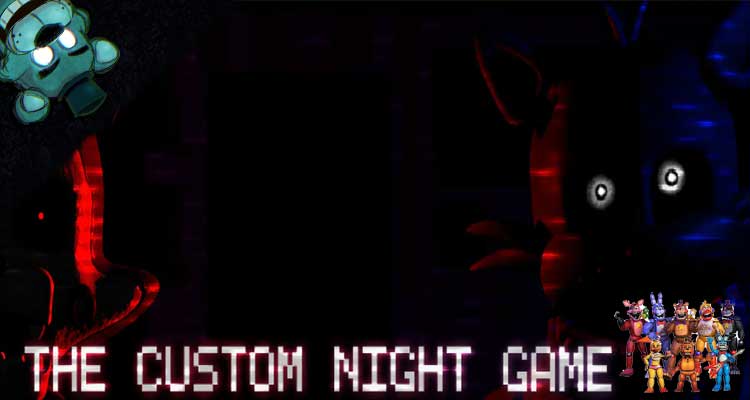 In the game, there are two different levels. You will play the role of the guard who will take responsibility for the night shift. Your job is to check the surveillance cameras in order to make sure of the security of equipment and facility. Nonetheless, animatronics robots will tend to behave unpredictably and try to approach close to you whenever they can. Once you feel something bad, you should keep calm and find any way to protect yourself.
This time, the players can play together with many familiar animatronic characters that take from the official FNAF. It is worth noting that Freddy and his friends will surprise you with their terrible looks.
Features
The game contains two long and very hard levels to play
It has Pixel and 3D graphics
Attempt to add many familiar animatronic robots including FNAF fan-game characters.
Enjoyable extra challenges.
A lot of mysteries and secrets to discover
Multiple unlockable achievements
And more!
Get ready to download The Custom Night Game for free here and enjoy its greatness.
Screenshots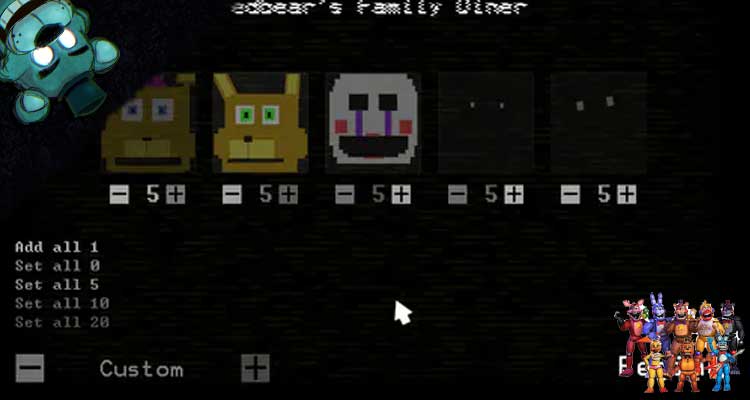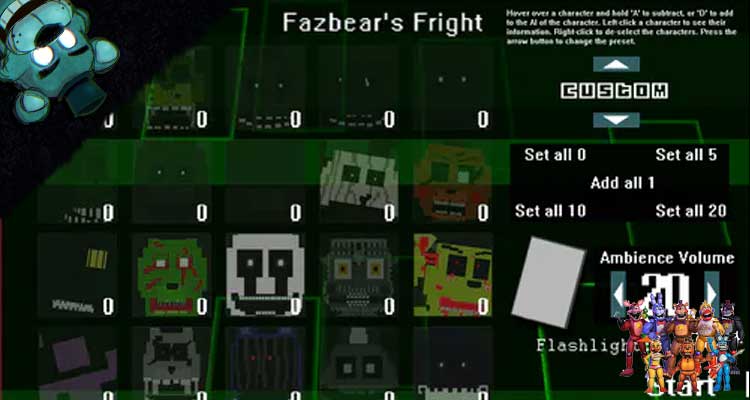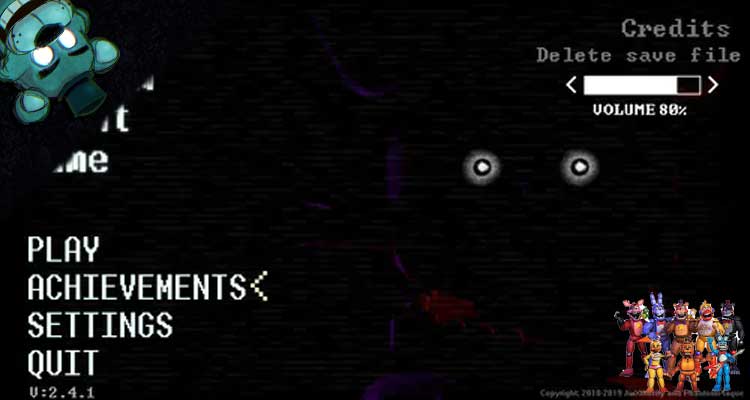 Recommend Games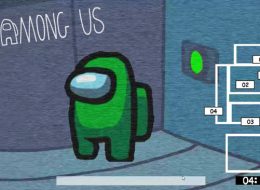 Five Nights With Us will allow you to meet all the monsters from the FNAF games. This game will allow you to open the hard mode and also the endless mode. There will be some...