The game story is about a scary machine that has been made to serve humans. But they are broken and start to harm humans instead. Some underworld forces have taken place and turn these machines into a monster.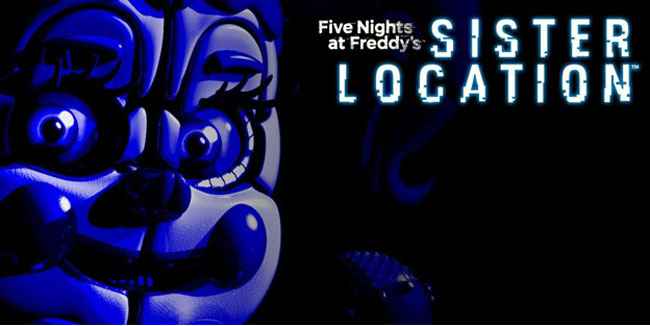 FNaF Sister Location for the 3DS gives you many things that you can find in horror games. Like jump scare, nightmare, fear, tear, and blood.
FNaF Sister Location for the 3DS is free download for PC player, and you about to play this game on Nintendo too. But we are still working on it to bring this to you.
Five Night at Freddy always has a good detail that can attract people to the game. Five nights in a scary store never is that long when coming to this game. Try to stay alive at least till 6 Am.
FNaF Fan Game is about to make everything complete. We have new characters and a new scary room for you. Let download and try this game by yourself. You will understand what I am saying right away!
Thank you and good luck, player!
Screenshots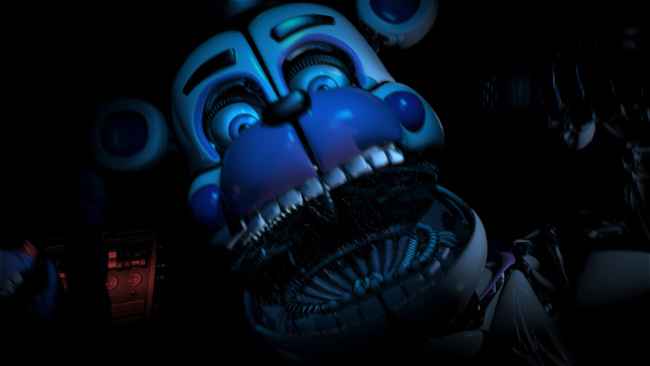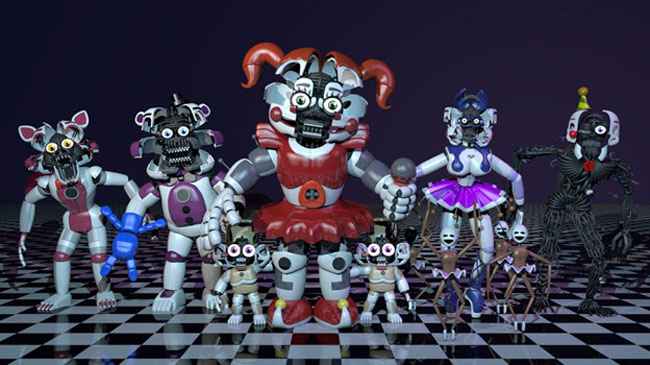 Developers: CaptainQDEV @CaptainQDEV
Recommend Games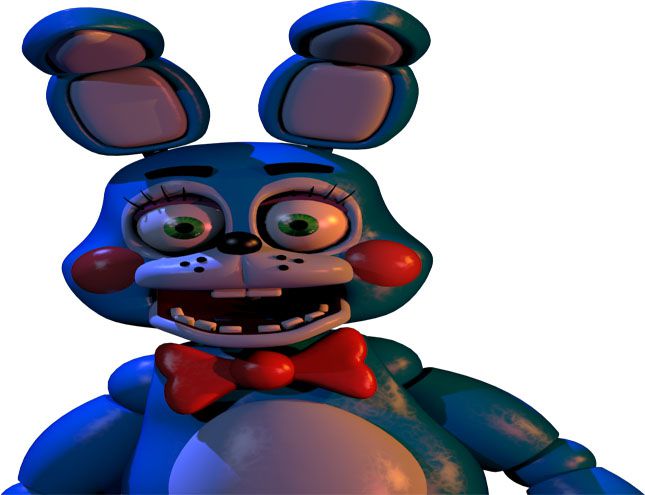 Rate this post One Night at Toy Bonnie is published on September 14, 2019, and developed by Yolo420. This game is mild realistic violence, and animated bloodshed, so kids should not try to play this...