Bubba's Diner is about an old store that runs to help people have a good dinner. Some machines have been created to chill people in this store. They are the best machines you can find in this city. They can sing and dance, we also serve people who have a birthday party. And that is what this place said to other people. The truth is still a mystery!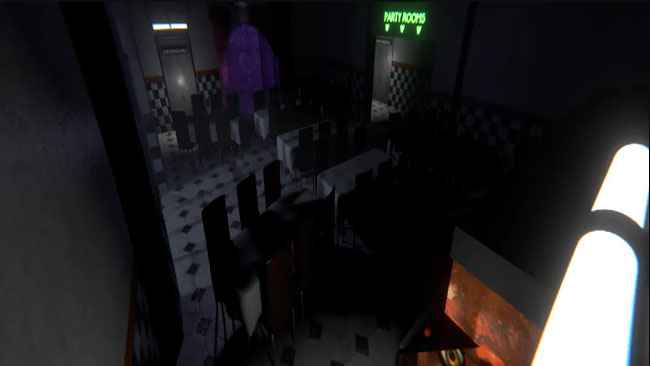 In this horror game, you will be the manager of this place. Your duty will be to ensure the nights in this store will be peaceful and sound. Some details of this game have been remade and taken from the FNaF-Based game. So when you come to this game, you will recognize some monsters and machines.
These machines will try to get into your room, and you will never know what they can do to you. Players should run and find a place to hide before these monsters can come and take over your soul.
If you need any support for Bubba's Diner download, you can ask for our help from the chat channel.
Bubba's Diner Screenshots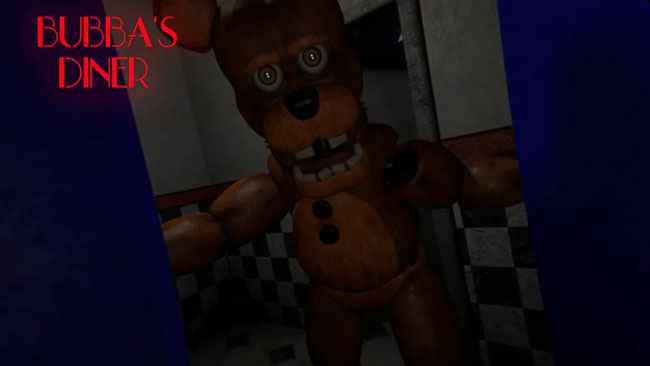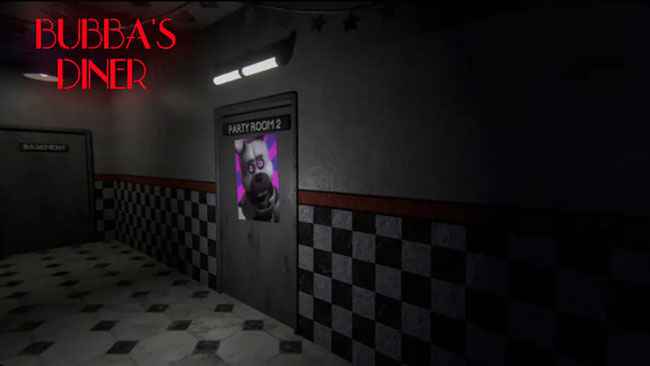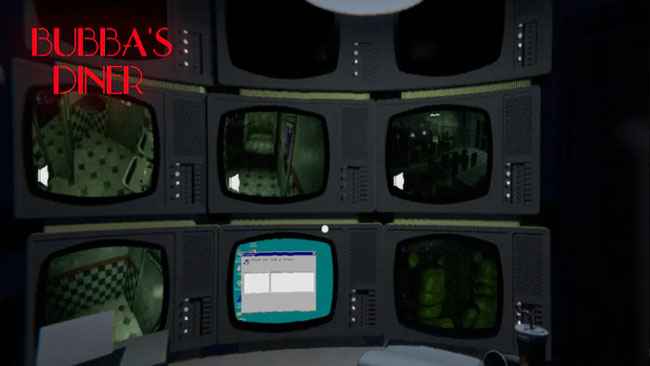 Recommend Games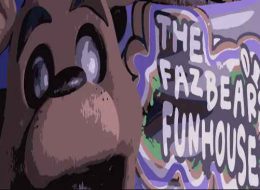 The Fazbear Funhouse, what is so special about it? When other games try to bring back the old-time fear in the 1990s, the Fazbear Funhouse game shows you what can scare you in the 2000s....