> Dormitabis is not a game for children. This game has a lot of things you may not want your kids to have. This horror game can help players get more fear and more joy in the battle between monsters and humans. You must try all your skill and technique to win this game.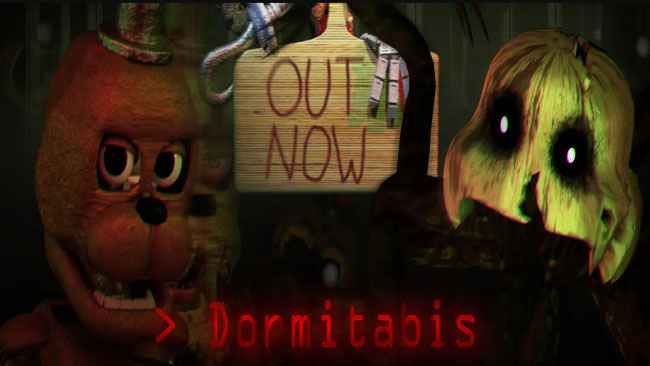 You will have some tools to fight with monsters in the game, such as weapons and a screen to watch for movement. This tool will help you to notice any activities in the rooms and outside it. In this way, you can know when to act and when to keep silent.
Five Nights at Freddy's is the best horror game for players who like this series game. We will change some monsters to give you more fear than you ever have in your life. This game is a free game, and there will be more games like this. Have fun, and please give us some feedback. > Dormitabis Free Download tool is ready to help you. Thank you for your support!
Screenshots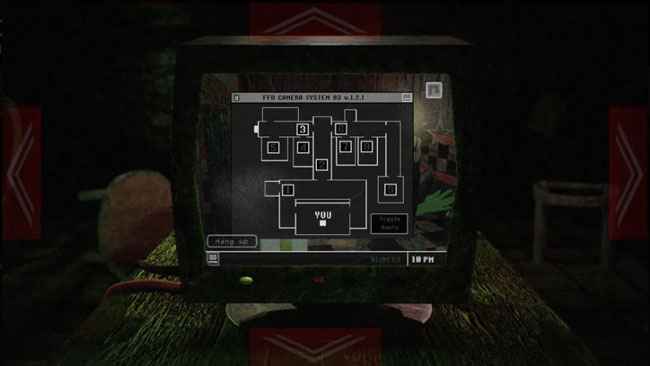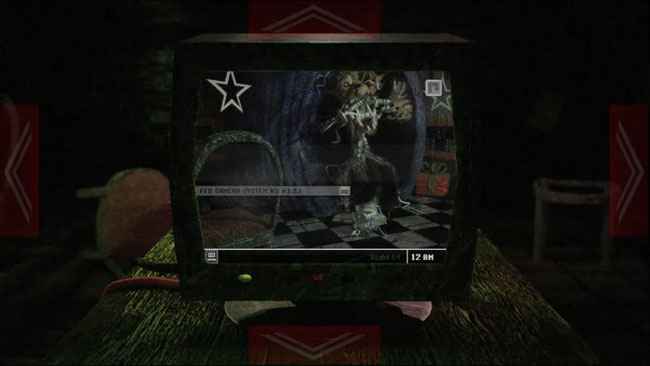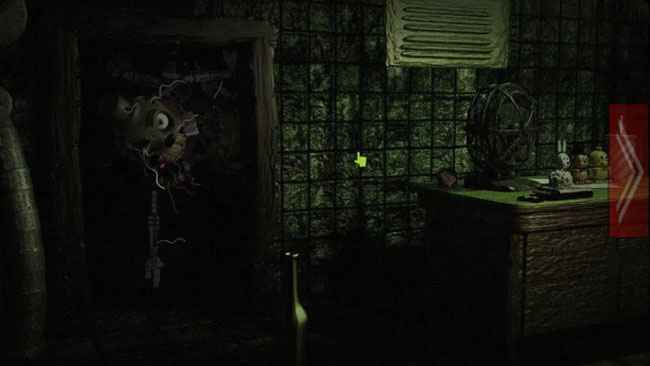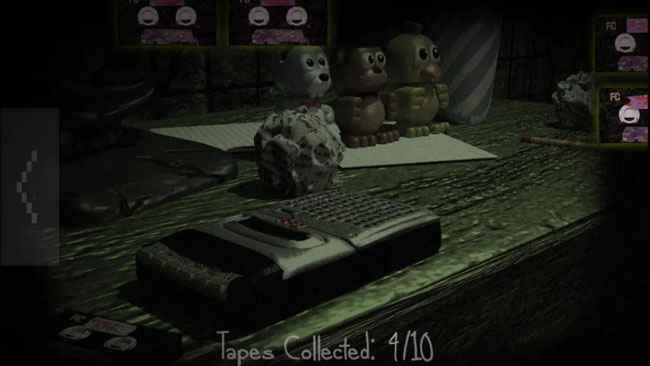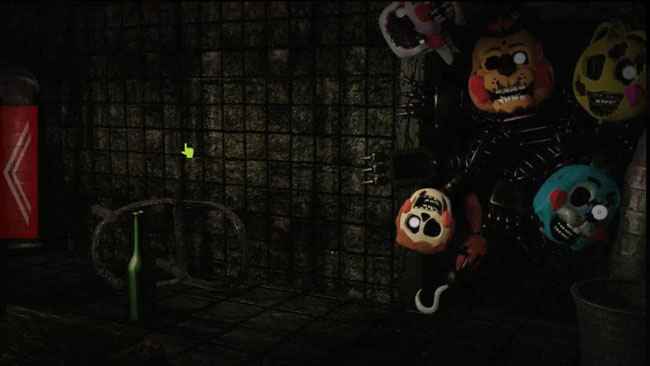 Recommend Games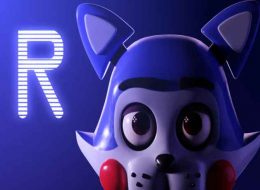 4.5/5 - (4 votes) Five Nights at Candy's Remastered (Official) Download is free. It comes with some updates later, so players need to make sure they have all the updates required. We will give you...