Ennard's Night Android APK will be a big chance for the mobile experience. And most of these experiences are fear and sorrow.
In this FNAF game, you must fight with some monsters. And all they want is to save you and make you be their toy. We think because people see them as tools to make them laugh, they now wish to get revenge and show how angry they are.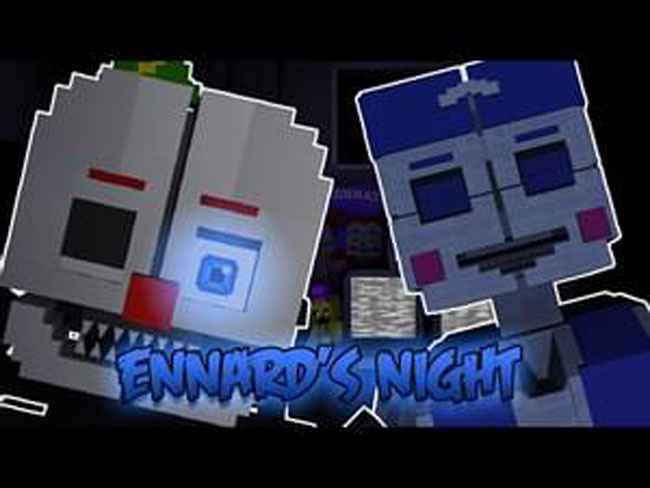 Even when this game is based on Five Nights at Freddy's, the original game, it also has a good story and plays style. Finding a way to get out of the reach of these monsters is not easy for any players.
If you want to win this Five Nights at Freddy's: Custom Game Android. You must play carefully and consider what you should do next to avoid the sight of these monsters. One wrong step could lead to a deadly ending.
Ennard's Night Android APK Free Download is supported, so don't worry about getting this game to your mobile. Have fun players, see you in the game soon.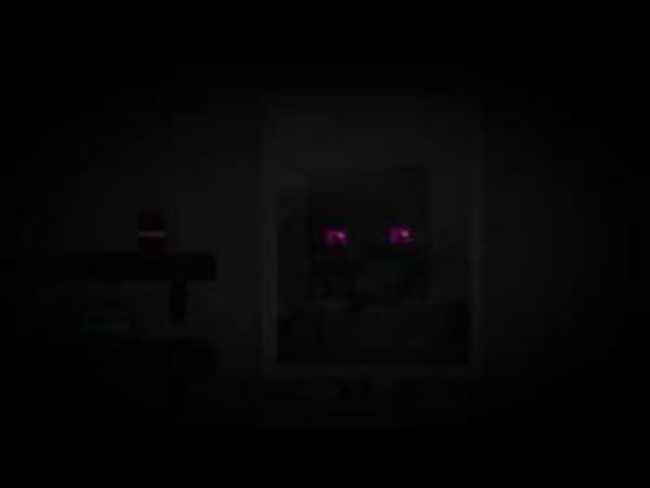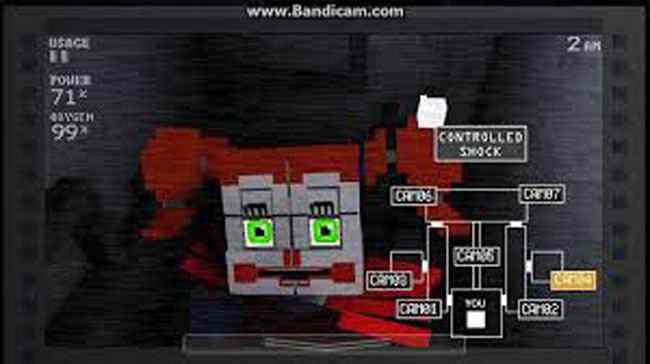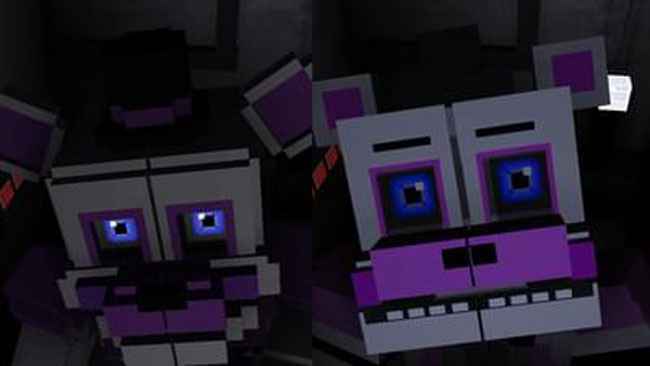 By: Viktor Nifedow @RageonNickR
Recommend Games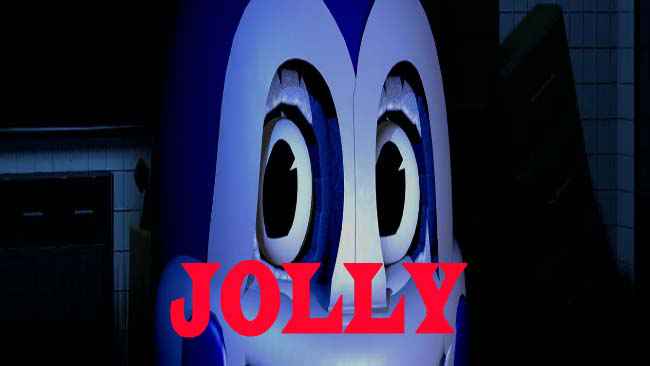 Introduction You will be in Jolly's Fantasy World with JOLLY for Android. Jolly's Fantasy World will welcome you with mysterious, exciting things. Inspired by FNaF, JOLLY APK is the FNaF fan game version on the...