Fazbear's Fright: Custom Night is designed and developed by a fan of the original FNAF series. It aims to bring more new and amazing experiences for the horror fan community. Let's download it for free here on our website.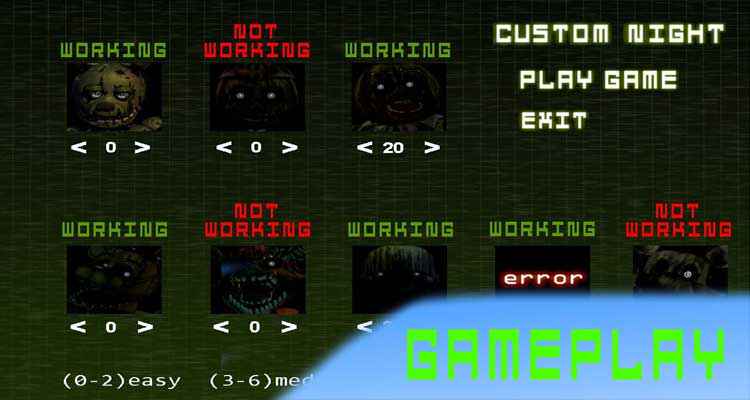 Fazbear's Fright: Custom Night
In fact, it is a Five Nights At Freddy's 3 Custom Night game in which you are able to experience a lot of familiar animatronic characters such as SpringTrap, Phantom BB, Phantom Chica, Phantom Freddy, Phantom Foxy, Phantom Puppet, and Phantom Mangle. Therefore, it is a great choice for FNAF fans who want to enjoy many of their favorite characters in one game.
In addition, the game consists of four difficulty levels: easy (0-2), medium (3-6), hard (7-12), extreme (13-20). You are able to customize the suitable difficulty level to play with animatronics from easy to extremely hard.
In this game, you will also take the role of a night guard. Try to check and monitor the camera system in your office. Notice the ventilation and audio devices to make sure everything is alright. The game contains loud noise, flashlights, and a lot of jumpscares. If you are vulnerable to any of them, consider your safety first.
Don't hesitate anymore to download Fazbear's Fright: Custom Night for free here and enjoy it.
Screenshots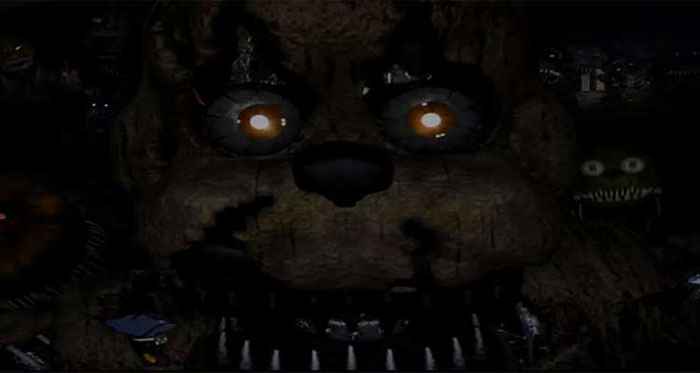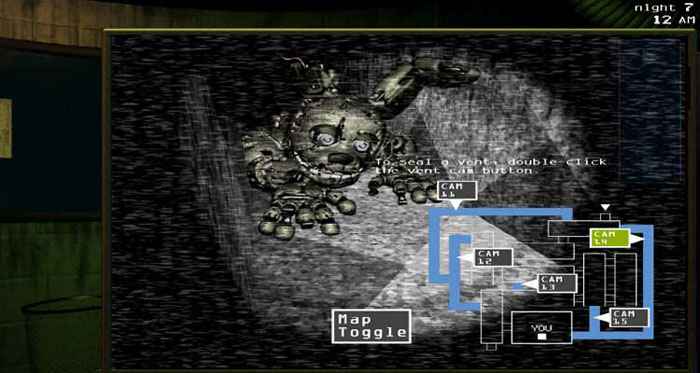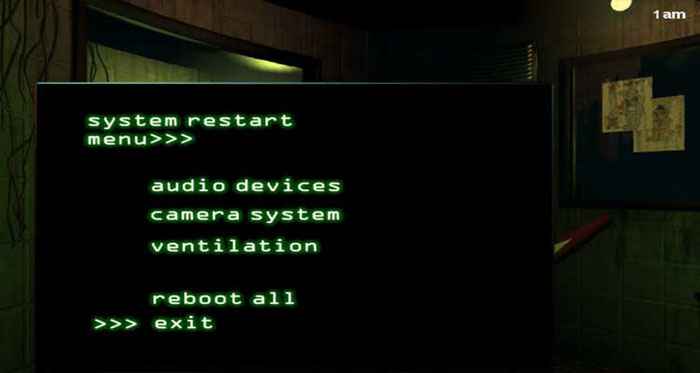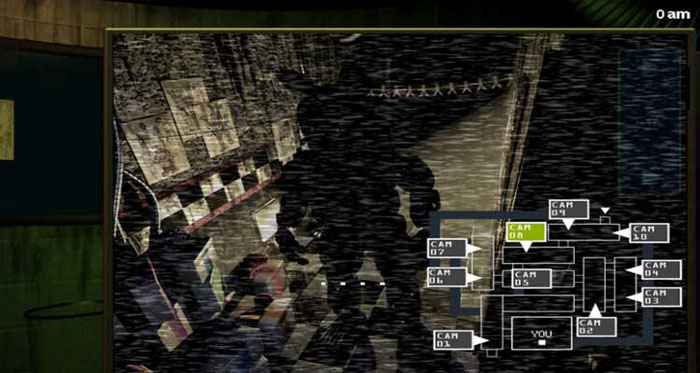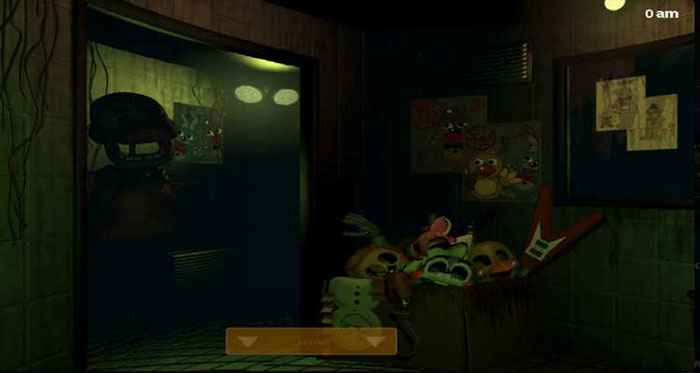 Fazbear's Fright: Custom Night Free Download Links
Developer: Verno Games @Verno
Recommend Games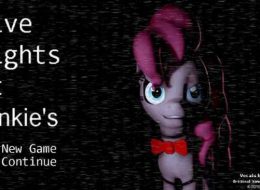 4.5/5 - (2 votes) Five Nights at Pinkie's is that kind of game that takes some horror element and replaces that with horror details. All you have to do is make sure you stay away...