FFF (Twisted Reality: Remake) Free Download is currently made a reboot after canceling for a time. Do you want to know how interesting this game is? It's here.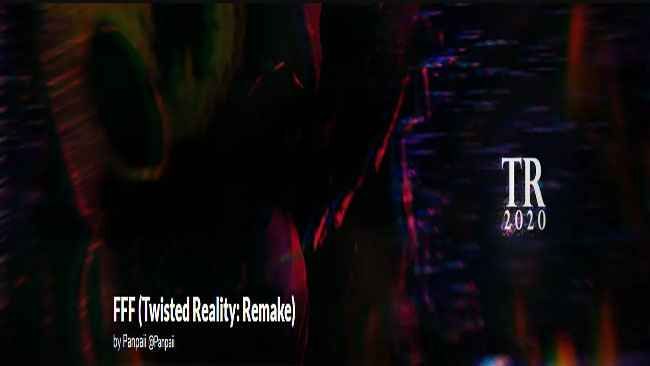 FFF (Twisted Reality: Remake) Version: 0.1.5
FFF (Twisted Reality: Remake) Free Download is a fangame developed by Panpaii. This game is categorized into a point-and-click survival horror video game. The developer has made this game base on the second story of the official Five Nights at Freddy's series – The Twisted Ones.
The story of FFF (Twisted Reality: Remake) begins when you found the only video-game console you've ever owned as a child. You have played it for hours. You have won it once and keep living while the losers have not returned. Now, you got an early version of it. You will discover the mysteries inside the weird video game console.
There is 3 animatronics you have to face (Twisted Fredbear, Twisted Spring Bonnie, and Infected Freddles). You need to use different ways to defend yourself. The Nightwatch can defend its owner from the dangerously twisted animatronics during the night. But the day is not sure, as they can track you. The TV is used to check on Infected Freddles. The security monitor can check on Twisted Fredbear. And control the flamethrower in the monitor of camera 3B to aimed at any targets. Remember to turn off the TV frequently to cool down the generators since the power supply is limited. By all means, you must survive!
Screenshots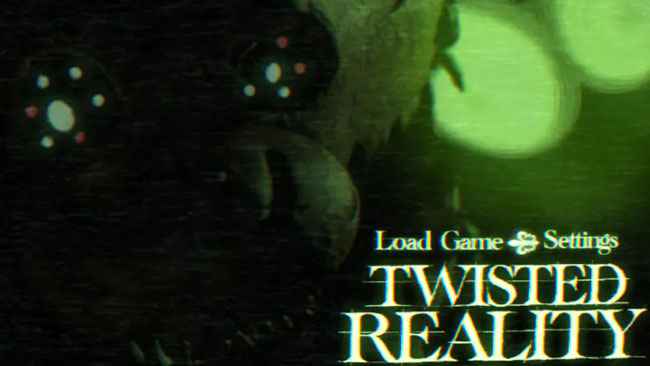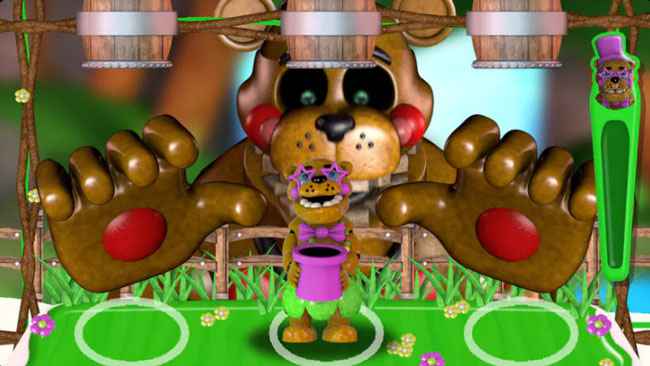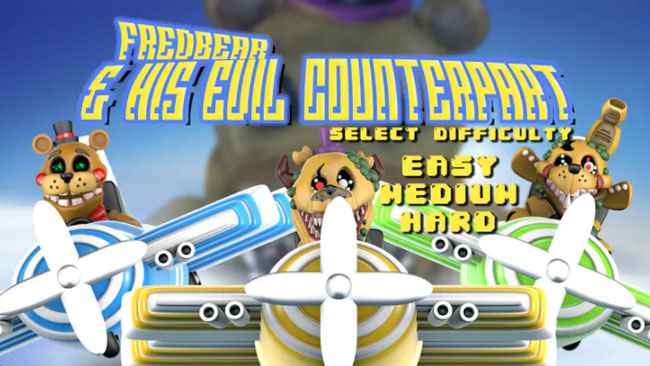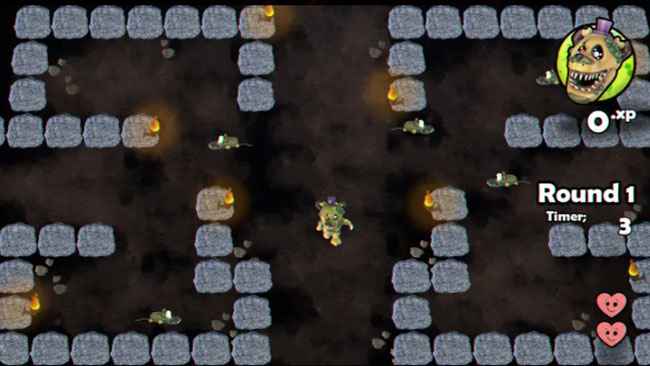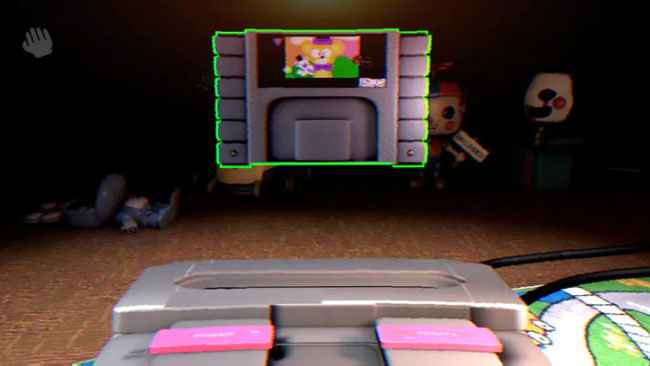 by: Panpaii @Panpaii
Recommend Games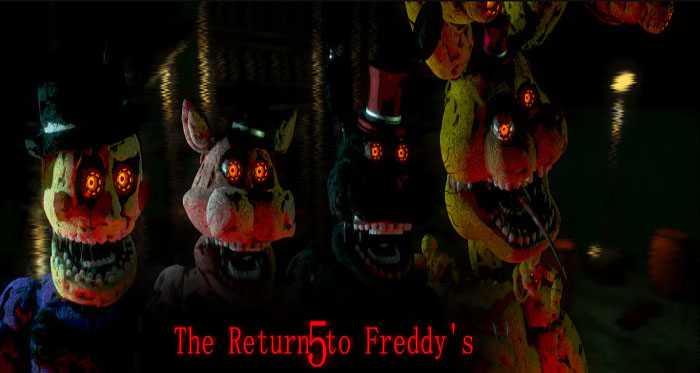 The Return to Freddy's 5 (Unofficial) is formed and developed for all fans of the worldwide far-famed well-received horror game Five Nights At Freddy's made by Scott Cawthon. Notice that it's not an officer game...