PYRO-ILLUSION Free Download For PC is a fan-made game that serves FNAF-game fans a new scary adventure with many mysteries.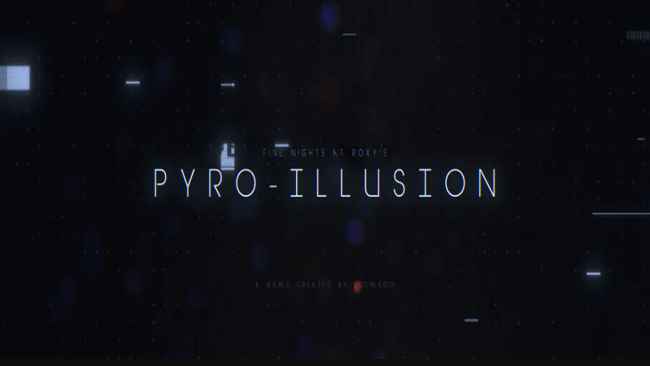 This title is similar to Five Nights at Freddy's in terms of gameplay. It centers on an entertaining place called Roxy and Friends Pizza World. This place is known as an alternative to a restaurant of Fazbear Entertainment. That restaurant got shut down because of unknown reasons. There are plenty of rumors about it, like bankruptcy, being left aside, bad renown, etc. Although there are many rumors, no one can still know what exactly happened to the restaurant.
Years after years, people still have thought about those rumors. Their curiosity is getting increased due to the success of Roxy and Friends Pizza World. This new place must have something relating to the former restaurant. There is a Roxy Loxy's band that entertains kids and grown-ups. They serve them with amazing performances. This could be the reason why the restaurant is getting more popular. The owner of this place is in need of a night-guard who can help him guard the place at night.
So, are the new animatronics involved in the old restaurant? This is what you need to find out when you take on the guarding mission. Be careful with the animatronics because they roam at night trying to defeat you. Surviving all nights is your goal!
PYRO-ILLUSION for Windows is free to install. You need to check if your computer can run the game or not. Also, make sure you have 4 GB of RAM or even higher.
PYRO-ILLUSION Screenshots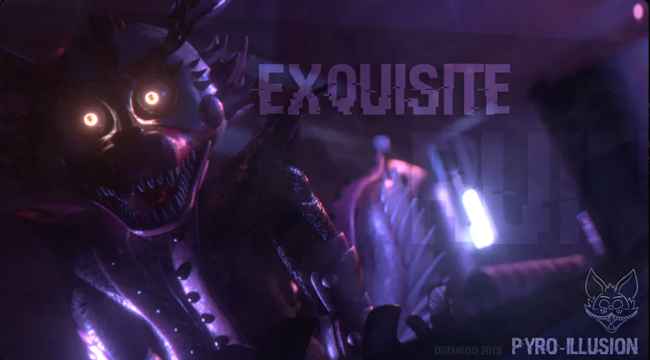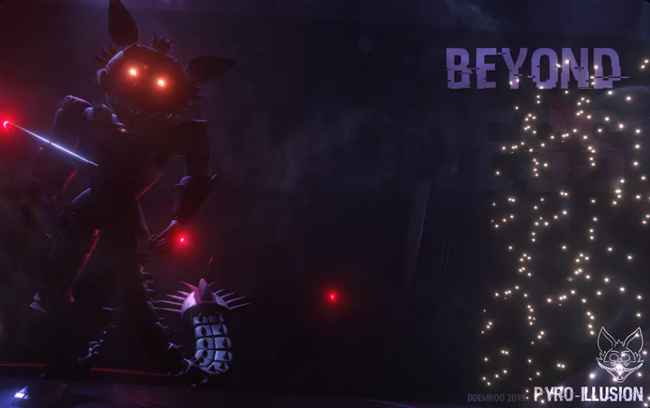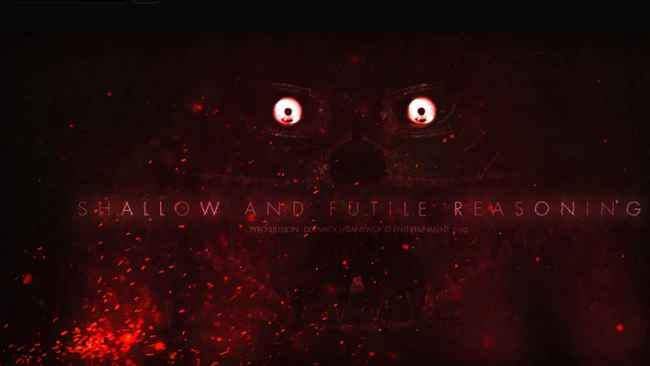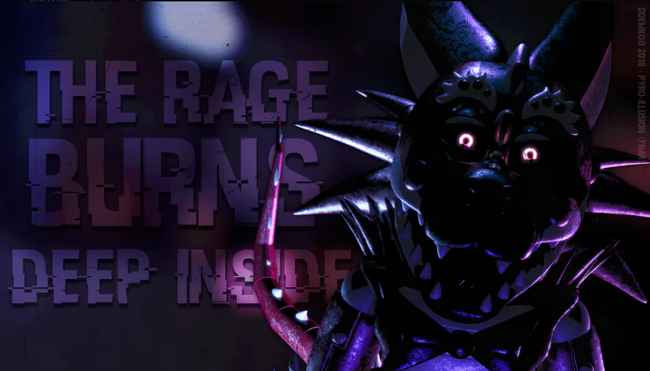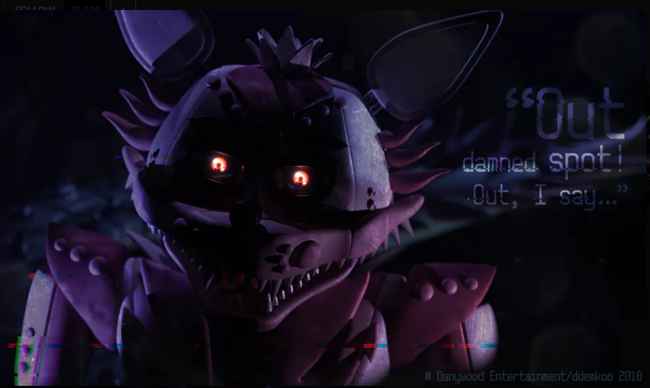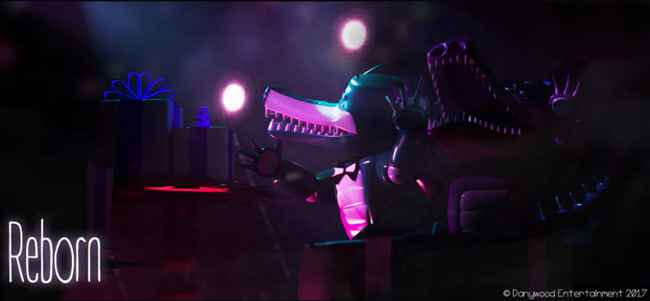 By: ddemkoo @ddemkoo
Recommend Games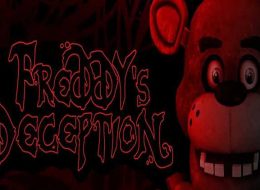 Freddy's Deception Free Download offers a fun new nightmare at the local pizza restaurant. Players can move freely around the rooms and collect shards. Freddy's Deception Download offers the perfect combination of Scott and Dark...