One Night with a Box: Gay Location Free Download brings a new and exciting storyline. If you like LGBT, then you will love games. Get ready for horror night!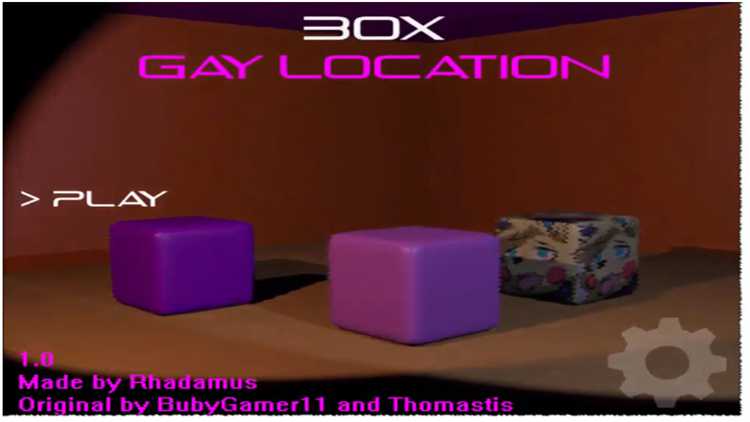 One Night with a Box: Gay Location offers exciting content. The game offers many exciting and fun LGBT experiences. You will love the compelling visuals of the game.
Players must survive in a mysterious house, and you will explore huge rooms.
Let's download the game and start the horror night!
An overview of the game
Rhadamus is the creator of the game. The game is 174MB in size. The game was officially released in July 2018.
You can download the game for free right here or on gamejolt.
Check out the awesomeness of the game below!
Features
One Night with a Box: Gay Location has many new features, including:
The game uses programming languages ​​including Clickteam Fusion 2.5, Blender, Paint.NET, and Audacity
The game has contributions from individuals, including BubyGamer11, aThomastis, Lindelin, Gaddafi.
The game has quality 3D graphics and a refreshing storyline.
Players use the camera to observe the danger.
Conclusion
In short, the game is a fun LGBT AU of Five Nights at Freddy's
Screenshots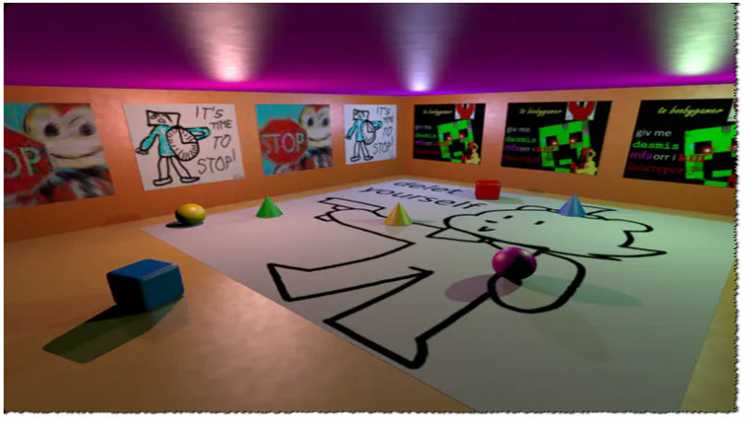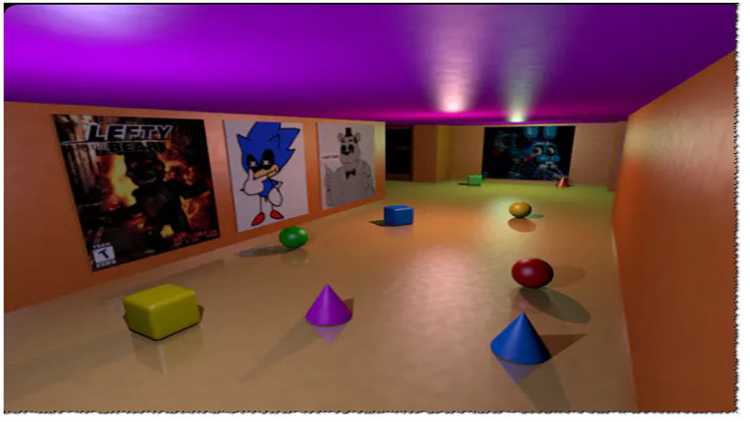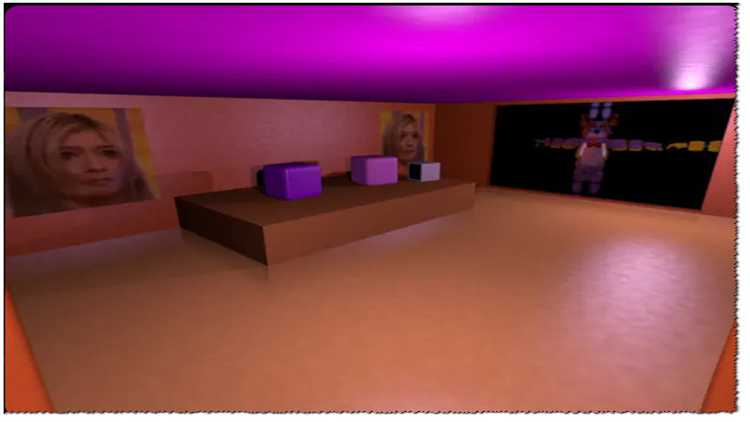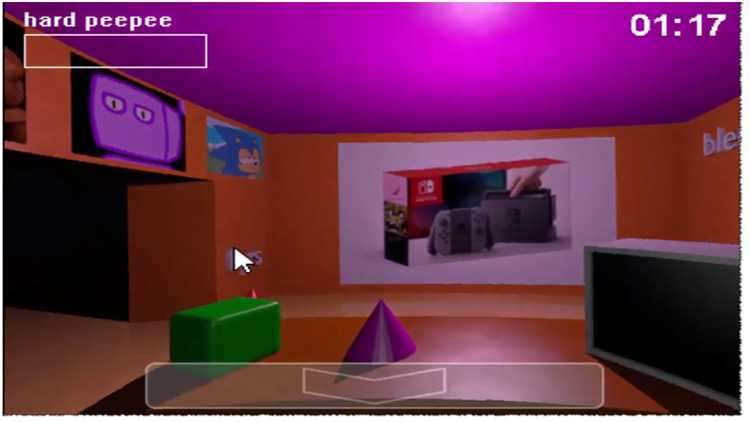 Upload by: Rhadamus @Rhadamus
Recommend Games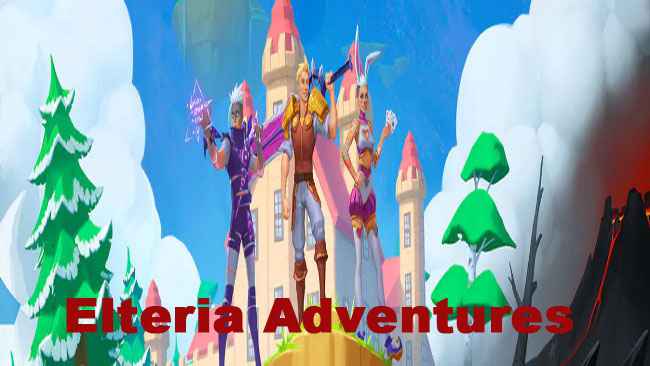 Rate this post Entering the world of Elteria Adventures, you can do many different jobs. If you like fighting, sky islands are the place to go. Cute monsters will be your opponent. Jump onto the...