One Night at SpringTrap's is an interesting fan-made game that belongs to the horror genre. Essentially, it is a unique collection of a series One Nights At SpringTrap's that is well-received in the horror game community. If you feel excited about this game and want more explorations, you can download it for free on our website.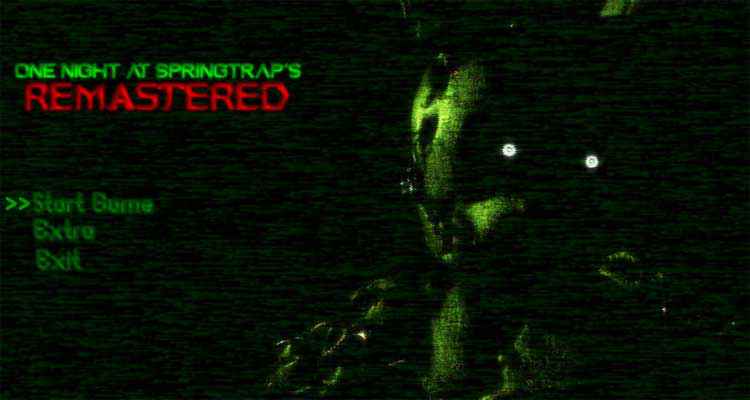 One Night at SpringTrap's [Remastered_Collection]
In fact, it is the unofficial remastered series of the One Night At SpringTrap's. The original series is created by Hadman. Following the intention of the author this remastered version will consist of four parts including:
One Night at SpringTrap's 1: Killer's Return
One Night at SpringTrap's 2: New FredBear's
One Night at SpringTrap's 3: An Endless Nightmare
One Night at SpringTrap's 4: The Corrupted Reality
However, the game is still in development with the hope of quickly completing all of these intentions to bring players many different thrilling experiences.
You will be experienced many familiar animatronic characters from the original FNAF as well as ONAS. All you need to do is to try your best to fight against attacks from these animatronic robots and stay alive until 6 am tomorrow.
Now don't hesitate to download One Night at SpringTrap's for free here and enjoy it right now.
If you are someone who likes to explore the mysteries, Best FNaF Fan Games On Gamejolt will definitely give you the most horrifying feeling!
Screenshots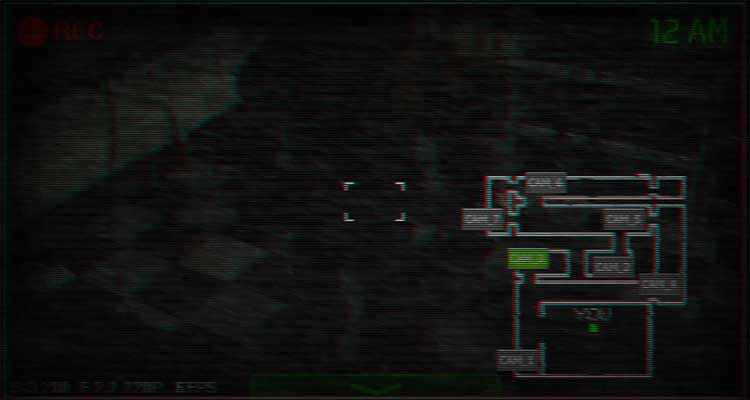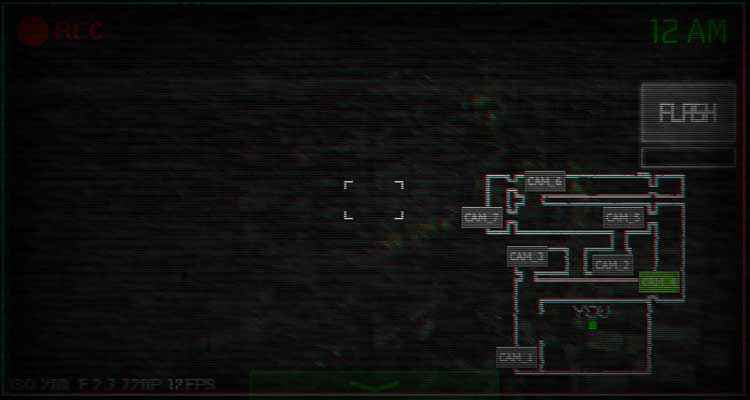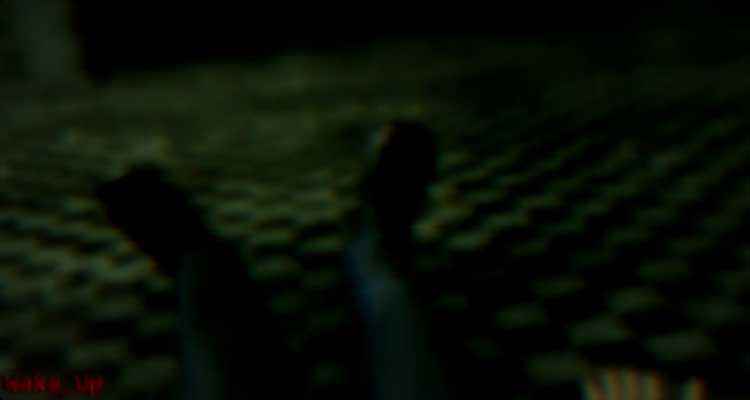 One Night at SpringTrap's Free Download Links
Developers: EXsc0RD @LaRDeNGames
Recommend Games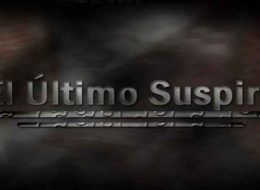 El Último Suspiro | The Last Sigh will be what you need for a better game experience. This game combines a lot of new monsters from other horror games. In this game, you will have...