Play Final Nights 4: Fates Entwined, a free download horror FNAF APK game available for Android, and try to survive! It's the most important condition to win!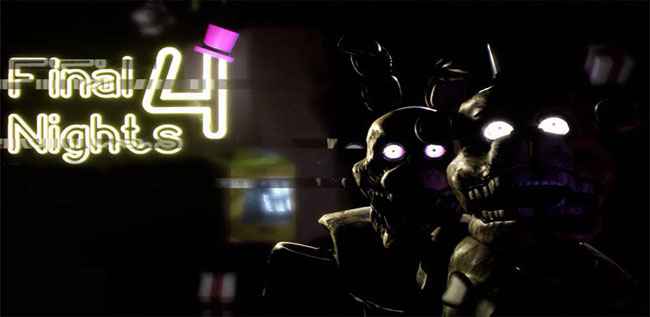 Final Nights 4: Fates Entwined Android
In Final Nights 4, you will have the chance to discover the original Fredbear's Family Diner and much more. Especially, you can do that from two perspectives.
In 1973
You start as Henry Stillwater, the founder of Fredbear's. You're a man who has a vision. You run the place with Afton Robotics to create a restaurant full of joy and happiness. But, the night-guard quit his position without any reason after one day.
Therefore, you are forced to take that job yourself before you can seek a replacement. When you have begun, you instantly find the truth of what the character behind the animatronics has been doing.
In 2017
You are a paranormal investigator named Max Donovan. You receive a secret tip about the sudden disappearance of Henry.
So, you decide to head to the abandoned Fredbear's to search for the mystery. But, you don't know something scary is out there. It'd like to express to you what is occurring and it wants you to save its gang.
Final Nights 4: Fates Entwined APK is workable for Android devices. It brings you to a strange and creepy playfield. You should act carefully or you can get into trouble whenever. Good luck!
Screenshots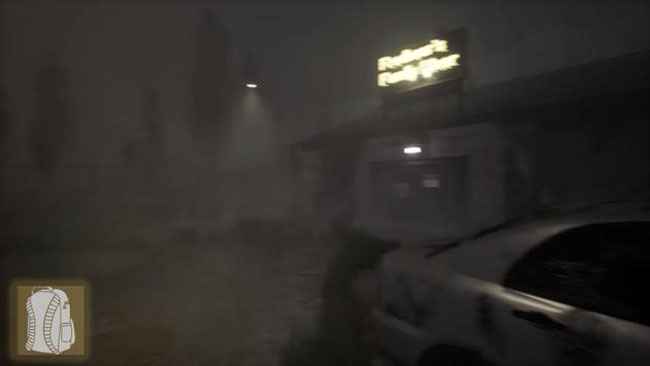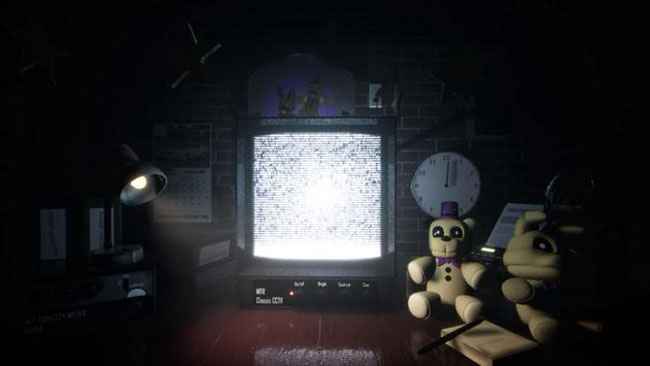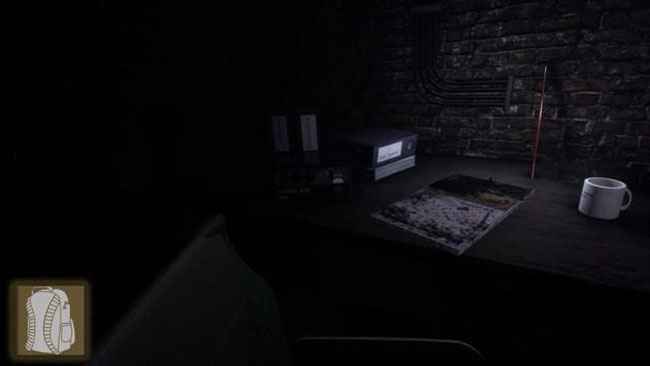 by: Marvin Lawrence
Recommend Games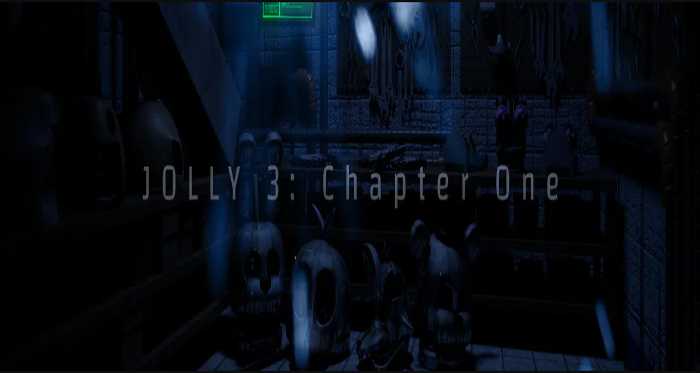 JOLLY 3: Chapter 1 APK for Android is the mobile version of the original horror bee game. This game can be found on the FNAF APK, a free game for your mobile. JOLLY 3: Chapter...