Download Five Nights at Candy's 3 APK for Android for free and directly join a challenging adventure by yourself! In a dark building, you must find the way out as soon as you can!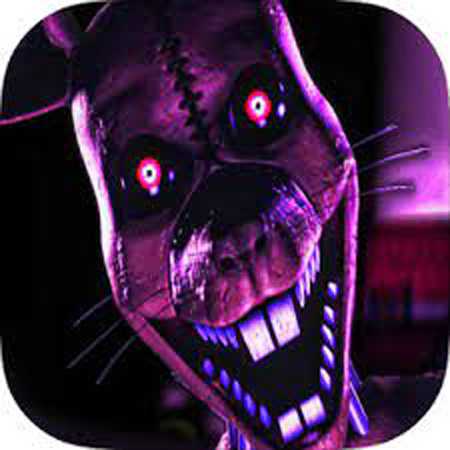 Five Nights at Candy's 3 APK for Android
Five Nights at Candy's 3 is an indie click-and-point horror game like the original Five Nights at Freddy's. It takes place in a haunted strange place. In which, you are forced to protect your life while searching for the safest exit.
How to play
You are trapped and the most important tool is a flashlight. Your main aim is to survive until five nights end up.
Similar to other Fnac games of the series, you will have to face a scary opponent called RAT. It's a faded brown animatronic with brownish teeth. His entire body is damaged. But, he can catch and kill you whenever.
So, you should spot your rival and run away from him quickly if you still want to say alive.
Are you ready to take part in Five Nights at Candy's 3 APK for Android and conquer every challenge? Remember that each level will give you different difficulties! Let's open the door of that location and start to fight!
Screenshots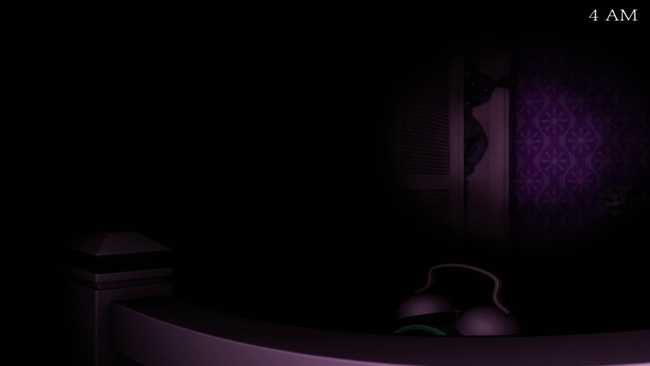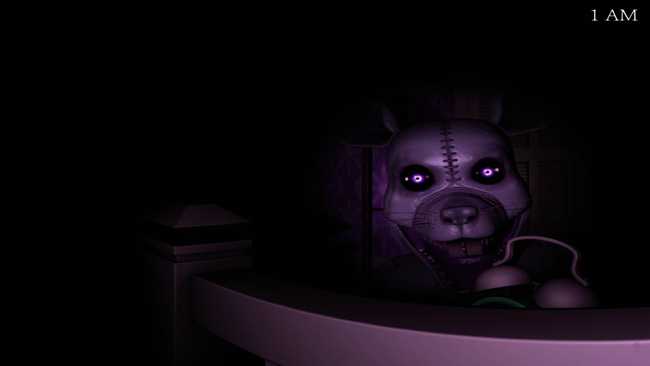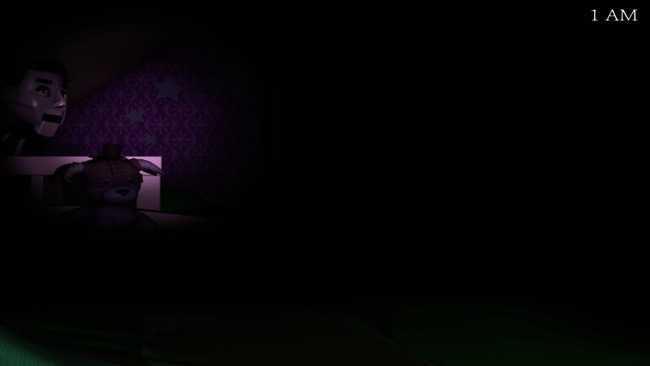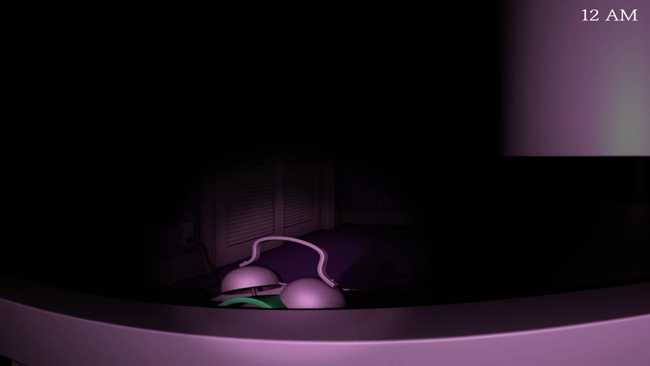 by: Battle Apps
Recommend Games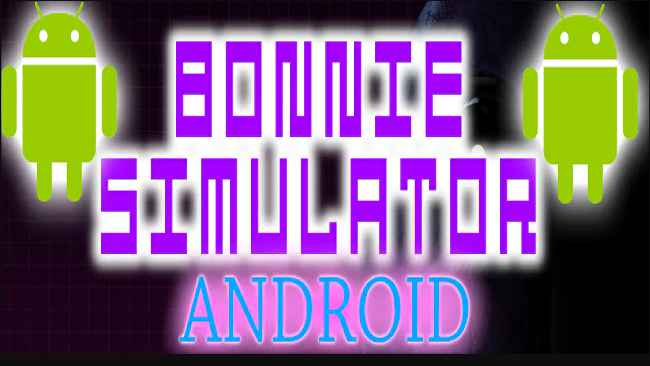 5 / 5 ( 1 vote ) Bonnie Simulator Android Collection APK by DragonFuzion is a cool FNAF fangame. It's free to download the new mission and play as Toy Bonnie or Old Bonnie! Bonnie...