Five Nights at Candy's World: The Adventure is a visual novel game that is made based on the famous FNAF game series. The PC version of this game is available for free download here.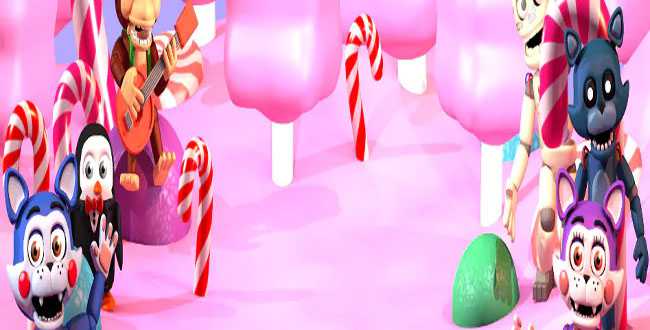 In this game, you will be playing as an animatronic character that you have always been scared of. Now you can play as one of them in their very own world. The horror factor of the original game has also been removed.
Five Nights at Candy's World: The Adventure is now a dating game, in which you will live amongst other animatronics to earn their trust and love. As a visual novel game, you will be required to answer different questions using your mouse for clicking on the most suitable answer for you.
Different answers will lead you to a different outcome, so make sure you have read through them carefully. There are some missions for you to accomplish in the game, the clue for missions is given during talking with the other characters.
This version of gaming is appropriate for players of all ages. Have a look at it now and download it for free at our site if you think that it is appropriate for you.
Screenshots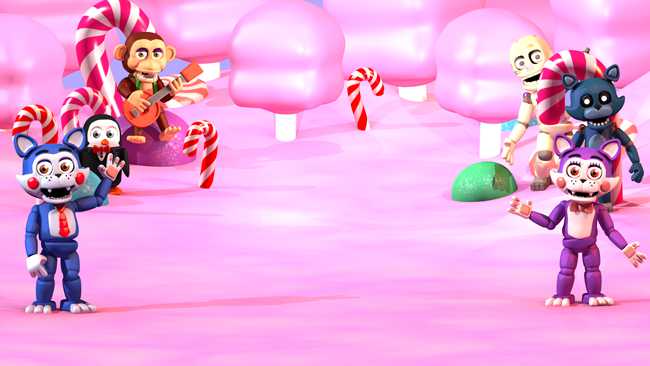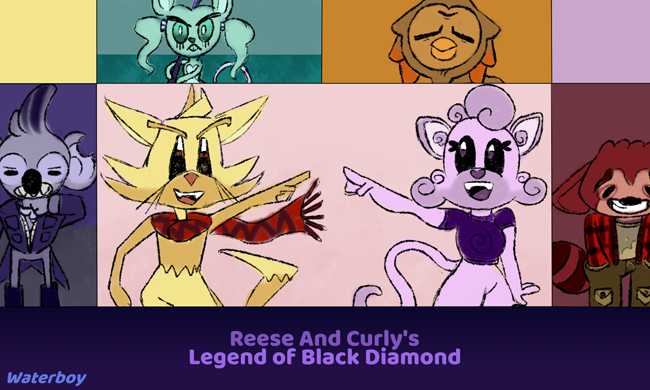 by: Waterboy Games @Waterboy_Games
Recommend Games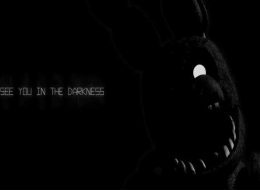 5/5 - (1 vote) Five Nights at Bonnie's Remake Free Download brings a new horror game. You meet animatronics like Freddy again. Watch the cameras and save lives in the dark! Five Nights at Bonnie's...