Five Nights at F***boy's 2: Final Mix is a horror game you can play on your PC. This game has been updated and fixed many times before. You can be sure about the quality of this game, and also, in this game, you can play online or offline, depending on your choice.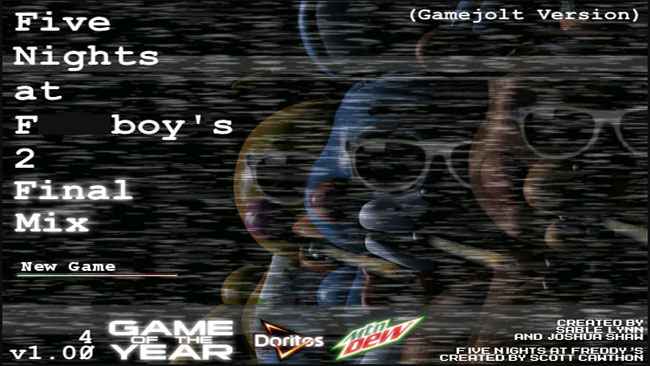 FNaF is a famous series and familiar to most of gamers. This Five Nights at Freddy's game will lead you to a dangerous situation. In this one, you need to fight and win your life back from monsters and demons' claws. All the characters in this game are from the original game. But they all were remade for a better experience.
We also want to bring you the highest fear ever to give you more mini-games to choose from. Each one will give you a clue for the final ending gameplay.
Five Nights at F***boy's 2: Final Mix Free Download is always open free for players. Come and get your bounty!
Five Nights at F***boy's 2: Final Mix Screenshots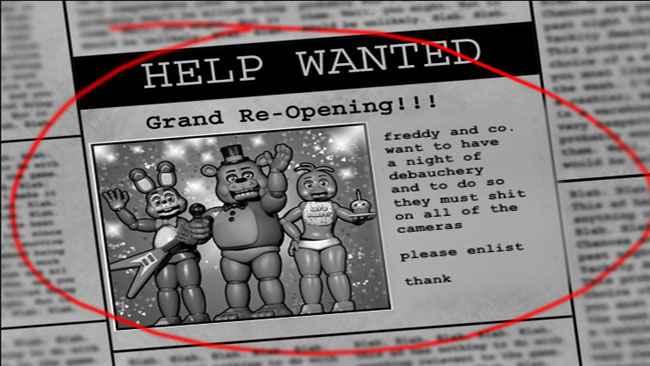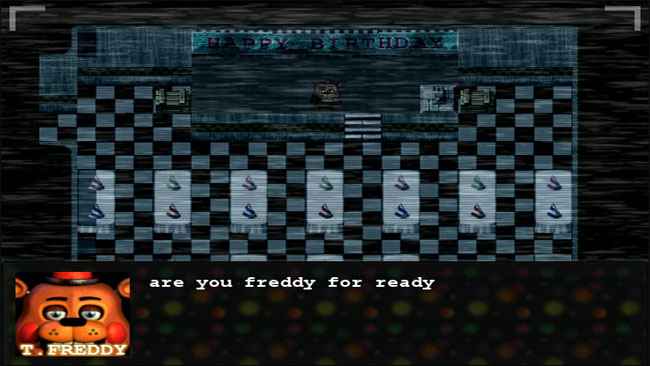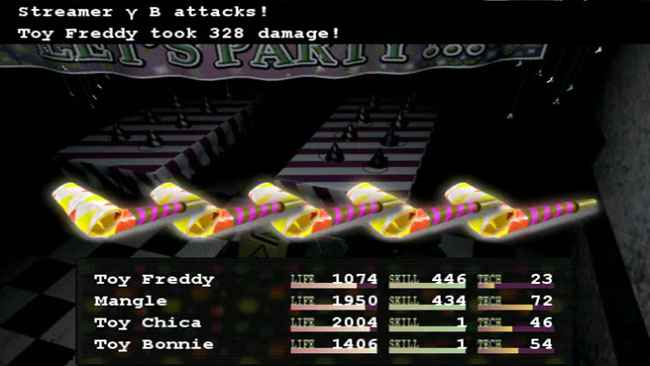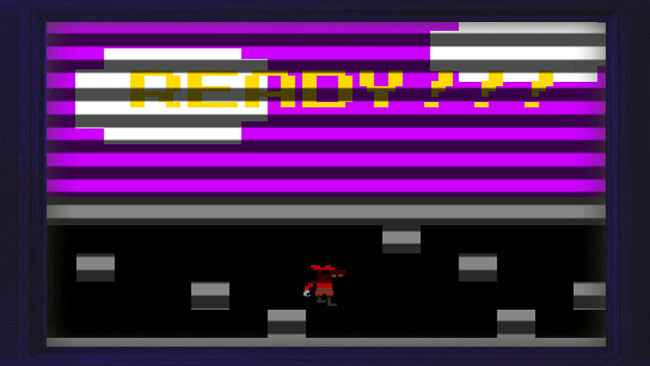 By: Sable Lynn & Joshua Shaw @JoshySugar
Recommend Games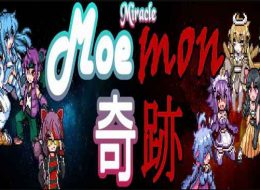 5/5 - (1 vote) Moemon Miracle free download will send you a new adventure. And you will be the one who makes it till the end of this Moemon Miracle. Moemon Miracle version 0.2.5 Moemon...