Five Nights at Freddy's 3 (FNAF 3) is a free horror FNAF APK game for Android. Download the latest version and embark on fighting against another hostile gang!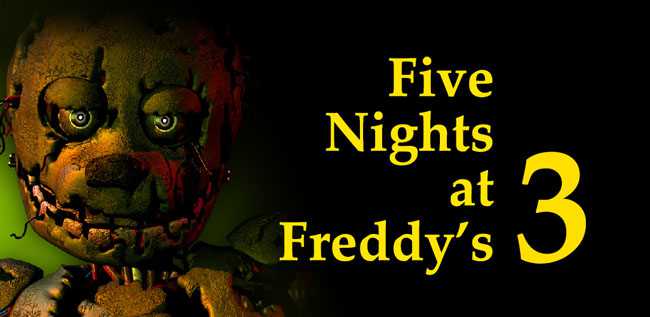 Five Nights at Freddy's 3 APK for Android
FNAF 3 stands for Five Nights at Freddy's 3, one of the most popular scary games. It's also the third chapter of the cool FNAF series. You can find some differences from predecessors like FNAF 1 and FNAF 2.
With the APK file, you can install FNAF 3 on Android and experience an interesting story set in a dark building. In which, you play as a security guard working from midnight to 6 AM for a week.
You are asked to watch over the place. But, you may want to focus on the other challenge relating to your survival.
Storyline
Thirty years after Freddy Fazbear's Pizza shut its door, events in the past have become rumors. However, the owners of Fazbear's Fright: The Horror Attraction determined to revive the legend. So, they decided to open the entrance one more time.
In the week before the location is scheduled to reopen, you – a watchman must monitor the facility from an office.
Unfortunately, it contains a lurking monster called Springtrap, a damaged animatronic mascot. Besides, there are plenty of phantoms.
They are the enemy that you are forced to prevent from catching or scaring you.
Engage in the combat in Five Nights at Freddy's 3 (FNAF 3), a creepy FNAF APK for Android, and win now!
Screenshots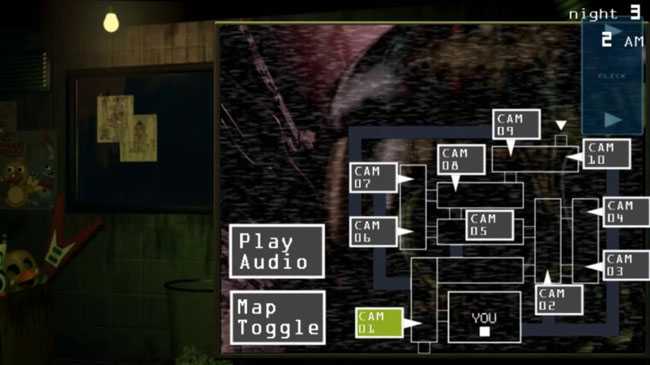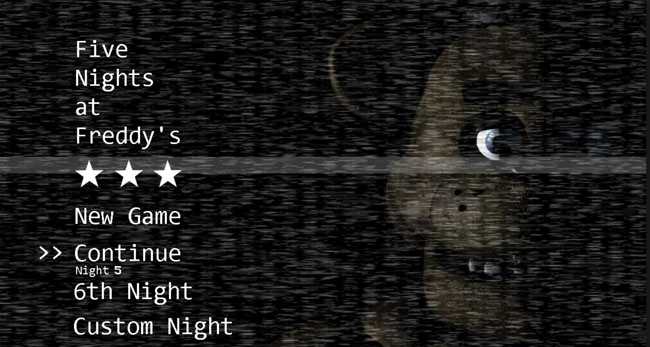 by: Scout Games
Recommend Games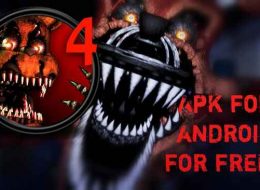 Five Nights at Freddy's 4 FNAF APK is a free horror title available for Android. Download one of the best FNAF APK games and check out every skill useful for survival now! Five Nights at...