Five Nights at Freddy's 3 is considered to be the next big thing. Not only does the game promises to push you into the most terrifying experiences, but you'll also be impressed by how much you can do despite the game having fairly simple gameplay.
As an excellent fan-based game, we welcome you to the hellish world of Fazbear's Fright, an unpredictable place where phantoms and killer animatronics run the place.
If you want to find out more, continue reading this article!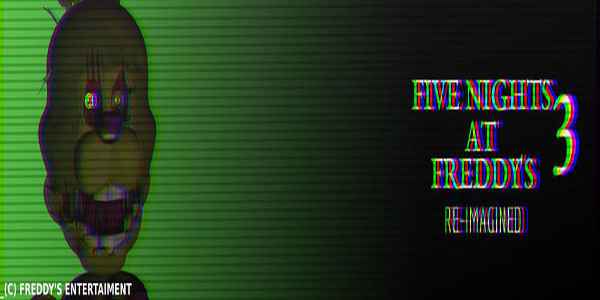 In this game, you're going to play in the shoes of a night shift guard trying to survive five long and hectic nights in the Fazbear's Fright. It's no doubt you're going to be faced against evil phantoms, Springtrap, and other devilish animatronics. The question is, are you ready to take on the scariest FNAF fan game?
This Re-imagined version is designed for anyone older than ten years old as it is horrifyingly scary. So, if you want to take on the challenge then click on the link below to get the Five Nights at Freddy's 3 download.
Recommend Games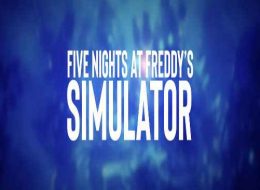 4.6/5 - (19 votes) Five Nights at Freddy's Simulator is a new game on our page. This game will give you some clues for your gameplay. In it, you will have to find out who...