Five Nights at Freddy's (FNAF) VR is a free horror survival APK game for Android. Download the app and get ready to survive as in the original!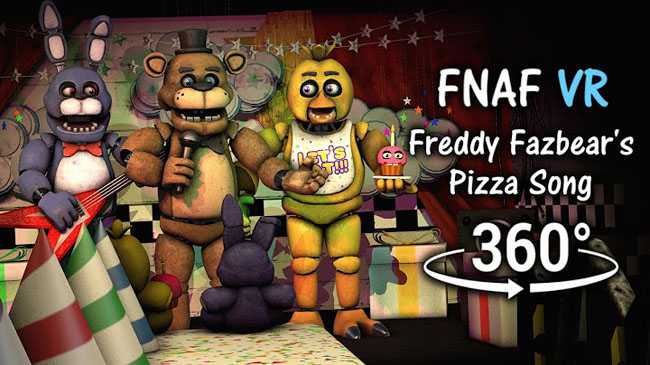 Five Nights at Freddy's (FNAF) VR APK for Android
We're playing a special application called VR 360 for FNAF. If you miss Five Nights at Freddy's, you can try out the current release. Like FNAF games, you must stay alive if you want to become the winner.
A fun and unofficial App VR Video for FNAF
It introduces a new collection of VR 360 Videos. It's suitable for those who love virtual reality clips or VR 360 videos for cardboard content in 3D. They offer fantastic audios on your Android smartphones and tablets.
At the moment, VR 360 for FNAF is available for every VR headset. It's unnecessary to search for any VR reality video player.
Immerse yourself into a lot of strange adventures
It's possible to join and discover your environment like you are staying in the scene. In which, you can see familiar faces such as Springtrap, Foxy, Chica, and other members of the gang.
Similar to FNaF 1 or FNaF 2 by Scott Cawthon, you will play like a security guard working at Freddy's pizzeria.
Five Nights at Freddy's (FNAF) VR is a free download FNAF-inspired game for Android. Hop into your position and explore your role now!
Screenshots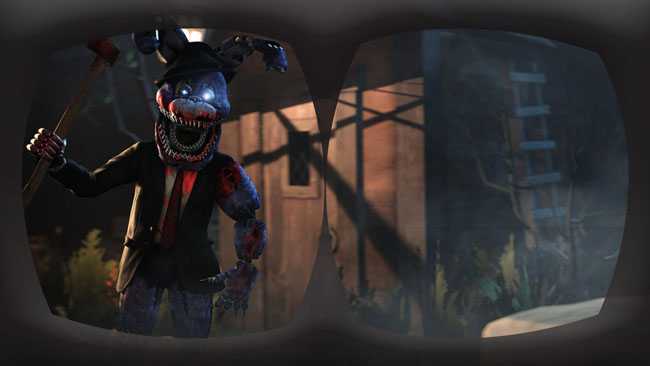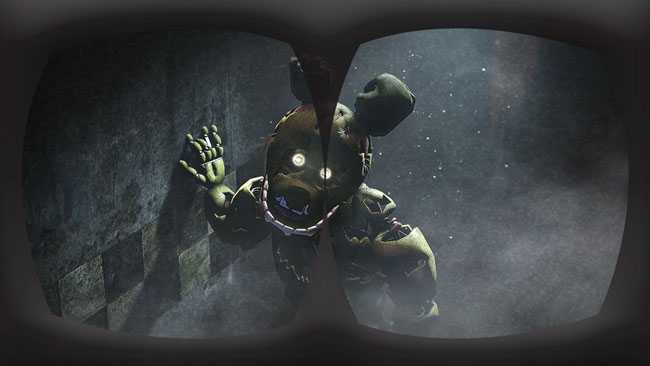 by: awesome George
Recommend Games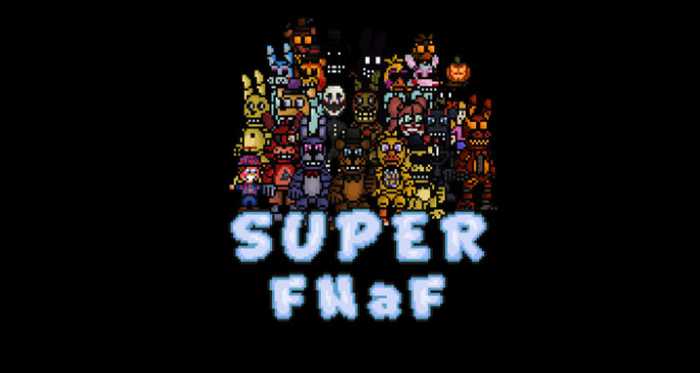 3/5 - (2 votes) Super FNaF is a unique FNAF APK game for all Android users. Download the new mission, experience a vengeance with cute animatronic mascots, and complete their plan right now! Play Super...