Five Nights At Freddy's: Multiplayer REUPLOAD Free Download brings joy to everyone. Share the fun with your friends on the new horror nights. Please enjoy!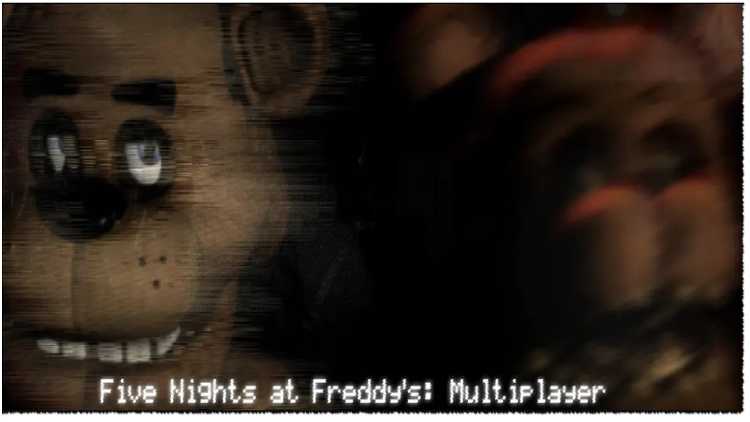 Five Nights At Freddy's: Multiplayer REUPLOAD is a great horror game by Quin10. The game allows you to connect with people. The game takes place at a pizzeria, and you will meet the character Fazbier again.
The player is a security guard, and you have to survive the crazy nights.
Download the game and enjoy everything!
An overview of the game
Quin10 is the creator of the game. The game is 304MB in size. The game was officially released in January 2021.
You can download the game for free right here or on gamejolt.
Check out the awesomeness of the game below!
Features
Five Nights At Freddy's: Multiplayer REUPLOAD has many new features, including:
jayplayzz and animatorguy made a great original idea.
The game features point-to-click mechanics, and you use the camera system to battle the animatronics.
The game features familiar animatronics like Freddy.
The player can control the guard or animatronic character at will.
The game has quality 3D graphics and many special sound effects.
Conclusion
In short, the game offers an exciting expansion for Five Nights at Freddy's
Screenshots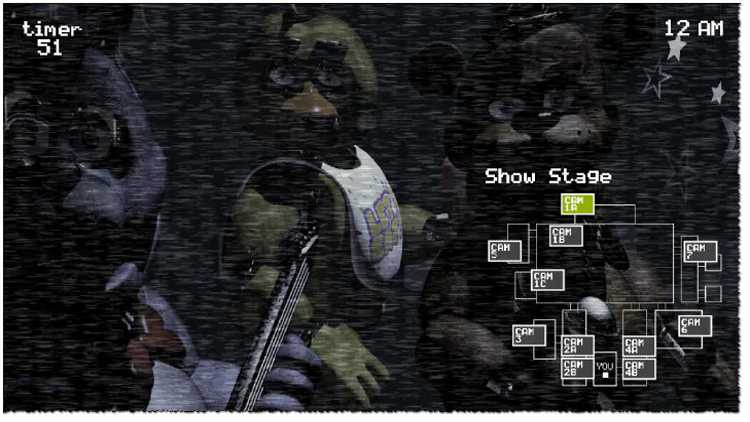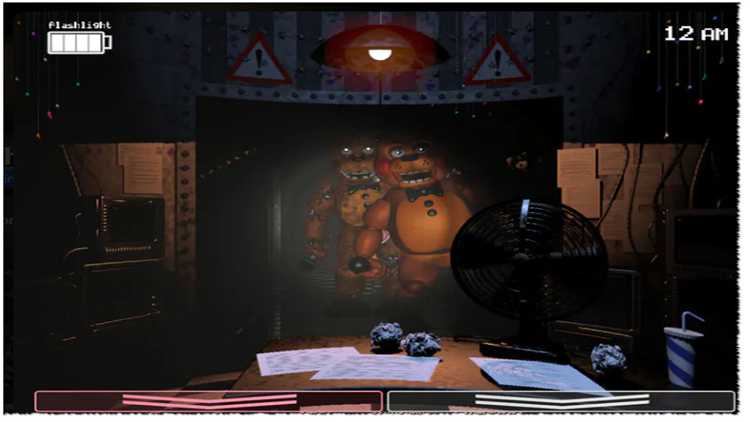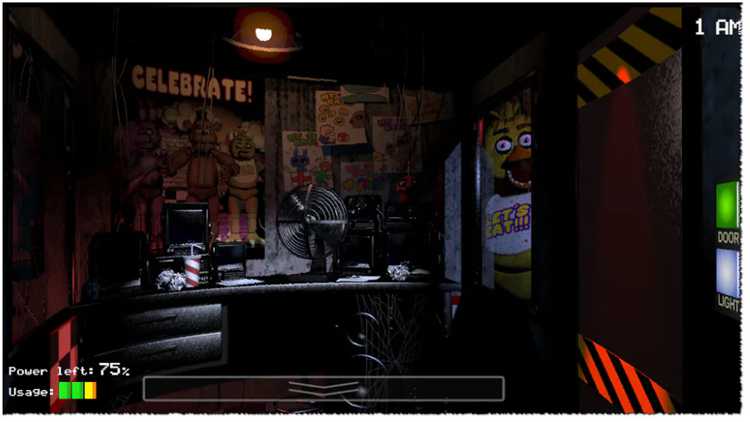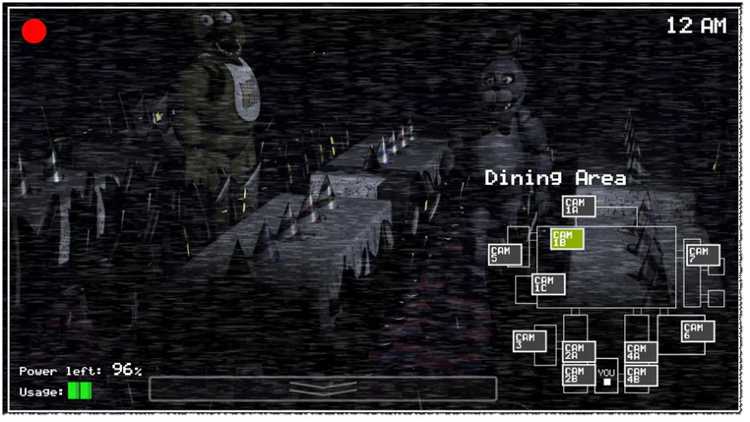 Upload by: Quin10 @Quin10
Recommend Games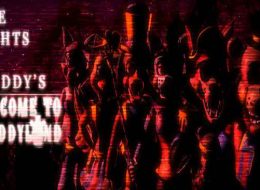 Five Nights at Freddy's: Welcome to Freddyland is a horror game, and we bring you all the monsters from the FNAF series. In this game, you will need to repair anything you have to win...