We already provide the Overnight 2: Reboot Download for you. Players can download their game directly from this page, and if there is any error, you could ask for our help. Please send us a comment, and remember to check for updates. Most of the errors come from the update problem on Fangame.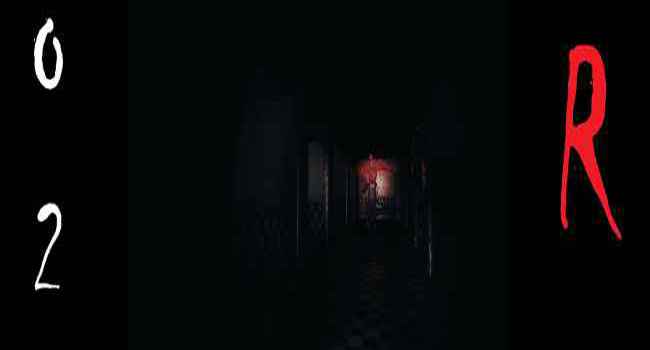 Overnight 2: Reboot is a funnier and better version for horror game lovers. This game brings you to a house where you wake up and have no idea about what happened to you. You can not use the phone, can not call for help. All you have is yourself and a flashlight. Your job is to find a way to get out of this place.
There will be five nights, and if you last for all five nights, you will have your chance to win this game. But it will never be that easy because some things are living in the same house with you too. They are not the same character you see in Five Nights at Freddy's. They are more like ghosts and demons.
Overnight 2 : Reboot Screenshots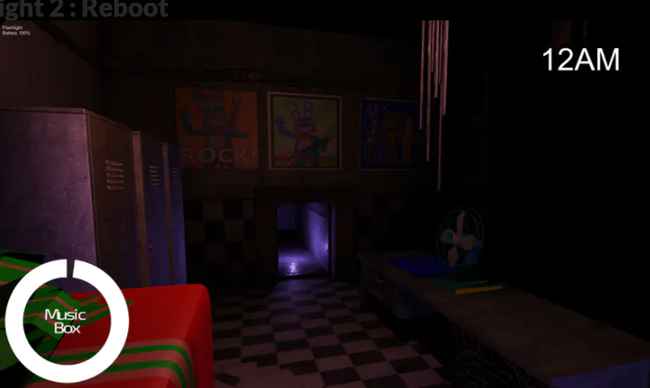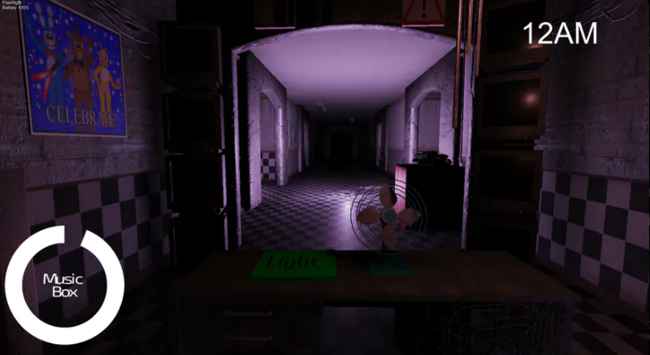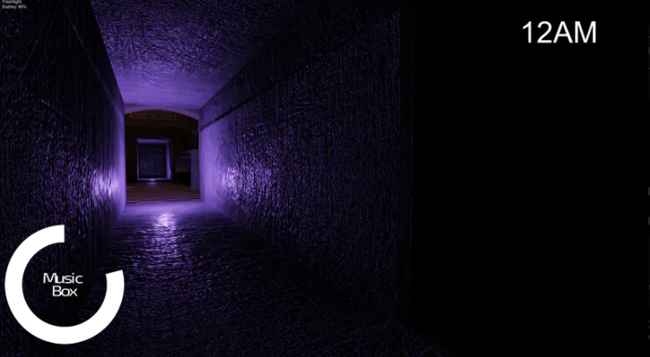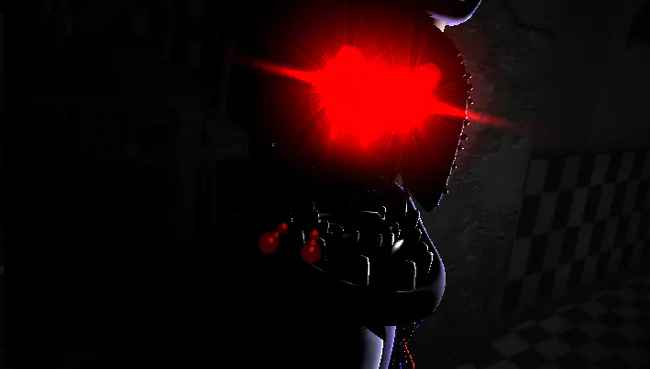 By: CBGames @cbgames
Recommend Games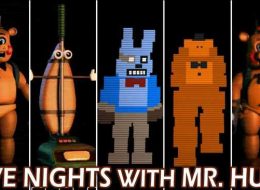 Five Nights With Mr. Hugs (& Friends) Free Download, which is for free download here, is one of the most enjoyable fan-made games of the FNAF series. It is a great chance for you to...