Five Nights at Freddy's: PLUSHIES 5 V4 is a new and available FNAF based fan game. It's free to download the current releases and prove your survivability!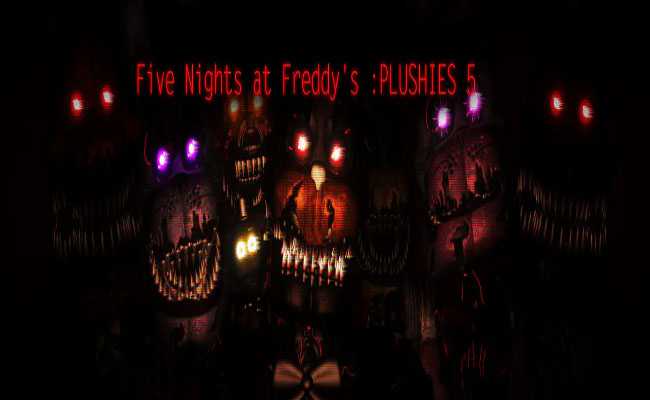 Five Nights at Freddy's: PLUSHIES 5 V4 Gameplay
It is one of the horror games inspired by the FNAF games of Scott Cawthon. It has an exciting way to play.
Story
It has been16 years after the incidents of the third game and 4 years after the events of Version 5 of the sixth game.
Fazbear's K-12 company decided to return in order to salvage animatronic mascots from the establishments.
These robots in the places that Fazbear Entertainment made into their local warehouse have changed into monsters 2 years later.
The owner also has heard rumors about these that they often roam around the warehouse at night. But, he still determined to hire you to watch over the location.
Challenges
Your goal is to survive as long as possible.
After moving into the building on the first night to enter the office, you must open security cameras.
It's important to block wandering robots from entering your room.
Five Nights at Freddy's: PLUSHIES 5 V4 is a free download scary game. As a guard, you are forced to protect yourself instead of devices or machines there.
Screenshots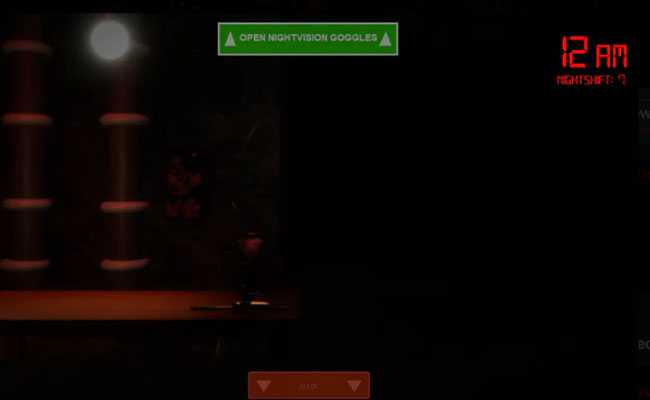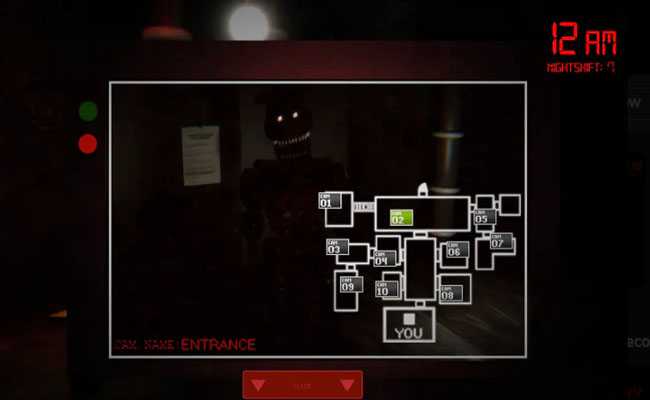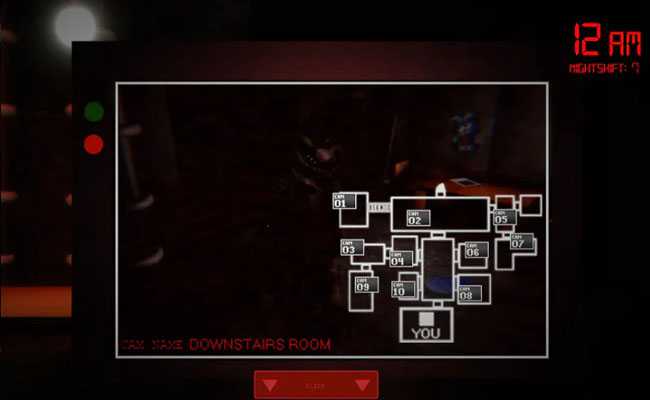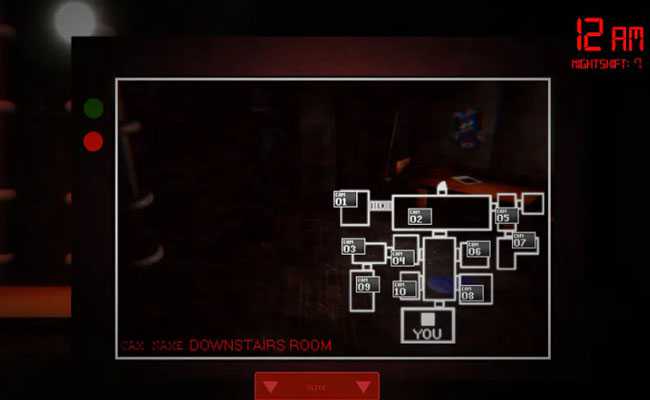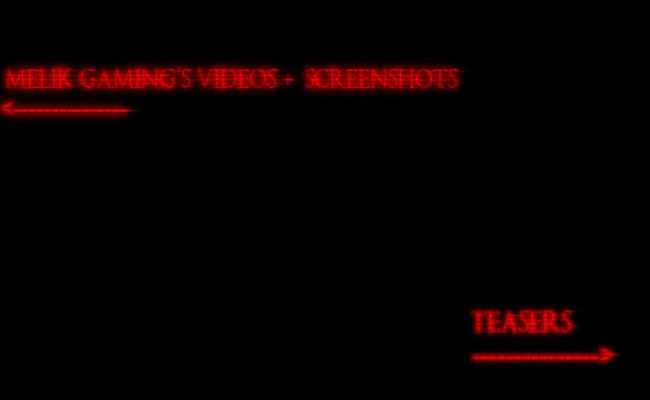 Recommend Games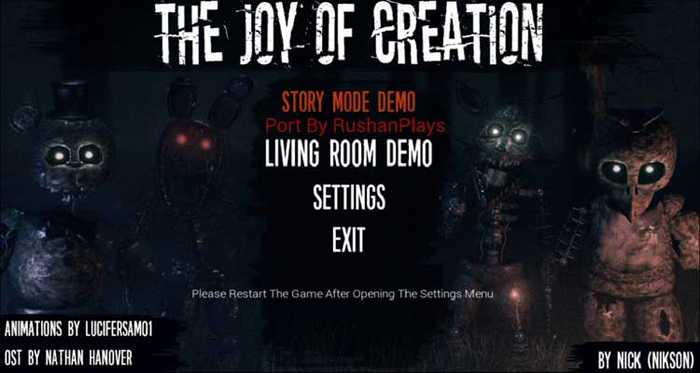 The Joy of Creation: Story Mode is another huge hit of the FNaF universe from Nikson and his team. this is often a tremendous indie horror survival computer game with a click-and-point engine. begin the...