Five Nights at Freddy's: R is what you are looking for! It is considered to be one of the most enjoyable fan-made games of the FINAF series. Let's get started to download the game for free here.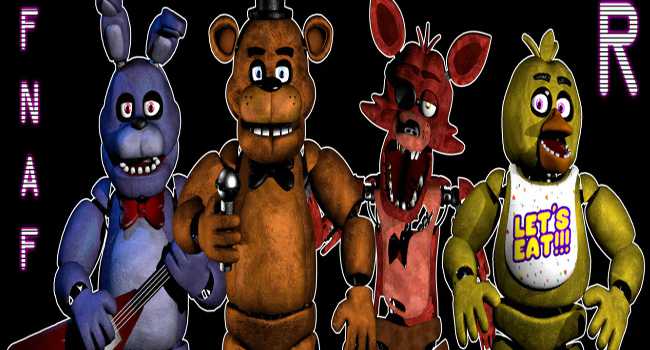 STORY
In the game, you will join a thrilling story that centers around Freddy Fazbear's Pizza. It is a new local location for kids and adults coming to have joyful experiences with delicious meals. In fact, the pizzeria bought Freddy and his friends, cute-at-day animatronic robots, with the aim of making customers happy. Nevertheless, during the night time, these robots tend to roam around the pizzeria and behave unpredictably. That is the reason why this location needs a nightguard to work and keep an eye on those characters rather than hiring a repairman to save money.
Every night, your job is to monitor the surveillance cameras to watch out for the robots. Notice that your electricity is limited, and you need to use it appropriately. If you run out of electricity, the pizzeria will not have lights and security doors as normal. The darkness will cover everything.
Especially, if you see the animatronics suddenly appear, find any way to drive them off.
Let's download Five Nights at Freddy's: R for free here and discover your fate.
Screenshots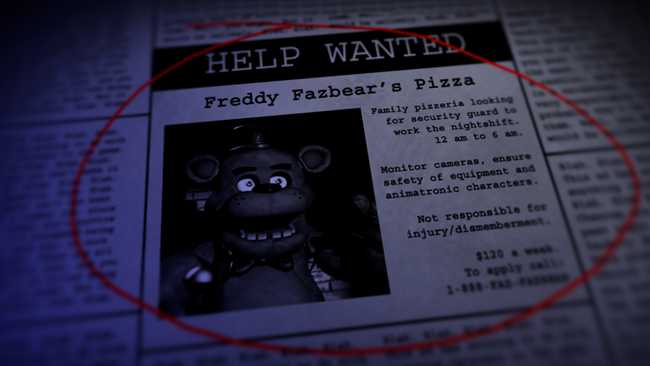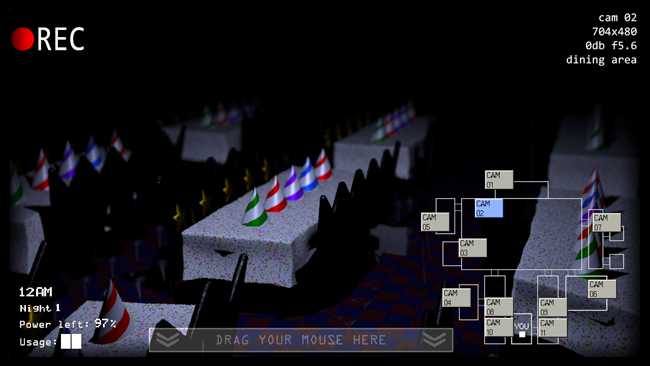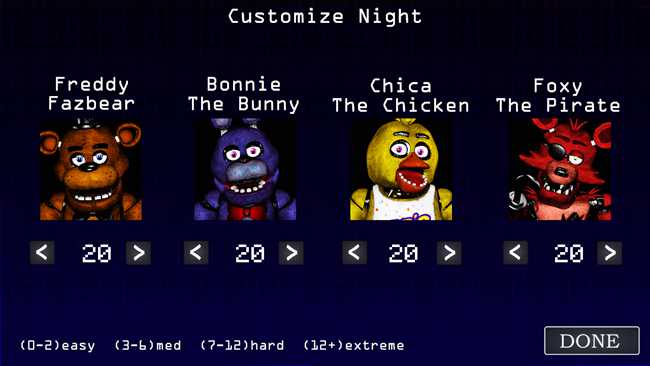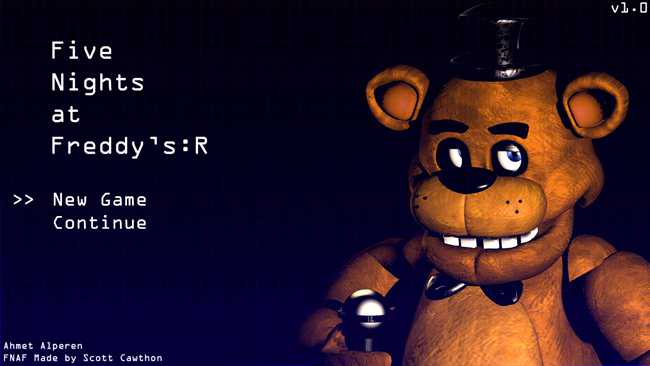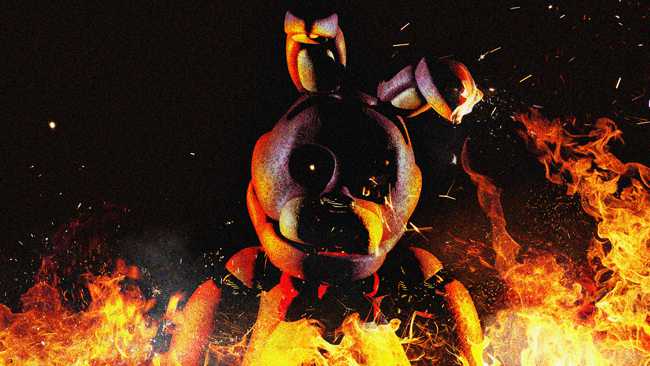 Recommend Games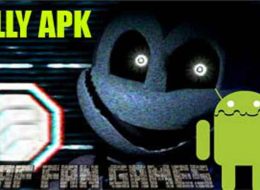 Rate this post Jolly APK can run on a phone, and you can have this game if you use the Android phone. This game doesn't require anything to run, and you can play this game...