Five Nights at Kazgrin's 3 (Official) is completely free to download and play. Defend your character from crazy animatronic opponents and escape the trap safely!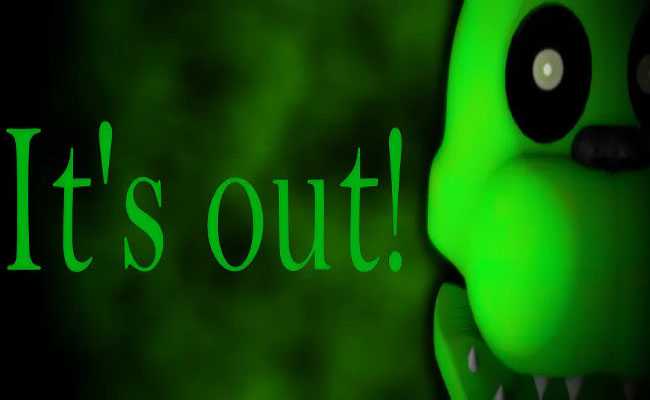 The official Five Nights at Kazgrin's 3
It's the third installment in the Five Nights at Kazgrin's series, inspired by Five Nights at Freddy's.
In the new FNaK game, your mission is to survive until the challenge ends up.
Storyline
You start off with a young security guard who has been hired to watch over a dark building. It's a funny location during the day. But, it becomes spooky at night when animatronic mascots wake up and wander around.
Objective
Although you are a night watchman, you don't need to focus on checking devices there. The target that you should take care of is roaming robotic characters. They are actually killer machines.
If you cannot prevent one of them from invading your office, they will capture and kill you.
Remember to keep an eye on screens of the surveillance system and take advantage of other surrounding tools!
Five Nights at Kazgrin's 3 (Official) is a typical FNAF fan-made game. It's entirely free to download. But, it's not obtainable for all ages! Can you stay alive at 6 AM?
Screenshots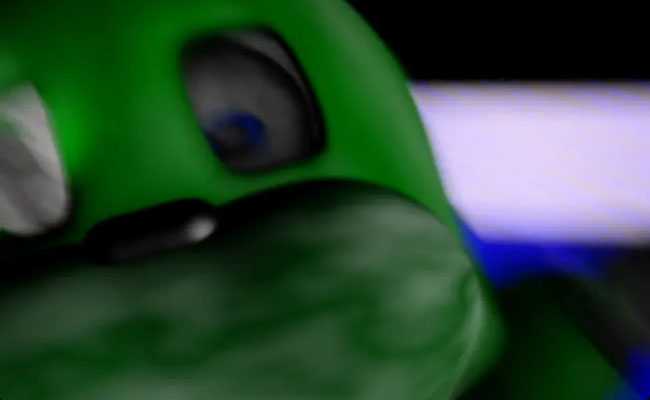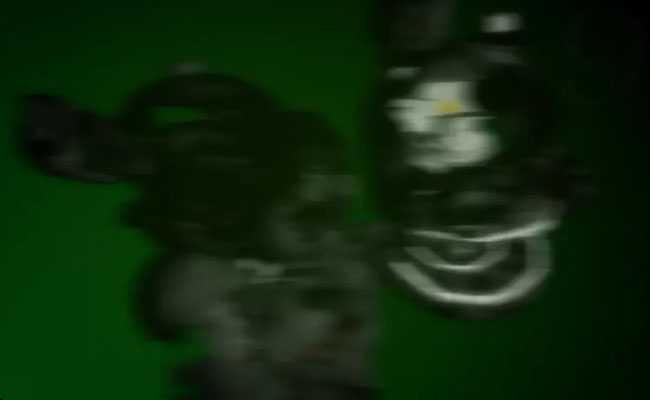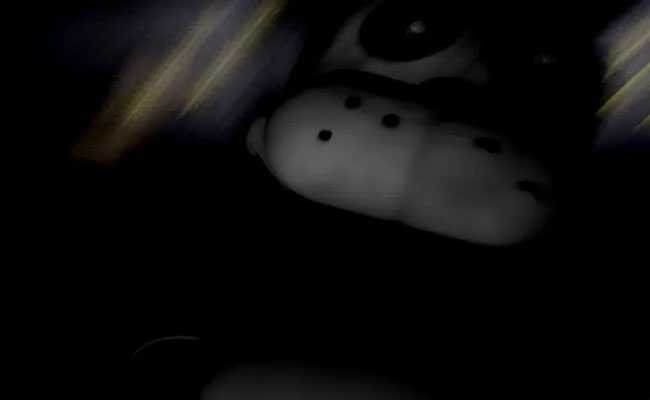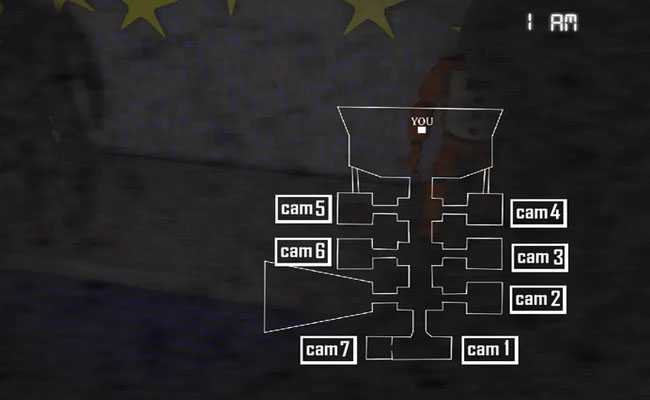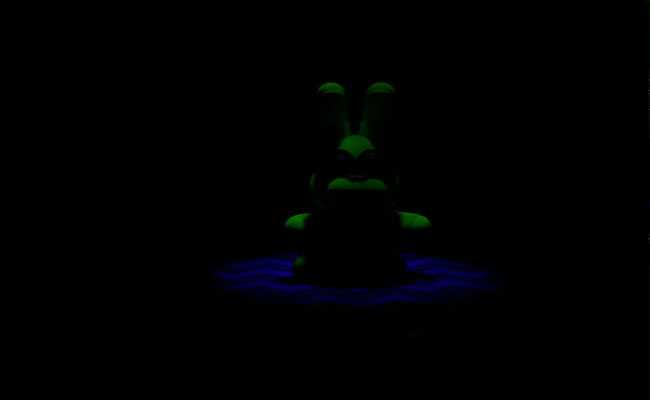 by: Inferno Games @InfernoGamesDevs
Recommend Games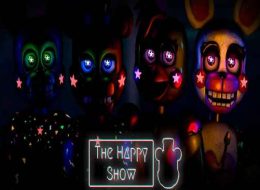 The Happy Show is a light horror game you can play on your mobile or Window. This game is free for both, and you can download it right on our page. For many players, fighting...