Five Nights at Maggie's 3 (Classic) has a unique graphic that players may have never seen before. The monster this game has is more about the animals that have human bodies. They have hands, feet and they can talk but with a creepy voice.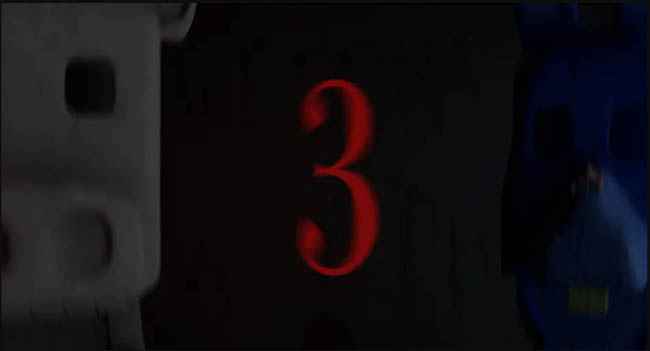 These monsters are also thirsty for blood and hungry for meat. If you want to live to get out of this place, you must break all the questions and mysteries. Play along with the story will give you the chance to make your way out.
Five Nights at Maggie's 3 (Classic) free download is supported for players but only for those who use Pc. A version for mobile is being created so players can have more experience on the phone. Some updates also come along with this game, and you can get them all for free.
Five Nights at Freddy's is one of the biggest and most beautiful horror stories. If you want to have the most fear, you can try this game. They are waiting for you to come, have fun and good luck!
Screenshots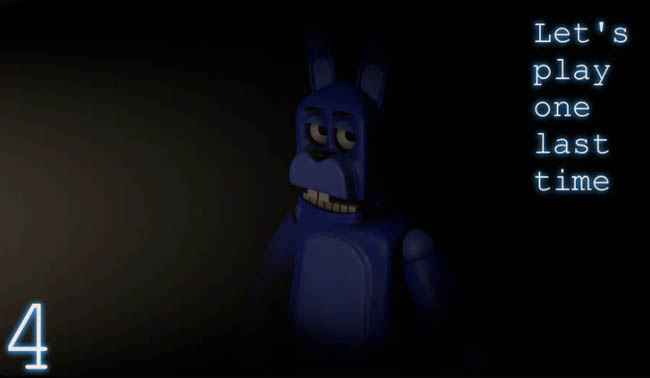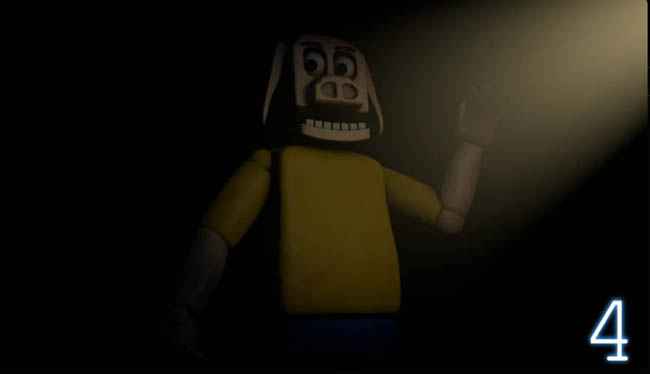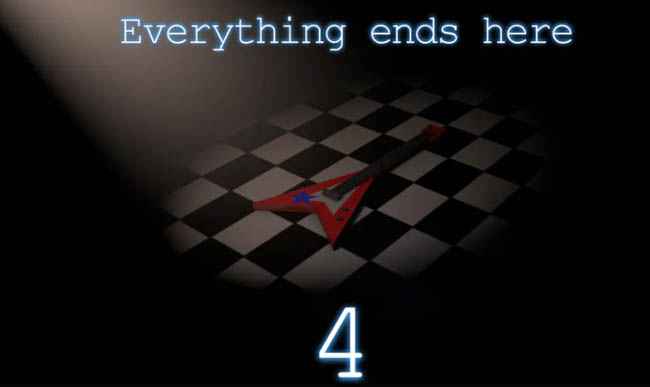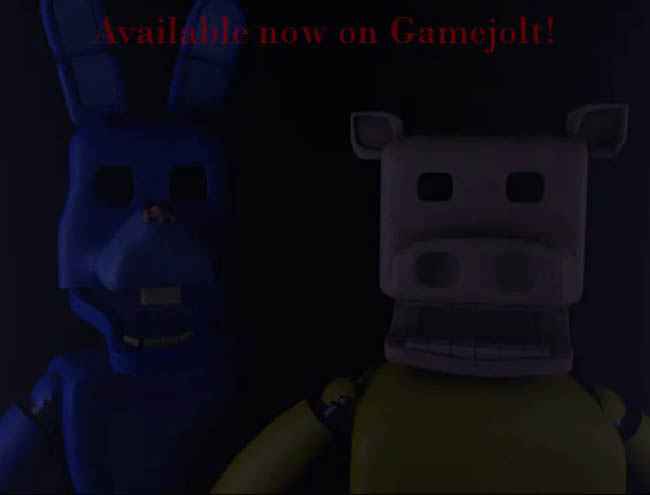 :
By: Manuel Genaro @ManuelGenaro
Recommend Games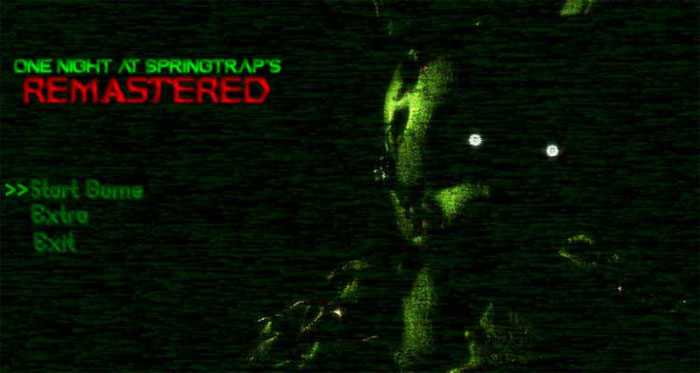 5/5 - (1 vote) Introduction to the Game – One Night at SpringTrap's [Remastered_Collection] Primarily, it's a singular collection of a series One Nights At SpringTrap's that's well-received within the horror game community. If you're...