Dark Fracture tells players a new story, and in this one, you will have to fight not only monsters but also yourself. This game starts when players enter a world that exists between the dead and the live line. You will have to fight with some monsters and humans whose dark force has taken over. They act in a weird way and all they know is killing and eating anything.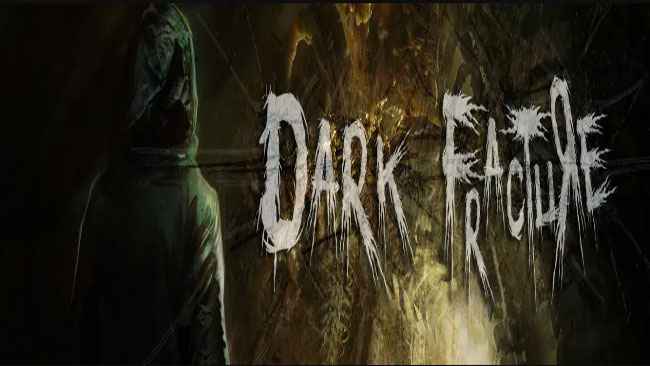 If you want to survive in this game, you should follow the story of it. At the beginning of the game, the report will understand what happens to Edward, the main character. In this Horror game, players have to download some updates because this game is still a demo. We will try to bring you the complete version as soon as possible.
There will be many different levels that you can choose from in this game. Each level will give you unique monsters and challenges. Come to us and get your game. We love to see how scared you are in this wonderful game. Download Dark Fracture for free now!
Screenshots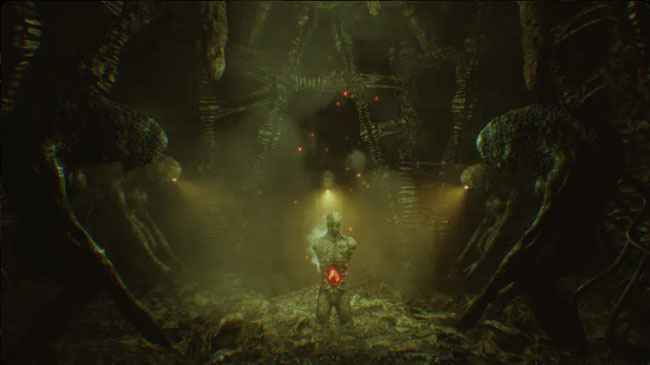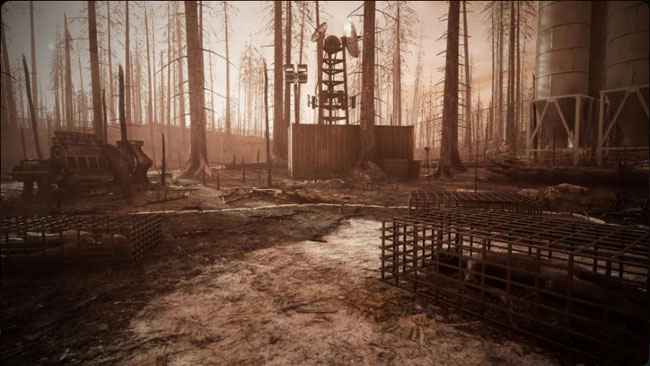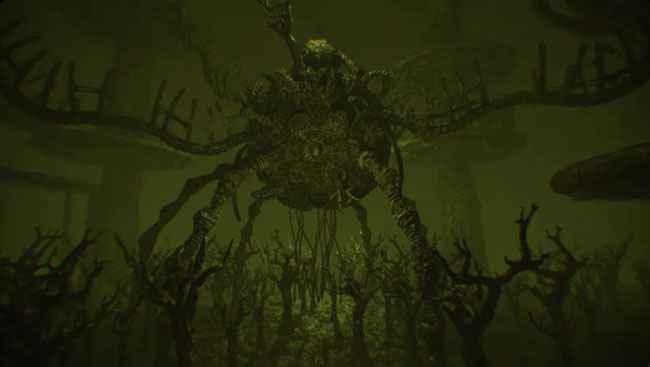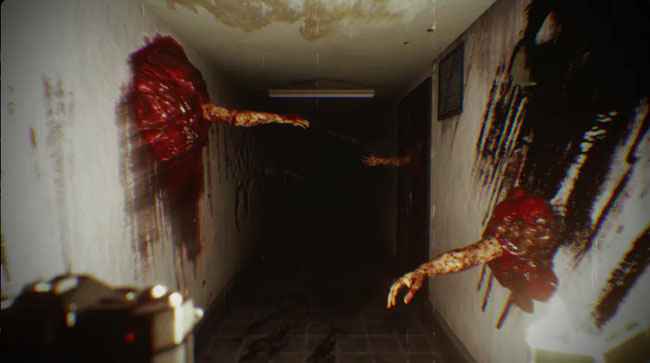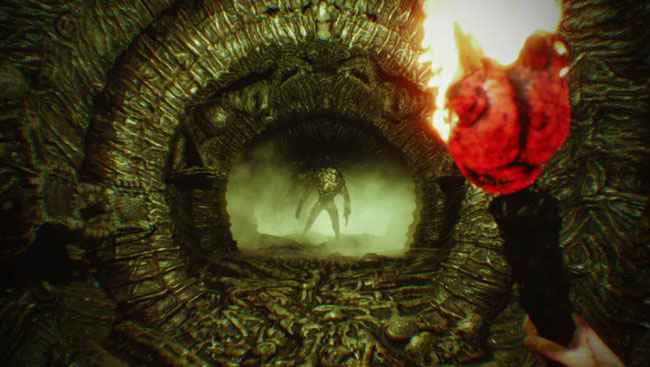 by: Twisted II Studio @DarkFracture
Recommend Games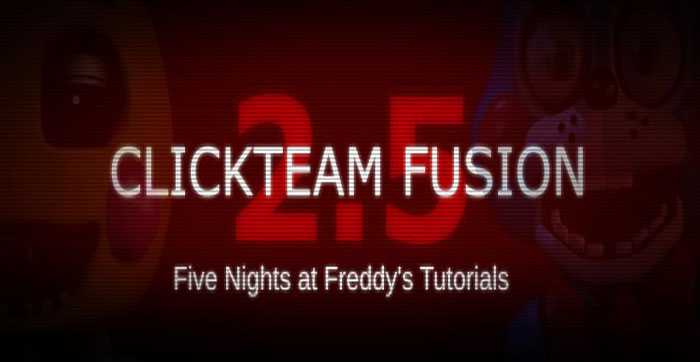 5/5 - (1 vote) Introduction to the Game – FNAF Clickteam Tutorials! FNAF Clickteam Tutorials! is intended merely to be a tutorial as its title. it's extremely counseled for all fans of the worldwide well-received...