Five Nights at Pingas 2 definitely does not waste your time for any reason. It is a great choice for those who want to have unforgettable experiences with creepy animatronics. Don't hesitate to download the game for free here.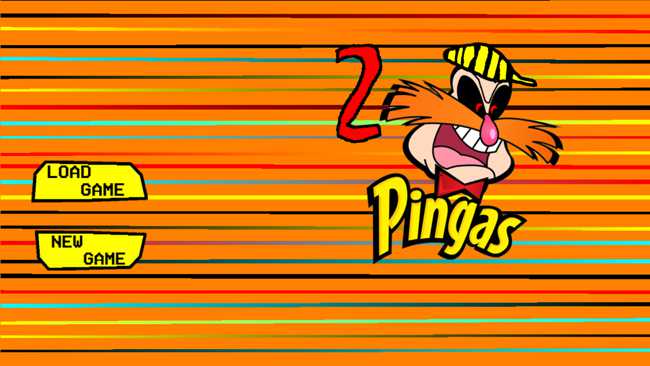 Story
This time, the story happens in a new location: Mega Extra Man Elimination Prison. This place is in need of a security guard who can work at a very low cost. And you eventually decide to apply for this job for some reason.
Nevertheless, before you start your job, you need to know some important information. Actually, the location is currently out of money. That is the reason why they have little security. But don't worry, in your workplace, you will be provided a laser-powered gate and a security camera to support your job. You have to take responsibility for keeping the safety and making sure that no prisoner is able to leave this prison and enter the office.
You should notice dr. Ivo Robotnik who is a little bit dangerous. In case he holds your underwear, you will face some bad things. Moreover, try to watch out for the pesky spy as he has the ability to disguise things like lamps or knives.
Quickly download Five Nights at Pingas 2 for free here and try your best in your job.
Screenshots
Recommend Games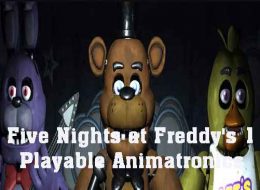 4.3 / 5 ( 7 votes ) Five Nights at Freddy's 1 Playable Animatronics Free Download have been updated. FNAF games will be the page for you to have your download start and enjoy the...