Five Nights Before Freddy's 2 has its own story, and the player will see some familiar details that have been taken from the FNaF.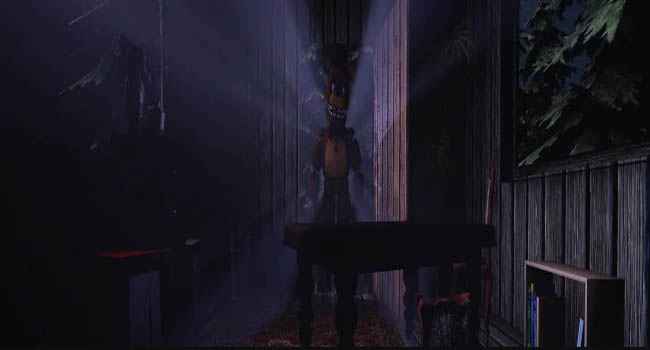 Some machines from Freddy Fazbear's Diner have been missing. The company that runs this store has posted a reward for anyone who can find these machines back to their place. You got some clue and led you to a wooden house. There is no one living here, and you are the only one who is so curious and steps into this place.
The monsters from Five Nights at Freddy's are waiting for you. There are four of them, and they are all hungry for a long time. This game will bring you no camera, and you have to fight by yourself. Even when you have to fight only a little of them, the fight still has some challenges. The winner escapes from this place and wins all the beauty from the quest.
Five Nights Before Freddy's 2 Download is here from our page. Check them out and give us feedback!
Screenshots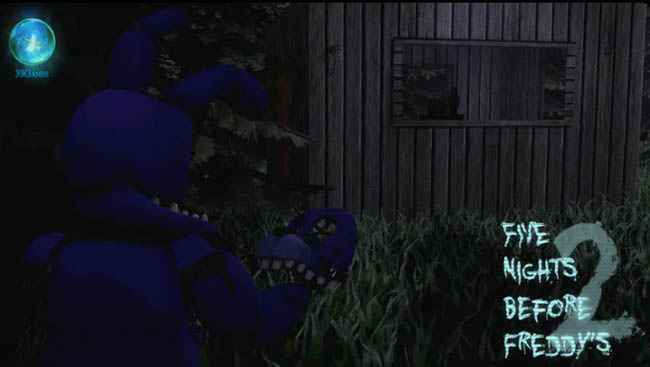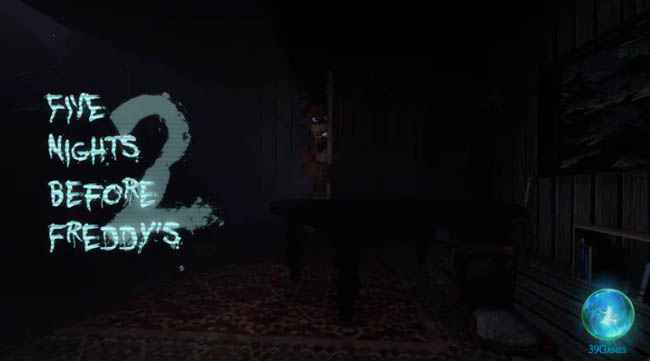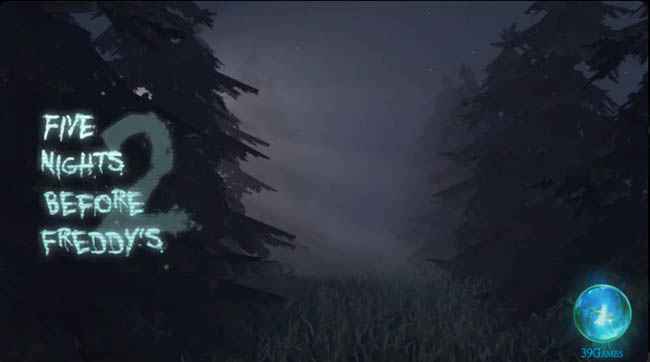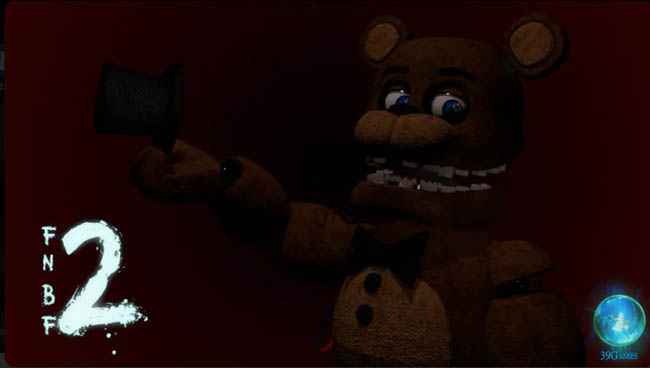 Recommend Games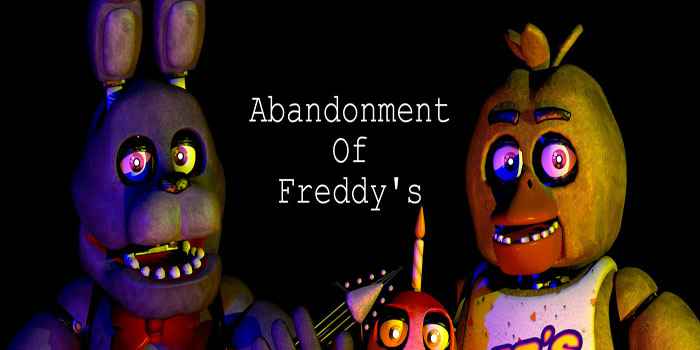 5 / 5 ( 1 vote ) Welcome to Abandonment of Freddy's, the place you can enjoy fun and fantasy. But keep an eye on several friends who wish to welcome you! Abandonment of Freddy's,...