FNaF: Freddy Pizzeria Clicker REMASTERED is a huge game store where you can find other mini-games related to the FNAF games. There will be many different levels and styles that you can find in this game. They are all for free, but you need to complete one level to move to the next.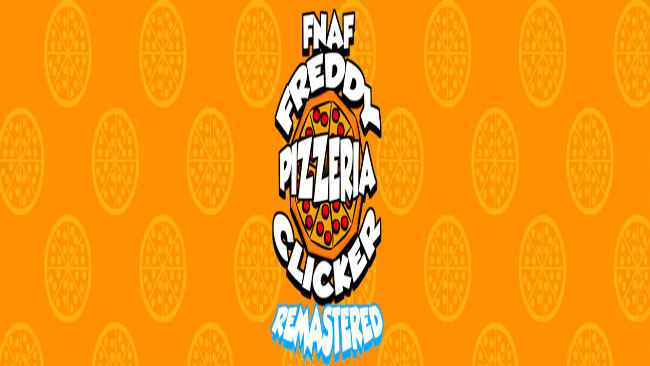 We also add more games in this version so players could have more choices. Some games give you fear, some give you fun, and other games could give you nightmares. Players need to repair themselves for what is about to come and make their gameplay be the best.
This Fan game download is free, and you can download it from our main page. When completing one level, you can move to the higher one, but the difficulty will be different and challenging. You can play this game with others and gather a good team to win this game.
FNaF: Freddy Pizzeria Clicker REMASTERED Free Download will be the best choice. Be sure that you have the newest version installed. Good luck!
Screenshots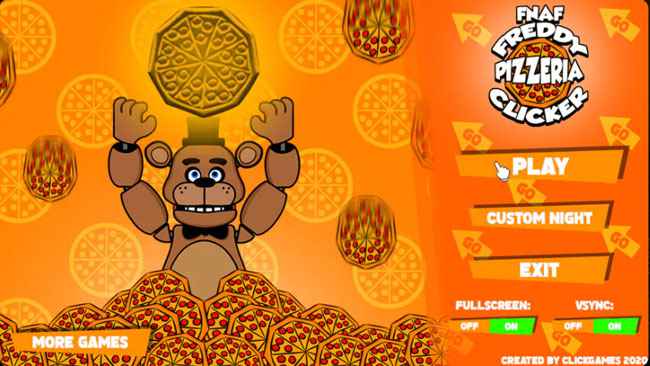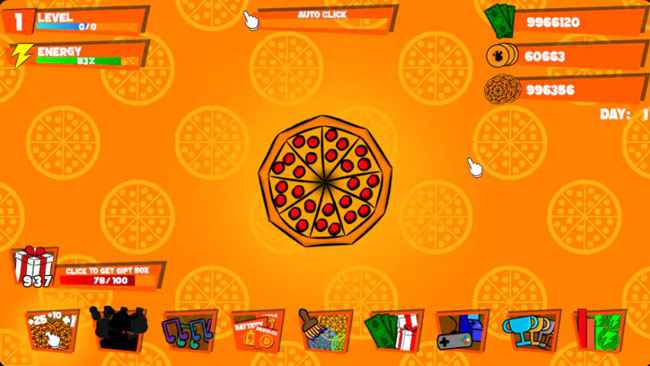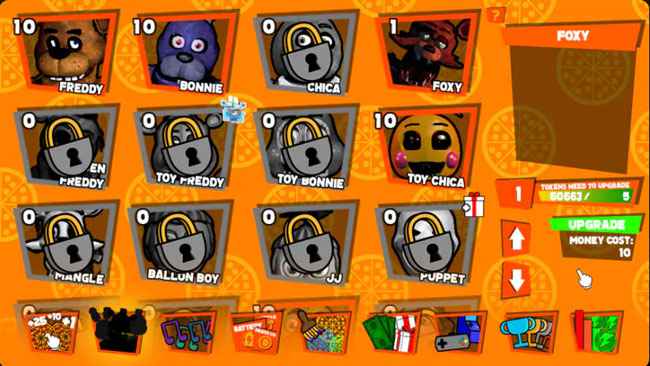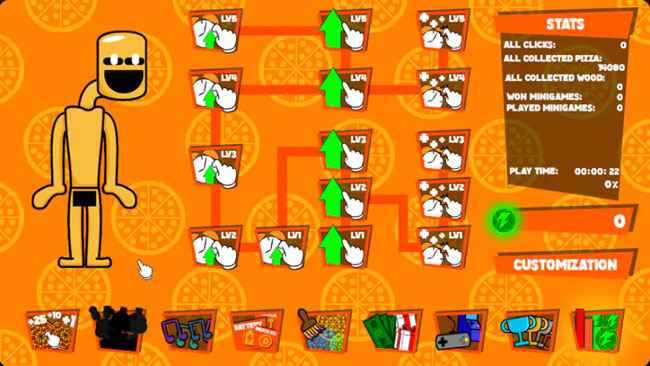 By: Lazy Guy Games @Mate0Slayer
Recommend Games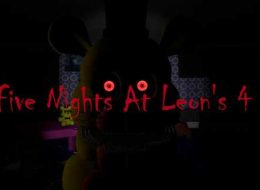 5/5 - (2 votes) Five Nights at Leon's 4 is developed to be the fourth instalment in the well-received horror series: Five Nights at Leon's. In fact, due to the popularity of this series, the...