Download Freddy Fazbear's Pizza: Maintenance and enjoy a new FNAF-based fan-game for free! It's necessary to watch over every animatronic character and block them from killing you!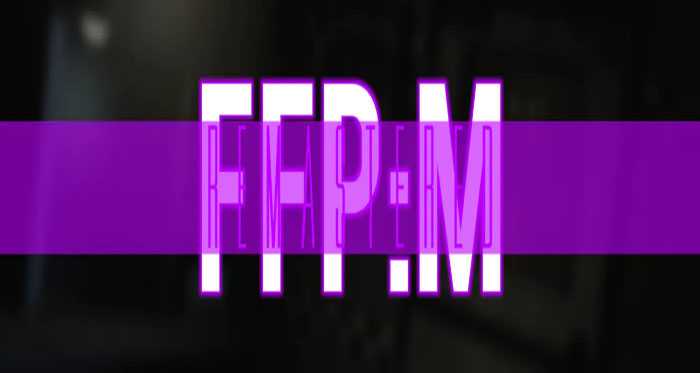 Freddy Fazbear's Pizza: Maintenance
It's a horror game inspired by the Five Nights at Freddy's franchise of Scott Cawthon. It's available for all ages to explore.
The story is set in a dark location. In which, your goal is to escape from lethal attacks of roaming creatures. Try to survive as long as possible!
Although it's short, it contains a scary experience.
How to win
It's essential to restart 3 systems with their mini-games.
At that moment, please supervise Freddy! Be careful! Avoid looking at that animatronic mascot! Otherwise, he will instantly jump to catch you.
Attempt to distract that possessed killer machine somehow! If you stay alive in the end, you'll win.
Join Freddy Fazbear's Pizza: Maintenance a free download FNAF game and make use of everything to protect yourself!
Screenshots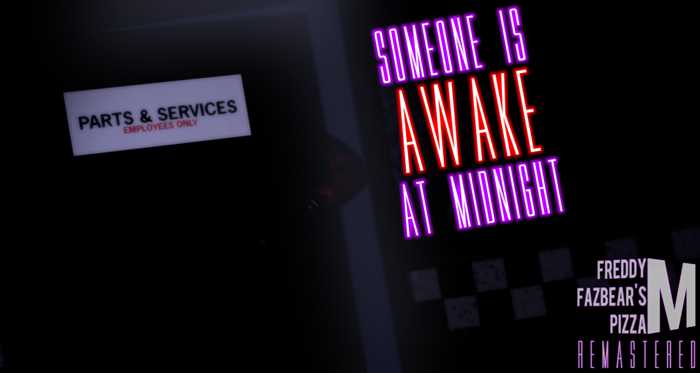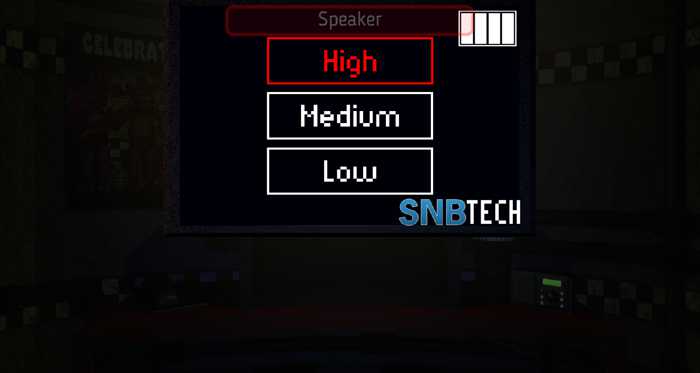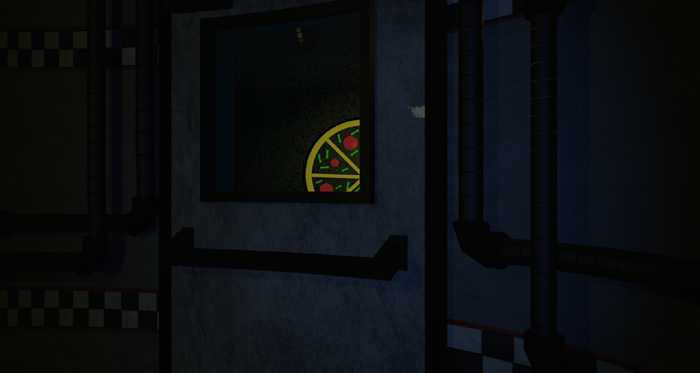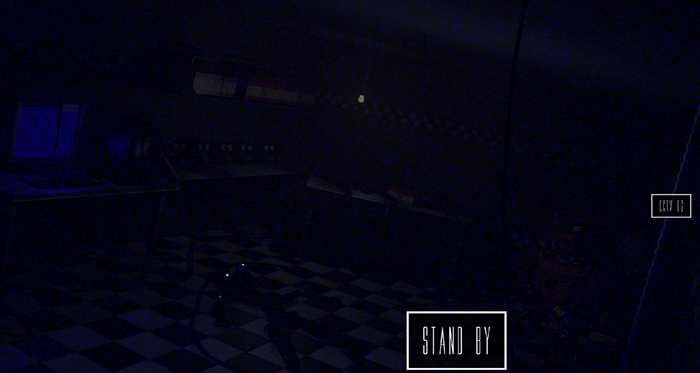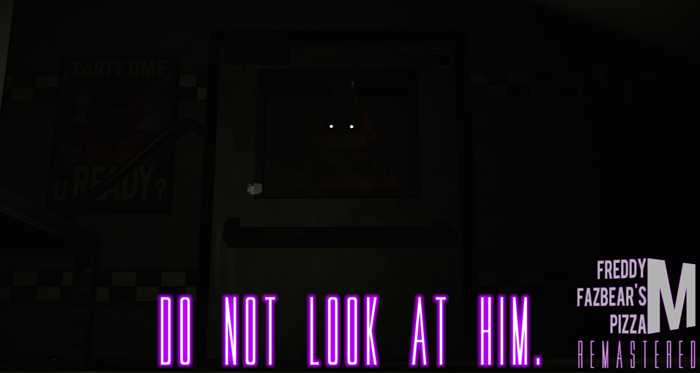 Recommend Games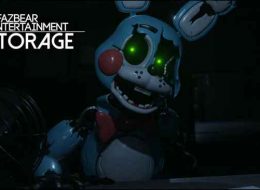 Rate this post Together with the Shadow Bonnie, Shadow Freddy, and Springtrap, Fredbear is active in attacking the office where you work every day, which creates a scary game named Fazbear's Fright: Storage. In this...