The FNaF fan games story is: A long time ago, a family lived in a small town. There is a restaurant run with machine puppets and weirdly serves its guests. A kid came and hoped to have a wonderful birthday here. But things do not go in the way he wants. Puppets at first act usually and then suddenly go brutal. They scream and start to hurt people there. Anyone gets hurt, but only that poor child won't make it. And that is LACK of LAUGH (Official).

This game is also a hand made by a fan of the FNaF game. They change the main story to create a new one. This story can give other players nightmares. Five Nights at Freddy's have the same account like this one, but the play is different.
LACK of LAUGH (Official) free download is easy, and a player can check for updates later. This game also supports players on pc. So don't wait; just go on and FNaF download right now. Thank you for your conser!
LACK of LAUGH (Official) Screenshots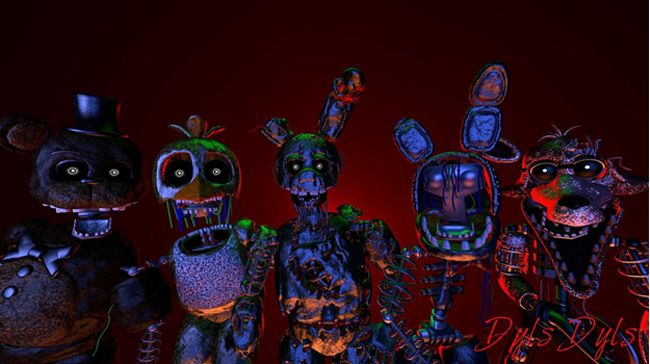 By: UnitunyGames @MawhInterference
Recommend Games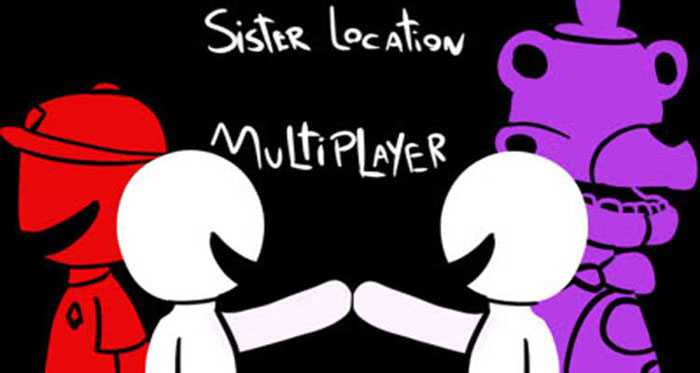 Introduction to the Game – FNAF: SL Custom Night Multiplayer FNAF: Shining Path Custom Night Multiplayer is another attention-grabbing fan-made game of the globally well-received series Five Nights at Freddy's by Scott Cawthon. Especially, you...