FNaF Fan Games always give the player a chance to access any corner of this beautiful game. They used to make games with different characters but have the same story as the original one. That is why it still has a big attraction to a player.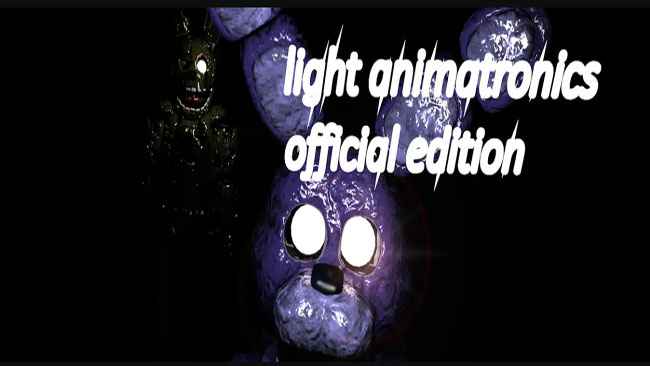 Five Nights at Freddy is usually about a guy who has a job in a restaurant. In this place, you will have to make sure if there is something wrong. Of course, in your journey, there will be some scary monster.
Your job is to make sure these monsters can't hurt you or anyone else. There will be five nights for you to stay. Try to live until 6 Am you will win.
Light Animatronics_beta is a new update that helps a player improve their gameplay. All bugs that remain will be deleted or fixed for the best experience.
Light Animatronics is free download for PC players. You should check out for updates because only the best experience of fear will be in the last version.
I hope this post will help you improve your gaming skill. Thank you, and good luck, player!
Screenshots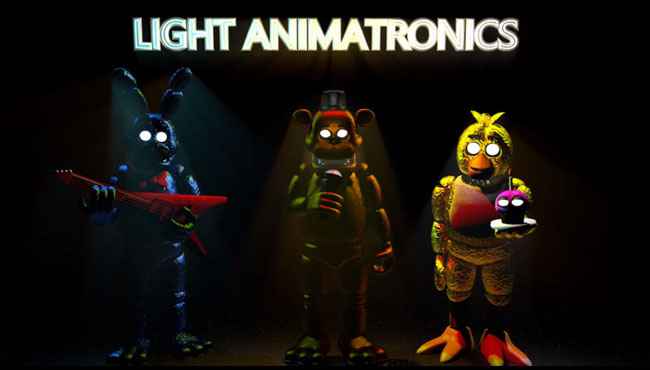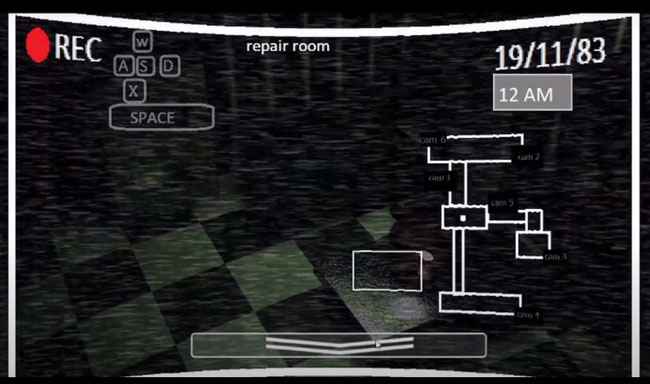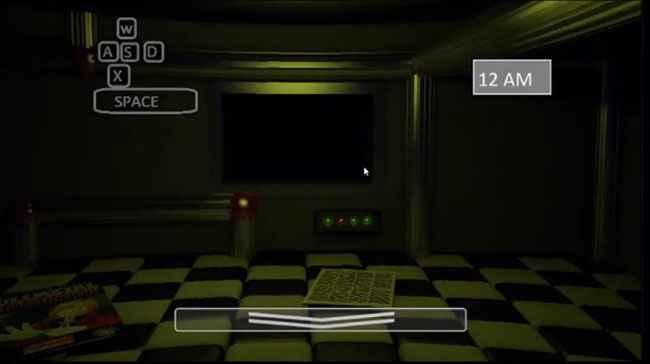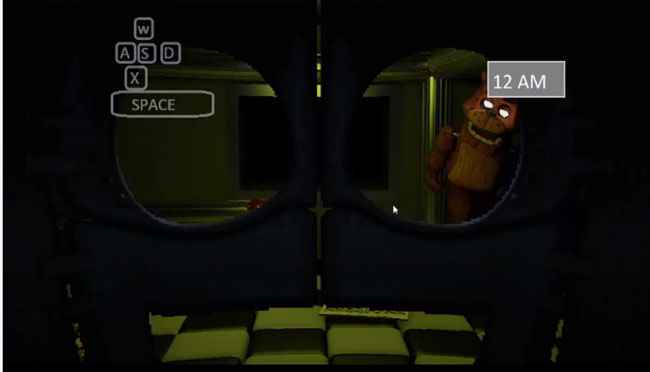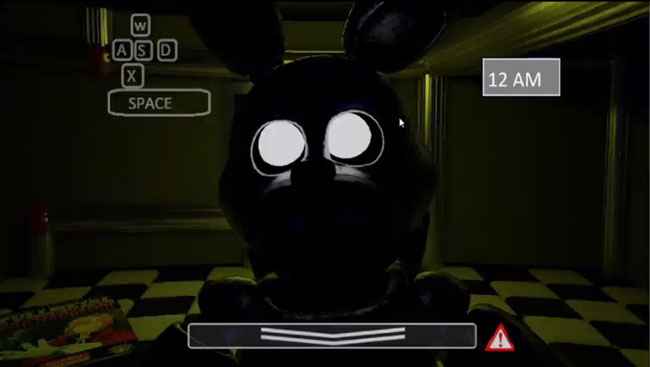 Developers: LightAnimatronicsdev/towara @LightAnimatronicsdev-towataA1
Recommend Games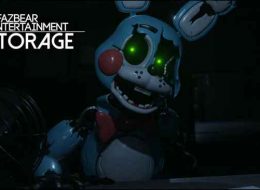 Rate this post Together with the Shadow Bonnie, Shadow Freddy, and Springtrap, Fredbear is active in attacking the office where you work every day, which creates a scary game named Fazbear's Fright: Storage. In this...