One Night at Freddy's: Reworked Free Download will help you have all the game updates you need for your phone. This game brings all the best experience for the player; graphics and sound are two of them.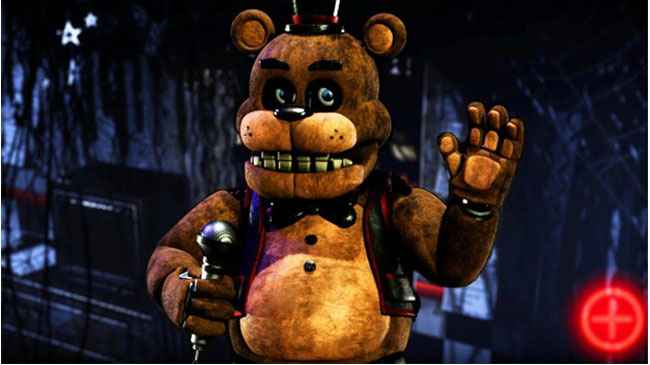 Compared to other games, this game update has been reworked very well so players could see all the best quality effects. In this game, you must find your way out before some minister finds the way to your hideout. More than that, players need to make sure they never skip any detail because even small things could help you win this game in the fastest way.
One Night at Freddy's: Reworked is a good game update. You can read the instructions for all the details and adjust. Some of them are new, and some have been adjusted to fit the player's offer.
FNAF download free is ready, and so are the other games from our page. You can check for any one of them right now. Thank you!
One Night at Freddy's: Reworked Screenshots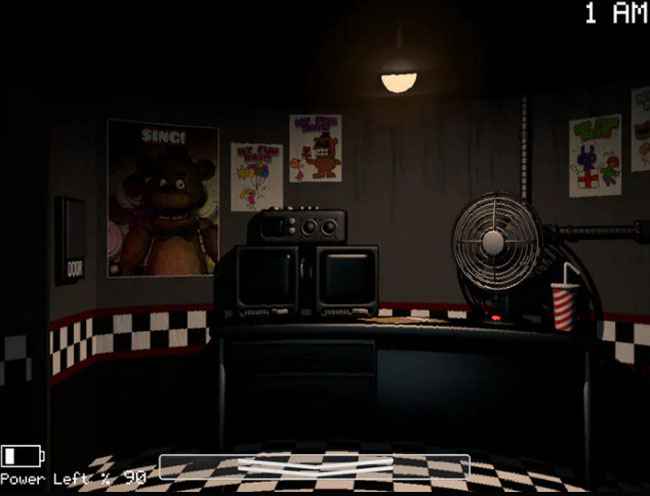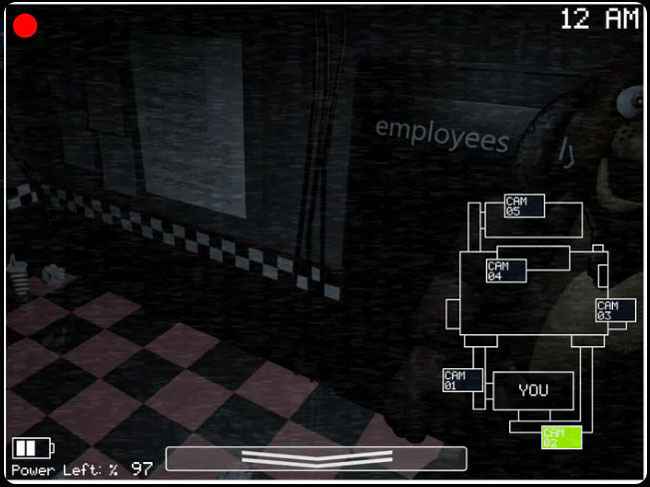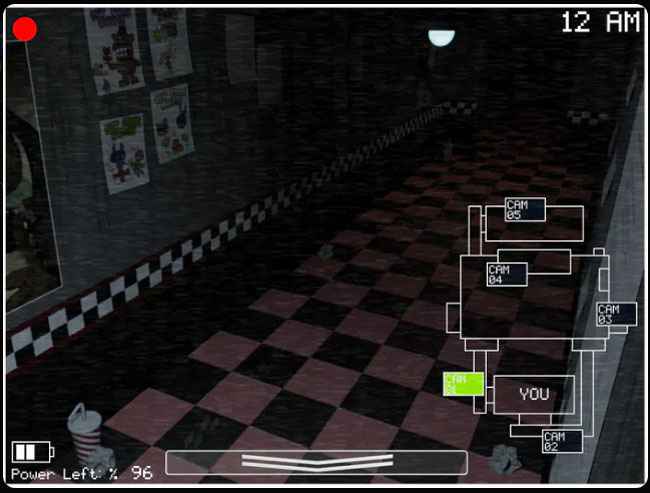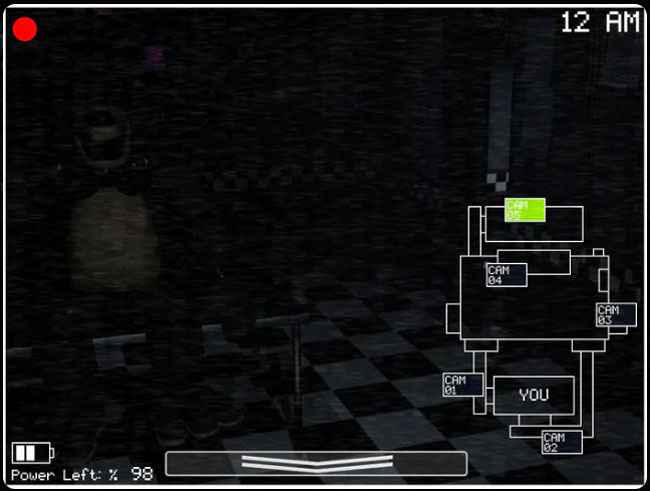 By: shadow w4rri0r @shadow_warrior
Recommend Games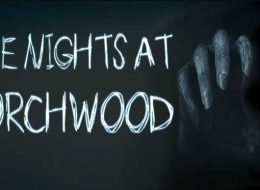 Download the full version of Five Nights at Torchwood (Doctor Who) and join a horror FNAF fan game for free! It's time you fight against multiple scary robotic monsters! About Five Nights at Torchwood (Doctor...